Ayesha Shroff has been worried for the past few days. The reason, fans have been getting too close for comfort to her son
Tiger Shroff
.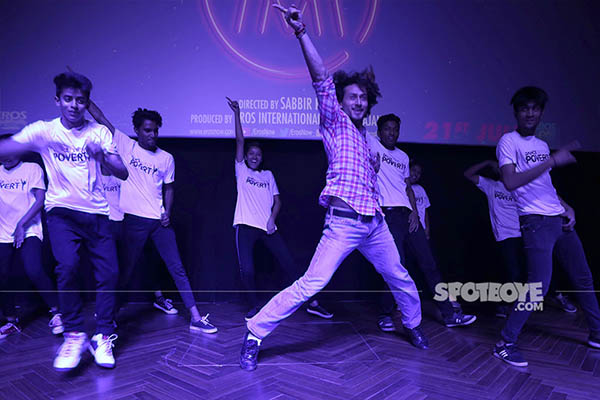 Tiger Shroff's Dance Performance At Munna Michael Promotional Event
Now, Ayesha has told Tiger in no uncertain terms that he needs more bodyguards because his security cover was breached recently.
Tiger was in Ahmedabad for an appearance this weekend and due to miscommunication, he ended up attending the event with just one bodyguard in tow.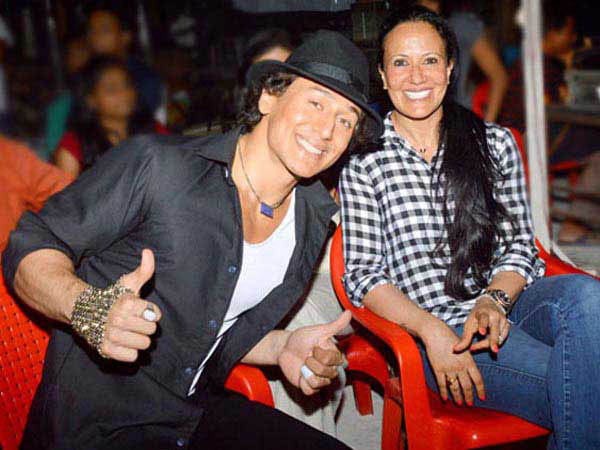 Tiger Shroff With Ayesha Shroff
The event was at a mall and soon enough Tiger was mobbed. And unfortunately Tiger was surrounded by his over-enthusiastic fans when his bodyguard stepped away to get his car.
Tiger had to run and jump to safety because the crowd grew out of control.
As he jumped towards his car, his back was injured and Tiger got scratches over his body.
When Ayesha came to know of this, she laid down the rule that Tiger will not make public appearances without at least five guards in tow.
Image Source: Manav Manglani, independent, todayindya & instagram/tigerjackieshroff