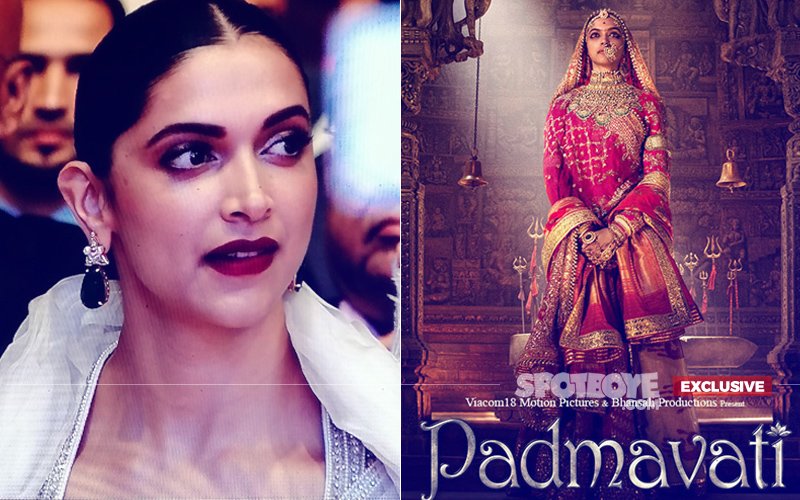 Your browser does not support the video tag.
Commitment, Fear, Sadness Or Anger? – What exactly was on Deepika Padukone's mind when she landed at Sharjah to attend the Asiavision Movie Awards, which was originally planned to be attended by Shahid Kapoor and Deepika Padukone.

SpotboyE.com brings you pictures and videos, straight from Sharjah:
While Shahid and Deepika both politely opted out of the show, a few days back, citing the on-going controversies around their film, the Padmavati actress somehow made it to the awards night. However, she looked DIFFERENT.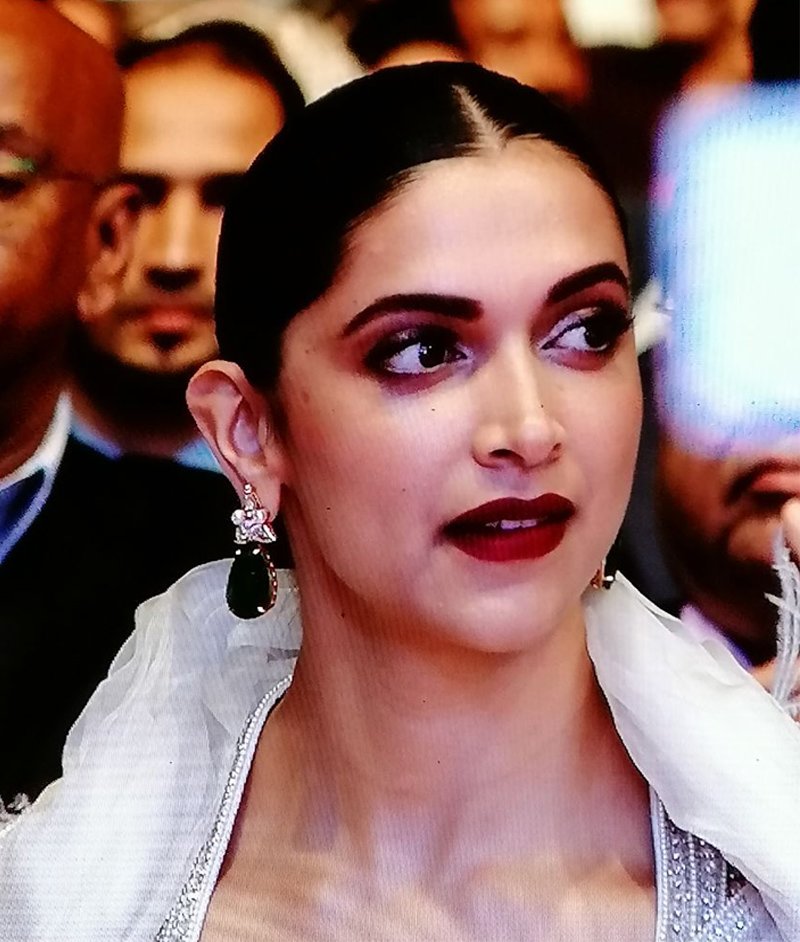 Deepika Padukone At The Asiavision Movie Awards

The ever smiling actress with twinkling eyes had remorse on her face. The most SHOCKING part of the awards night was that Deepika Padukone did NOT speak a word on Padmavati, which is the talk of the town currently.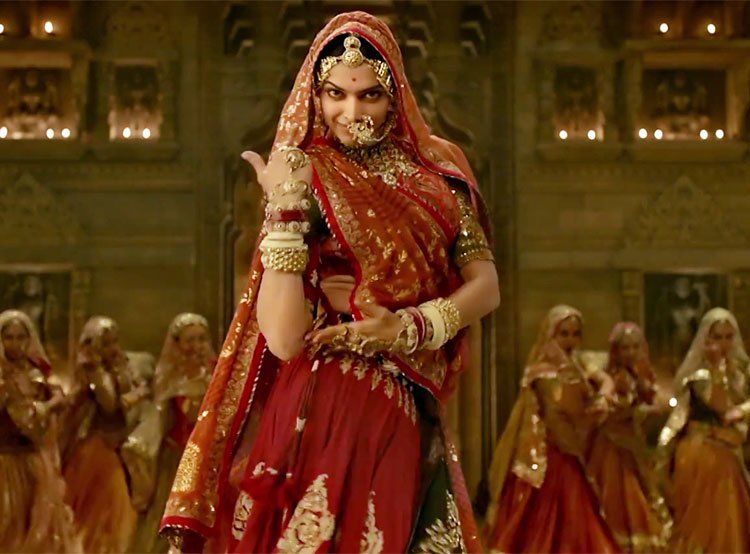 Deepika Padukone In Ghoomar

Was this because of some fear, pressure or mere anger that she didn't want to spurt out? Did the actress restrain herself from expressing her opinion on this controversial matter or is she feeling so dejected that doesn't wish to talk about it at all?

It's been a week that the delay of the film has been announced but there is no official announcement by the makers on the revised release date of Padmavati, yet. However SpotboyE.com's sources maintain that the release will happen on the Valentine's Day weekend (Feb 14, 2018). This, of course, is not a very motivating feeling for the team.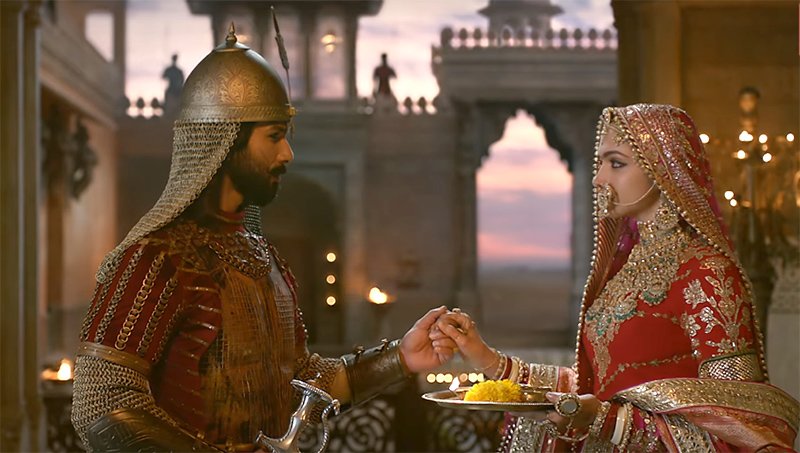 Shahid Kapoor & Deepika Padukone In Padmavati

Deepika made it to the show, maybe because she didn't feel right about turning down the organizers last moment, but clearly she was not in her element and we don't blame her.


Image Source: youtube/viacommotionpictures