Dilip Kumar was discharged from Lilavati hospital today. The team of doctors attending to the thespian, met at 4 in the evening and gave him the clean chit to go home.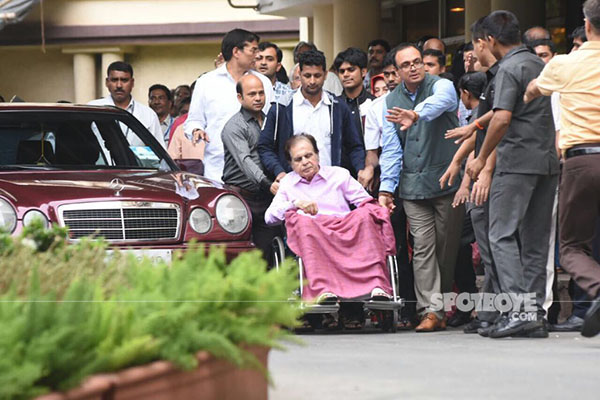 Dilip Kumar Was Discharged From Lilavati Hospital

The team of doctors, essentially comprising a Nephrologist, Urologist and a General Physician, were monitoring him and they decided that Dilip Kumar is ready to go home.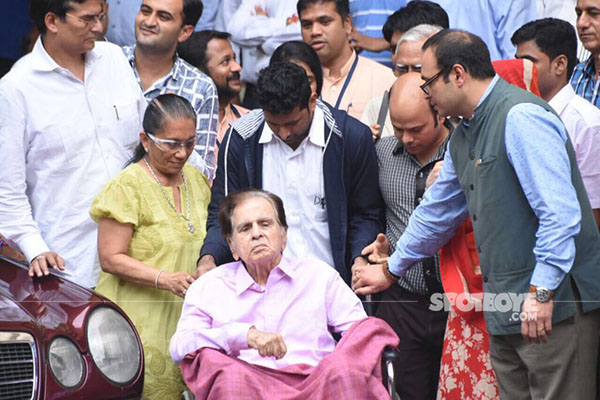 The Thespian Was Hospitalized A Week Ago

Just yesterday we had reported that the doctors wanted to monitor Dilip Kumar for an extra day, otherwise he would have been discharged yesterday. A source had told SpotboyE.com: "They did not want to take the risk of having him unsupervised at night. So his discharge from the hospital has been delayed."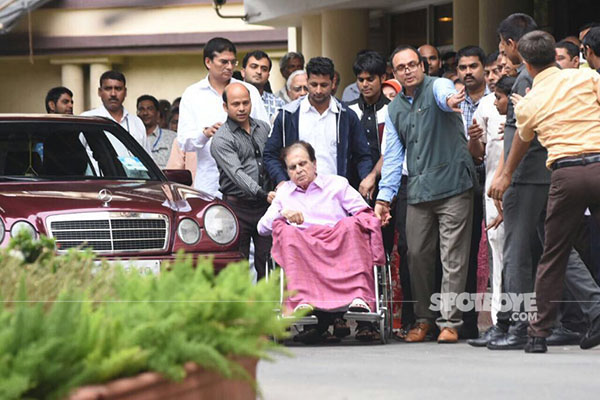 Dilip Kumar Was Discharged At 4 PM

The thespian was hospitalized a week ago citing failing health.

A day after being admitted, Dilip Kumar suffered renal failure and was shifted to the Intensive Care Unit (ICU). He was under observation the following days.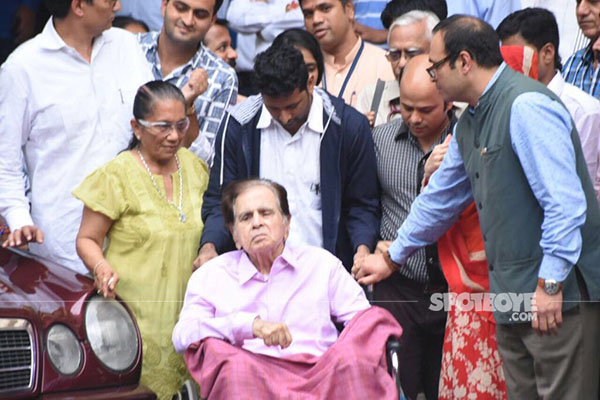 Dilip Kumar Is 94 Years Old

We had earlier told you that Dilip Kumar's kidneys were working relatively better and there was an improved output of urine. Considering that Dilip Kumar's vital parameters were also showing progress, it was earlier decided that he can finally go back home. Then the doctors decided to keep him back for another day.

And Dilip Kumar is back home this evening.

Image Source: Manav Manglani