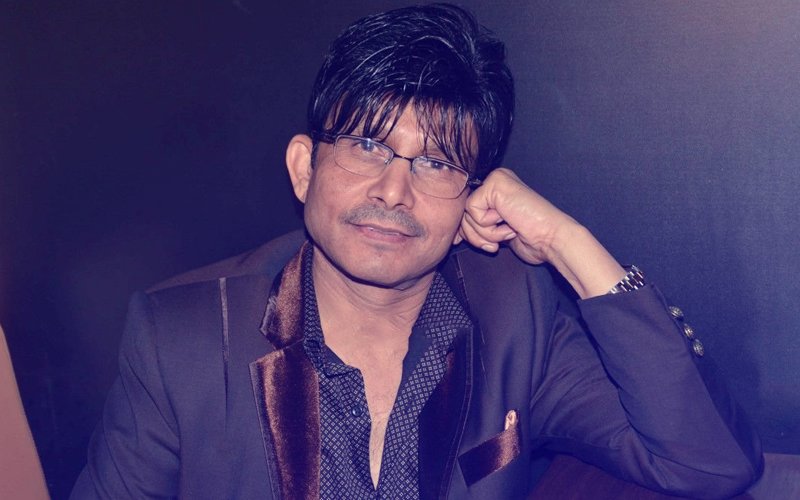 Kamaal Rashid Khan, popularly known as KRK has been diagnosed with stomach cancer. KRK shared the unfortunate news via Twitter.
KRK gave out a statement about his health. Read it below:
"It's confirm that I have stomach cancer on 3rd stage, hence I will be alive for 1-2 years more. Now I won't entertain anybody's call who will try to make me feel that I am going to die soon. I don't want to live with anybody's sympathy even for a day. I will appreciate those people, who will continue to abuse me, hate me or love me life before only, and like a normal person only. I am only sad for my two wishes, which I will not be able to fulfill.
1. I wanted to make an A-grade film as a producer.
2. I wanted to work with Amitabh Bachchan ji in a film or produce a film with him (sic)."
Image Source: instagram/krkboxoffice