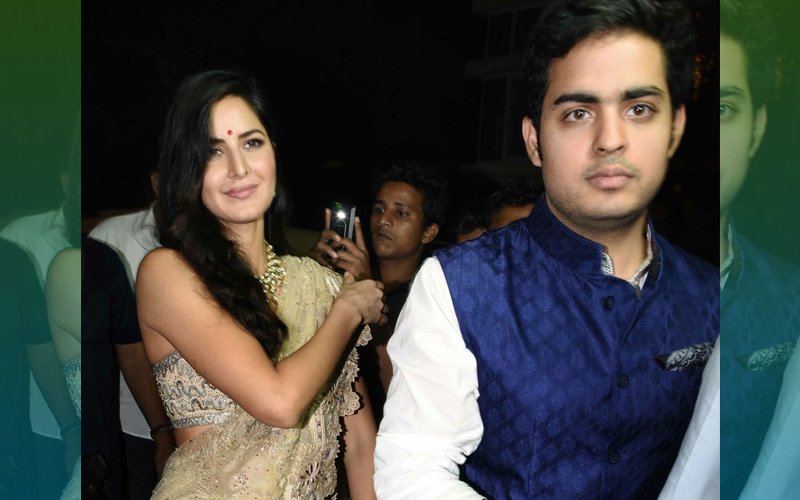 It was over the spate of Diwali parties that Katrina Kaif and Akash Ambani were first spotted hanging out together. They were by each others side at the Bachchans' bash and then headed to Anil Kapoor's Juhu bungalow for another Diwali party.
To an onlooker it would look like the heir to one of the biggest fortunes in the world and a B-town actress would have nothing in common. But a source tells us that Akash and Katrina have become friends after realising that they have a lot of common pop-culture interests.
Katrina has been spotted at Antila many times and even visited Akash on her birthday, added the source.
The 33-year-old actress is experiencing a slump in her career with her latest Baar Baar Dekho failing to impress both critics and moviegoers. Instead her personal life, including her headline grabbing break-up with Ranbir Kapoor has got all the public attention.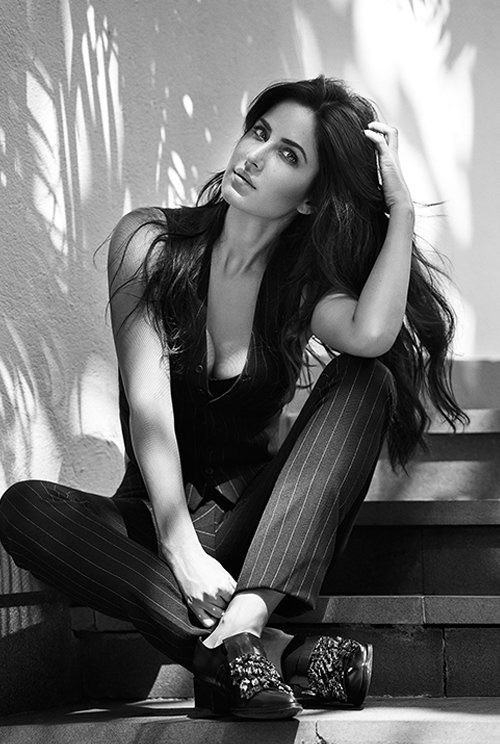 Image Source: gqindia

But she seems to enjoy the company of Akash, the 25-year-old son of one of the richest men in India, Mukesh Ambani.
Interestingly, after hanging out with Katrina, Akash also seems to have joined the circle of her ex Ranbir. The young tycoon was recently invited to the Ae Dil Hai Mushkil success bash where he partied with Ranbir and gang including Karan Johar and Aditya Roy Kapur. (
Deepika Lets Her Hair Down With Ranbir At Ae Dil Hai Mushkil Success Bash, Nov 11
)
It seems like Akash is keen on collecting some filmi friends and he is doing rather well.
Thumbnail Image Source: india