Ghar Se Nikalte Hi Fame Actress Mayoori Kango Is Now A Department Head In Google India
For those who have grown-up in the '90s, may remember the blue-eyed actress Mayoori Kango, who made hearts skip in the famous song, Ghar Se Nikalte Hi, with Jugal Hansraj. The actress is now a top executive with Google India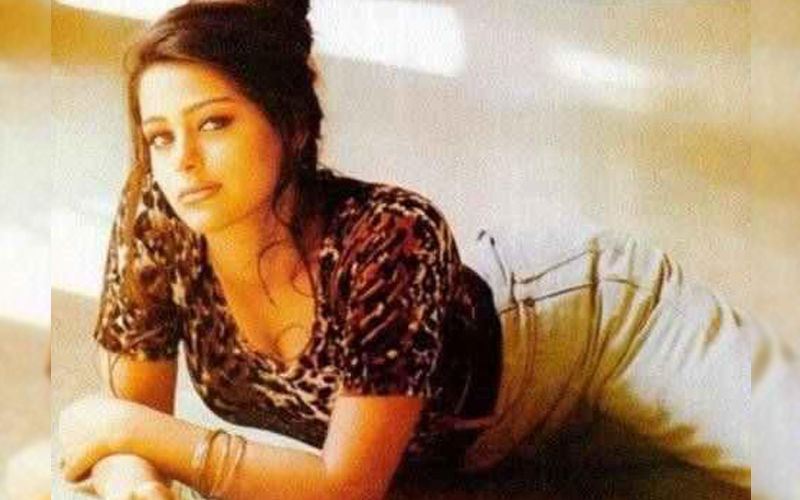 Mayoori Kango- a name which might not resonate in your mind instantly but what if we tell you she is the actress who won hearts with her blue eyes in the famous song, Ghar Se Nikalte Hi from Papa Kehte Hai (1995), which starred Jugal Hansraj, Anupam Kher. Rings a bell?
And why are we talking about someone who disappeared more than a decade ago from the circuit? Because Mayoori has come a long way in her career- Ghar Se Nikalte Hi, the actress has reached the Google office!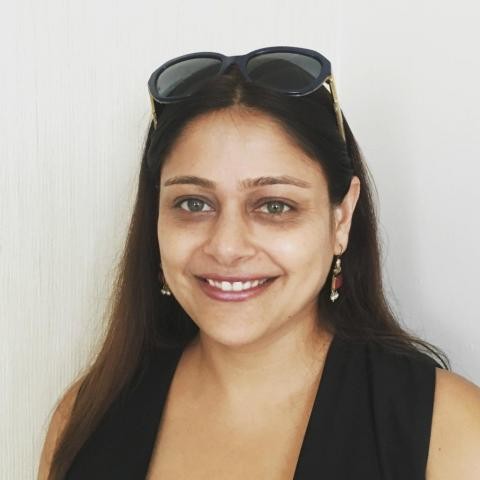 Mayoori Kango

Well, you read that! Mayoori is currently the industry head- agency business for Google India. She resides in Gurgaon, Delhi and shuttles between Mumbai and Bengaluru for work.
Besides Papa Kehte Hai, Mayoori has worked in Bollywood films like Hogi Pyaar Ki Jeet, Betaabi, Papa The Great with actors like Ajay Devgn, Arshad Warsi, Shakti Kapoor, Bobby Deol, Rani Mukerji, Chandrachur Singh. She also acted in a few TV serials, like Kaahin Kissii Roz, Kittie Party, Kkusum and Kya Hadsaa Kya Haqeeqat. The actress then quit acting to tie the knot with Aditya Dhillon in 2003.
But that didn't mean her career came to an end. Mayoori pursued an MBA in marketing and finance from City University of New York-Baruch College – Zicklin School of Business, post which she worked in a New York City-based digital agency called 360i. She was as an associate media manager there from 2004 to 2012. Mayoori then took a maternity break and returned to India after giving birth to her son. And now, she is currently heading a department in Google India. Talk about career goals!