Golmaal Again Trailer Launch: Parineeti Chopra Supports Mahira Khan, Ajay Devgn Teases Rohit Shetty
Parineeti Chopra and Ajay Devgn were at their candid best at the Golmaal Again trailer launch and spoke about everything from Mahira Khan's viral photos to the controversial GST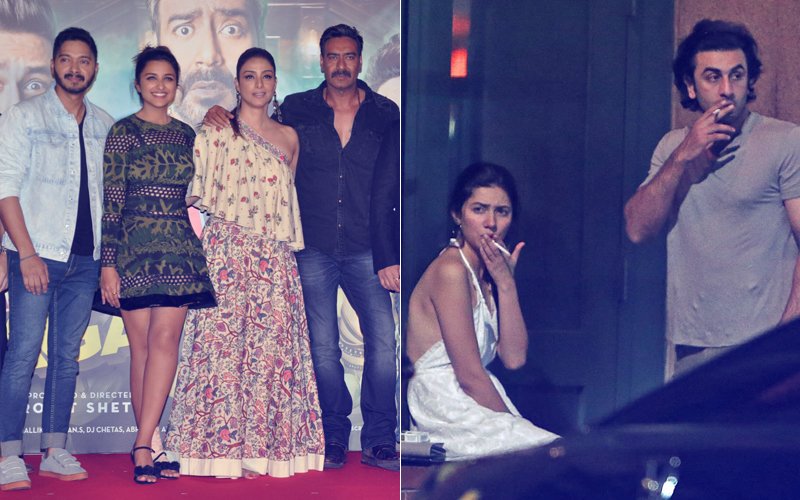 The star cast of Golmaal Again- Ajay Devgn, Parineeti Chopra, Tabu, Arshad Warsi, Tusshar Kapoor and Shreyas Talpade - was out in full force at the trailer launch of the much-awaited comedy.

During the question and answer round with the media, the stars got candid.



When Parineeti was asked about the hot topic of the day- the viral pictures of Mahira Khan and Ranbir Kapoor enjoying a smoke break together, which resulted in a backlash for the actress- she did not shy awPakistaniay from the question.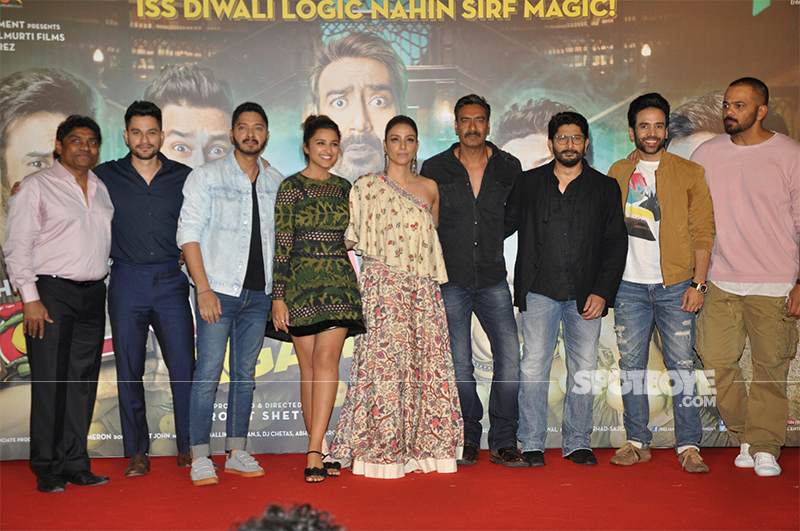 Team Golmaal Again At Trailer Launch

"I think it is a little unfair. It has become too big a deal because of social media," said Parineeti.

Ajay Devgn meanwhile was in the mood for a laugh and teased Rohit Shetty about his penchant for blowing up expensive cars.



"Rohit planned on blowing many cars, but after GST he cancelled it," said the star amid loud laughter.

The cast also opened up about the pranks which were played on the sets. Parineeti revealed: "I can't remember any day when they didn't play a prank. There is a separate prank department on the sets. There's money, proper planning involved. Ajay sir is the most dangerous. They do it and walk out as if nothing has happened."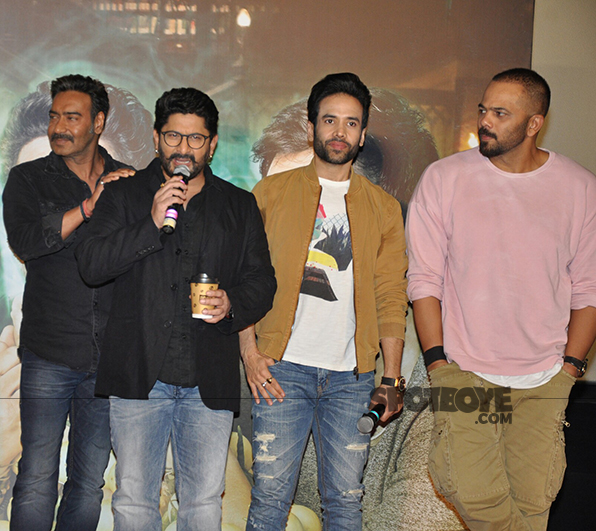 Ajay Devgn, Arshad Warsi, Tusshar Kapoor And Rohit Shetty At Golmaal Again Tariler Launch

Meanwhile Tabu said that the shoot was like a picnic for her.



"Whenever I met Rohit, I'd tell him, 'When are you making the next Golmaal, please cast me in it.' And finally one day I called him up, and he said there is something for you. I'm so happy that I didn't have to use glycerine. It was actually like a picnic."

Ajay went on to reveal, how the team picked the target for the daily prank.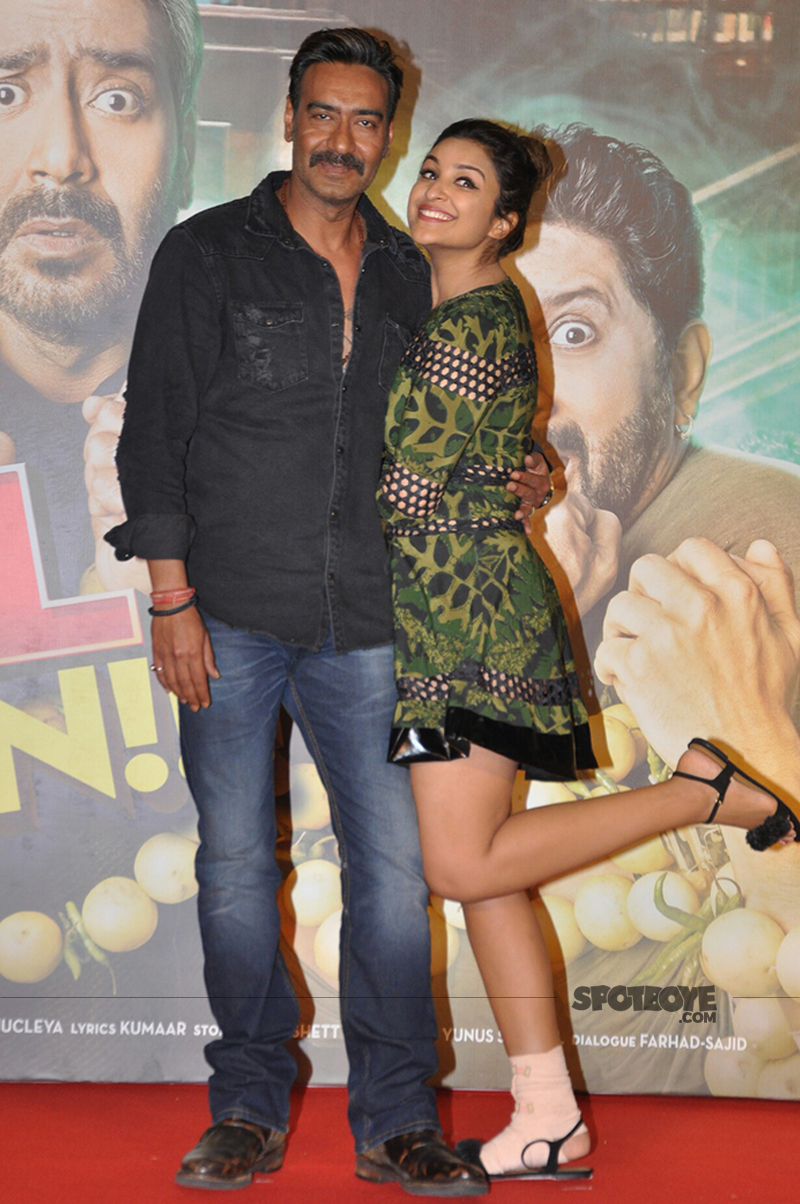 Ajay Devgn And Parineeti Chopra Pose For Shutterbugs

"We don't plan anything, it's spontaneous. Set pe when we are sitting, kiske chehre pe it's written 'C'. C means character. I'm talking about everyone. We all get into it," said Ajay.


Image Source: Manav Manglani