Govinda On His Cameo Being Chopped From Jagga Jasoos: I Am Thankful That Anurag Basu Opened His Mouth After 3 Years
At an event, Jagga Jasoos director Anurag Basu clarified that Govinda is not a part of the film. Reacting to the statement, the actor said that he is glad Anurag set things straight 3 years later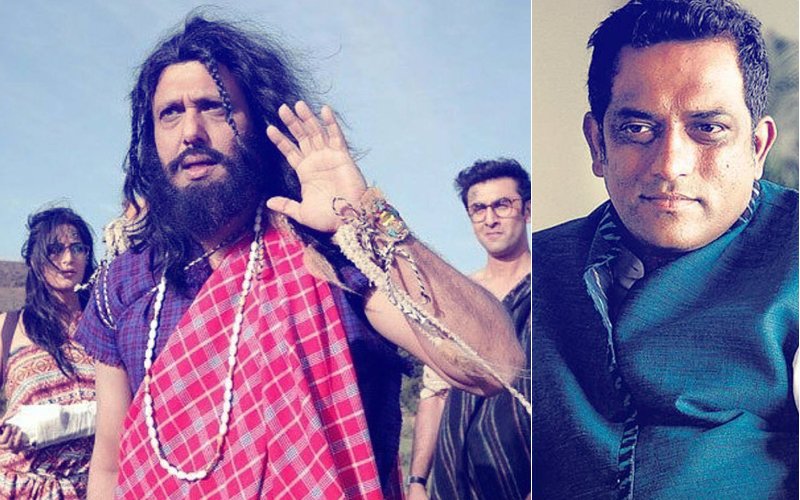 Jagga Jasoos has been in the making for almost 4 years, and thus changes were bound to happen in the script. However, no one had expected that there will be a change in casting of one of the most talked about characters of the film –
Govinda's
cameo.
At the new trailer launch of the film, director
Anurag Basu
addressed the picture of Govinda's cameo that went viral on social media and said, "Yes, he had shot for the film. The picture that you see is way back from the first schedule but over the time the script changed and a lot of things changed, so his role didn't go with the script. It was very kind of him he said yes. Anyway his was not any lead role. It was a small guest appearance. So, everyone who thinks Govinda is in the film, let me tell you he is NOT there in the film."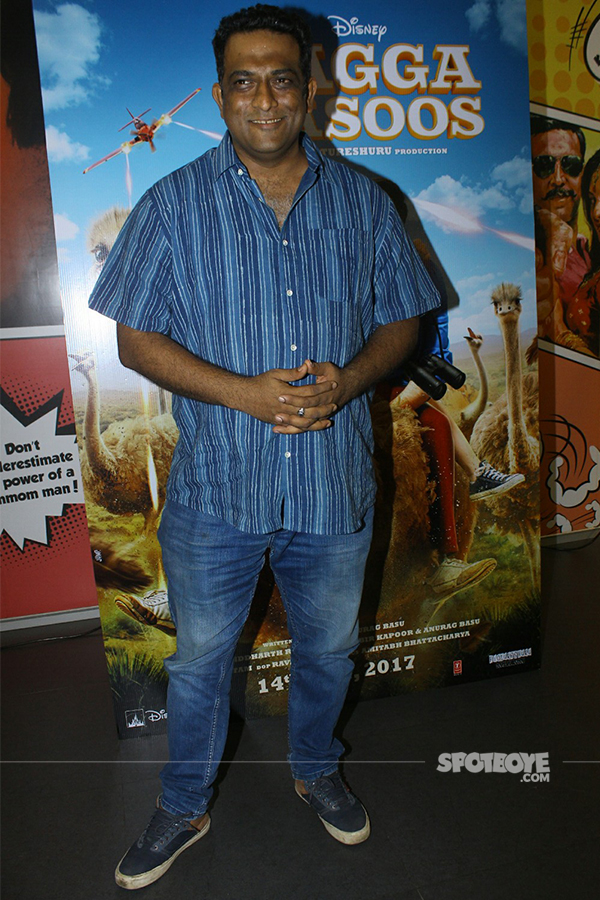 Anurag Basu Promotes Jagga Jasoos
Reacting to the clarification, Govinda said, "I am thankful that Anurag Basu at least opened his mouth after three years and finally, he gave the clarification about the role. I am happy that at least he spoke about it after three years."
Talking about his role in Jagga Jasoos, Govinda had earlier said, "I've finished my work but I won't be a part of the promotions. I'm upset with the makers for not clarifying things on my behalf. I can understand them not wanting to get dragged into a silly controversy but not reacting was not a solution. Nobody is allowed to make money by defaming me. I may forgive but I'll never forget."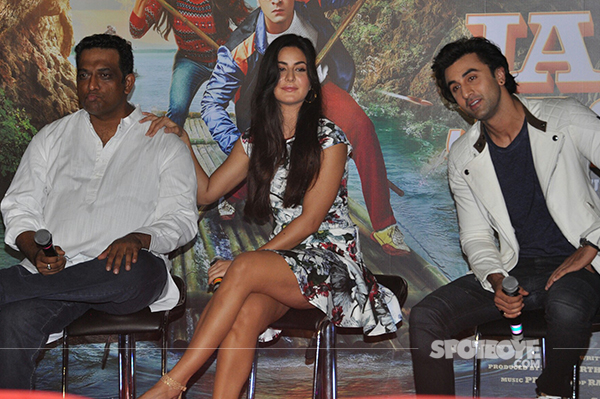 Anurag Basu, Katrina Kaif & Ranbir Kapoor At The Trailer Launch Of Jagga Jasoos
Image Source: Manav Manglani, instagram/danishbollywoodblogger & vishwagujarat