Photo shoots are one of the most important aspect of an actor's life. Whenever someone decides to follow his passion for acting, he is asked to do a photo shoot. This actor too was in the same boat during his initial days in the film industry. Not just that, he used to even use his father-in-law's ties for the same, that too without his knowledge. Any guesses who we are talking about?

Well, it's none other than Maniesh Paul. In a throwback picture, Maniesh revealed an interesting fact about his early days in Bollywood. Check it out:




Maniesh captioned the post: "Where it all began…My first ever photoshoot!!! With my first car maruti 800...wearing my then to be father in law's tie..my wife @sanyuktap (that time my girlfriend) would lend it to me for shoots without my father in law's knowledge hehehe...and after shoot wud keep it back at the same place Still gives me goosebumps. #tbt #ManiesPaul #Actor #Performer #Entertainer #Host #Anchor #Bollywood #Star #Throwback #me #MyFirstPhotoshoot #OldDays #Photoshoot #mp #TheBeginning #GoodTimes #oldpic #Celebrity #Celeb #Life #ThrowbackThursday #MajorThrowback #YoungMe #Modelling #Model #Formals #Shirt #Tie (sic)."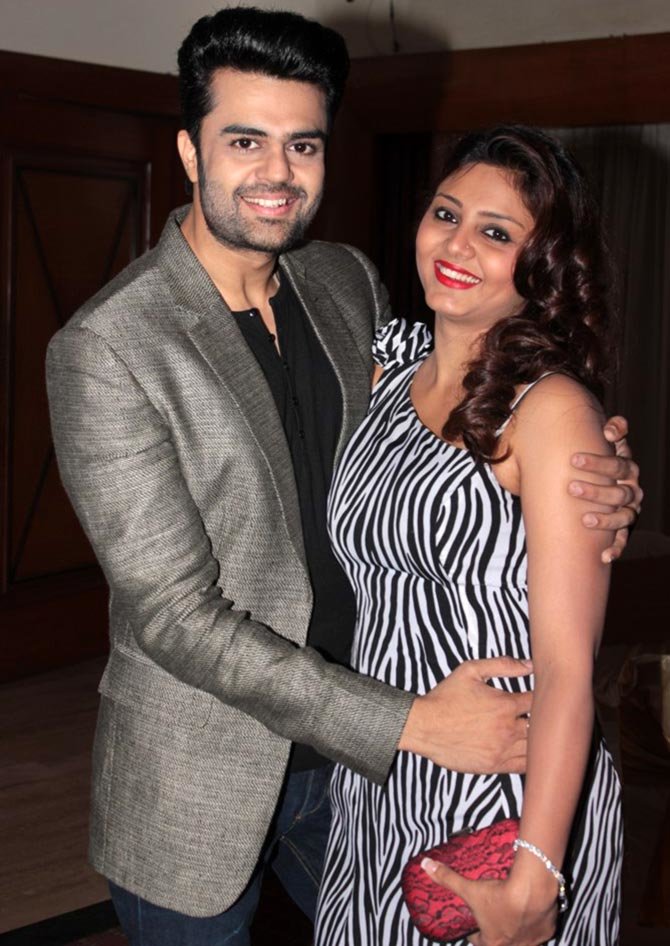 Manish Paul With His Wife Sanyukta Paul

Well, Maniesh and his wife, Sanyukta Paul, have been married for more than 11 years. So obviously, this pictures are over a decade old.

We love!