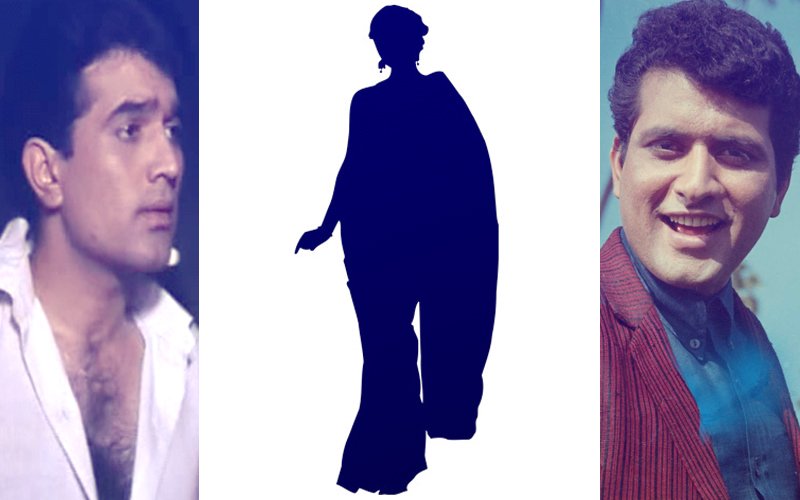 During a recent chat show, one of Bollywood's most popular actresses from the 1970s-1980s shared that she had a major crush on Rajesh Khanna and Manoj Kumar. Now, that's a scandalous revelation to make. Wonder who we are talking about?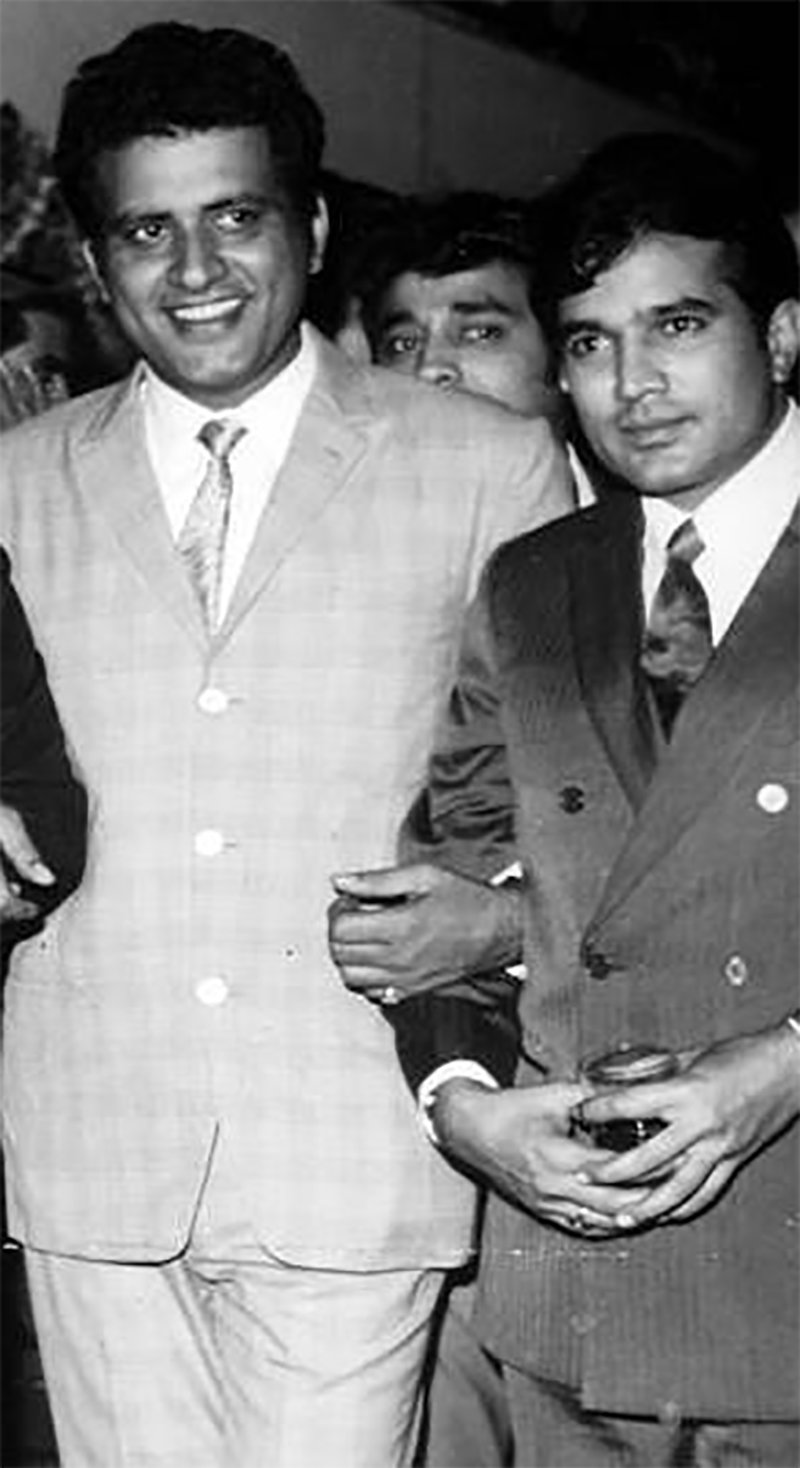 Well, it's none other than Reena Roy.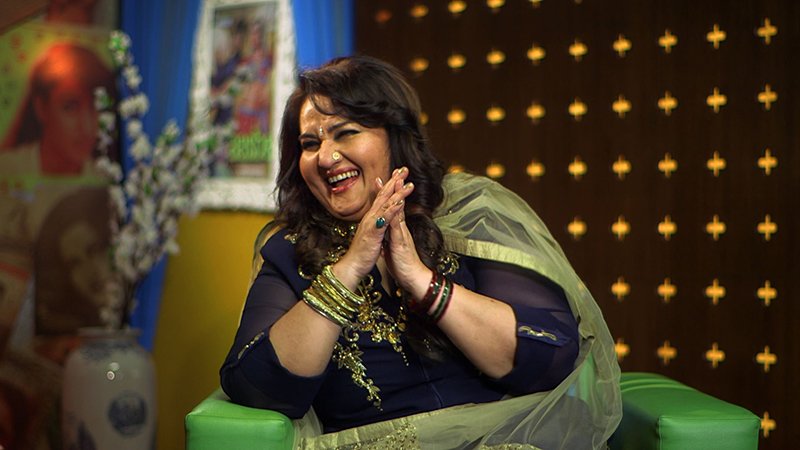 Reena, who struck to fame with films like Kaalicharan, Apnapan and Vishwanath, was unarguably one of the most popular female dancers of that era.
However, she has been a recluse ever since she took a break from films. Reena has hardly been spotted at parties, events and has always shied away from talking to the media. But now, this coming Sunday (January 7), after 16 long years, Reena will return on the small screen for a fun-filled conversation with RJ Anmol.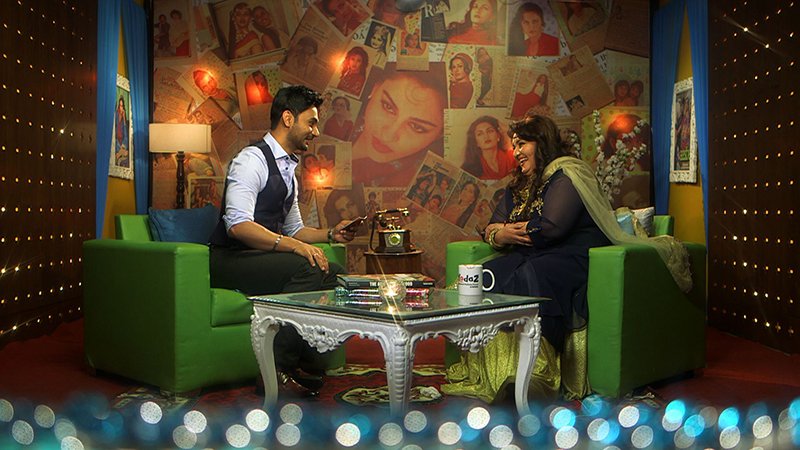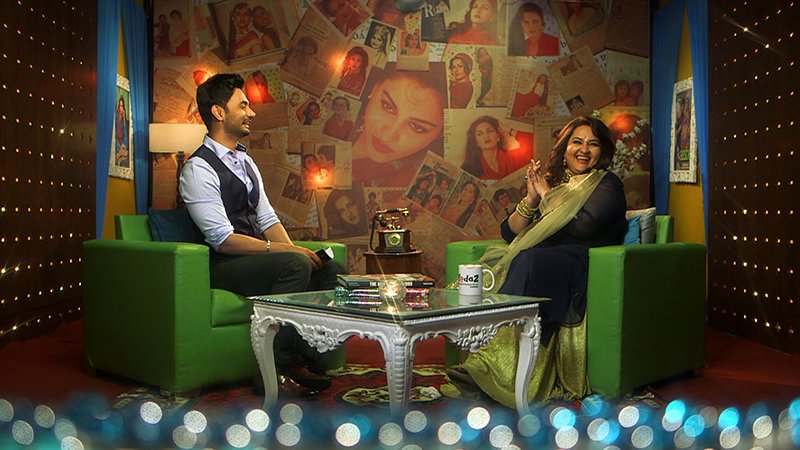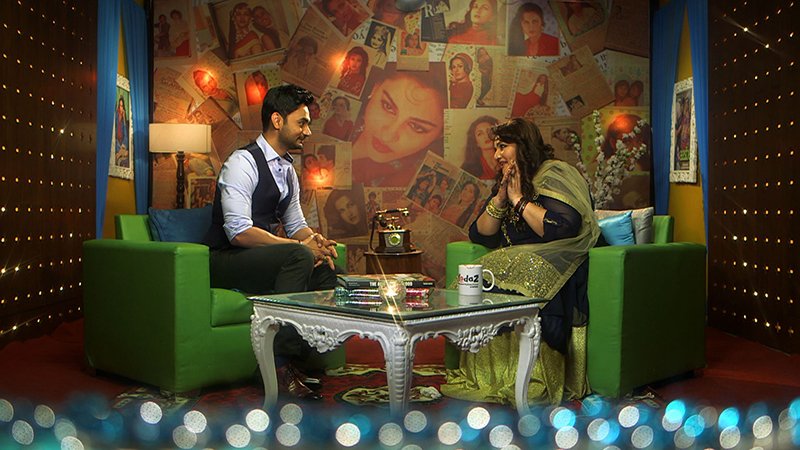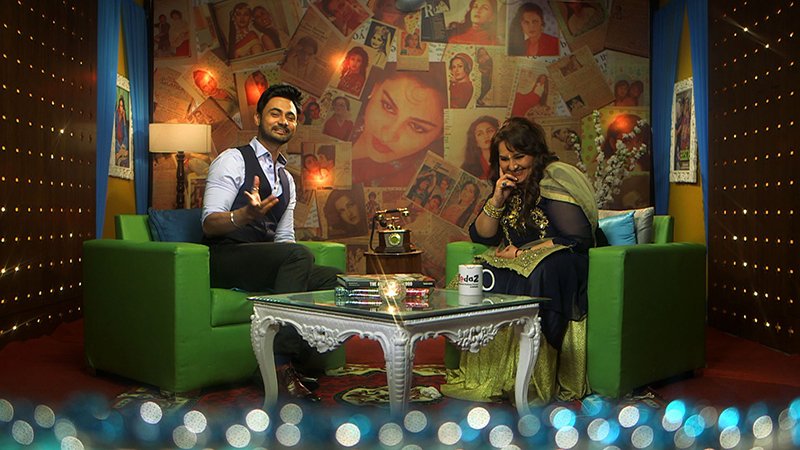 What will make it all the more special is that January 7 also happens to be Reena's birthday. She will also be seen cutting a cake in the show. Check out the pics right here: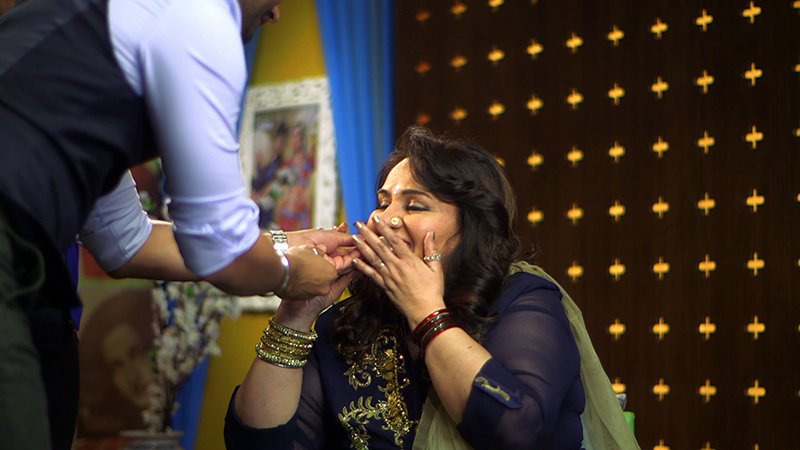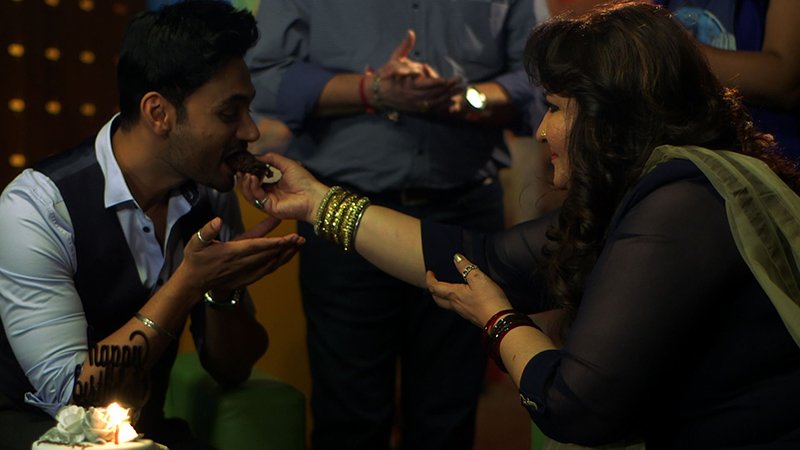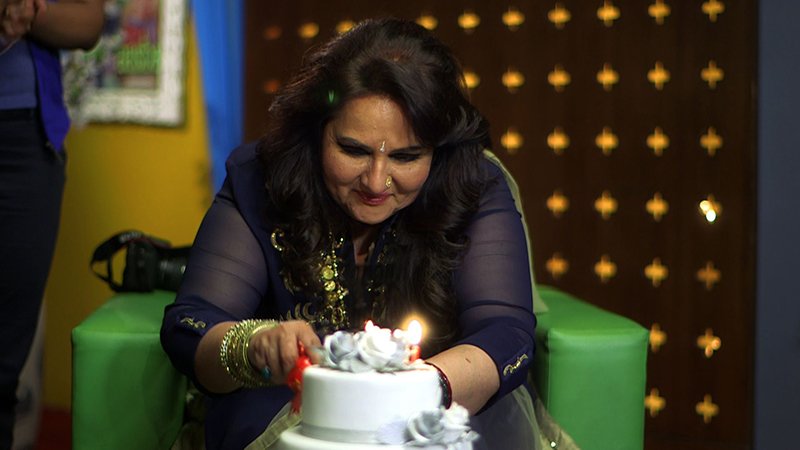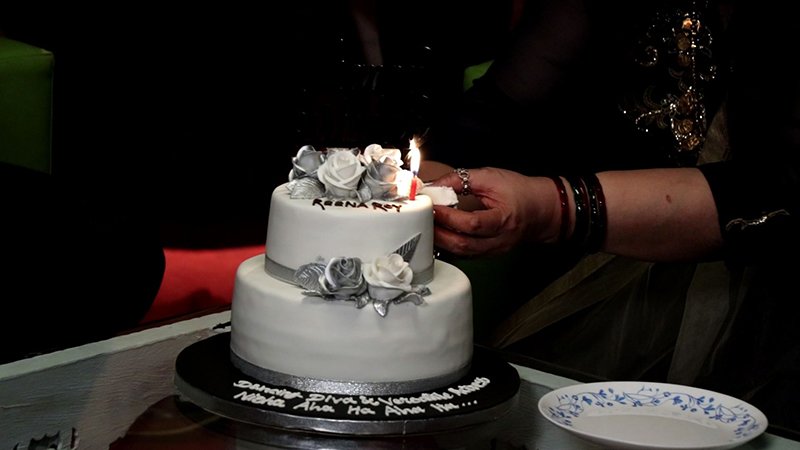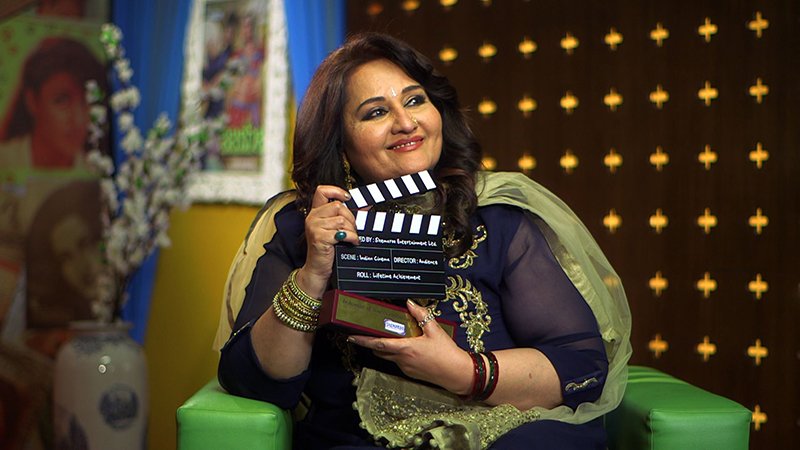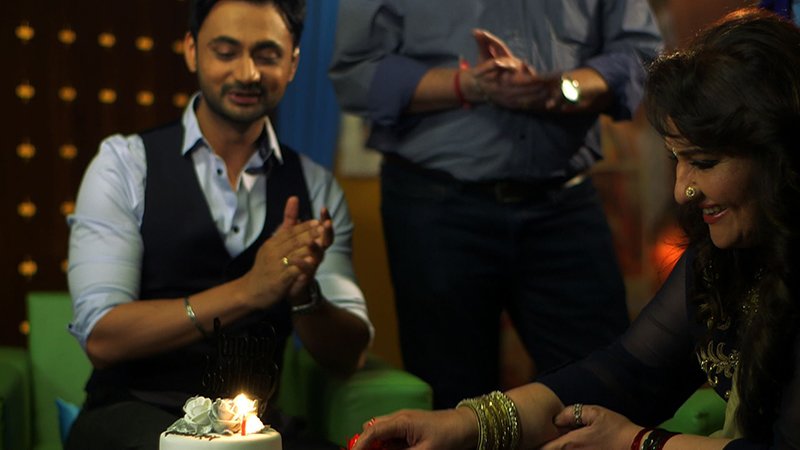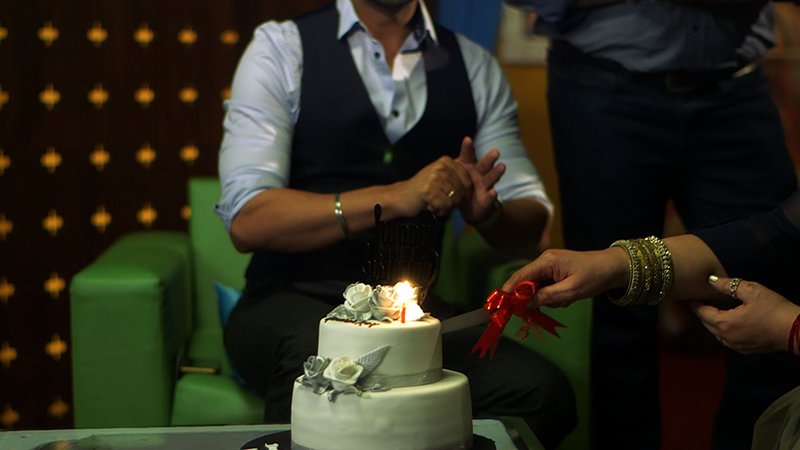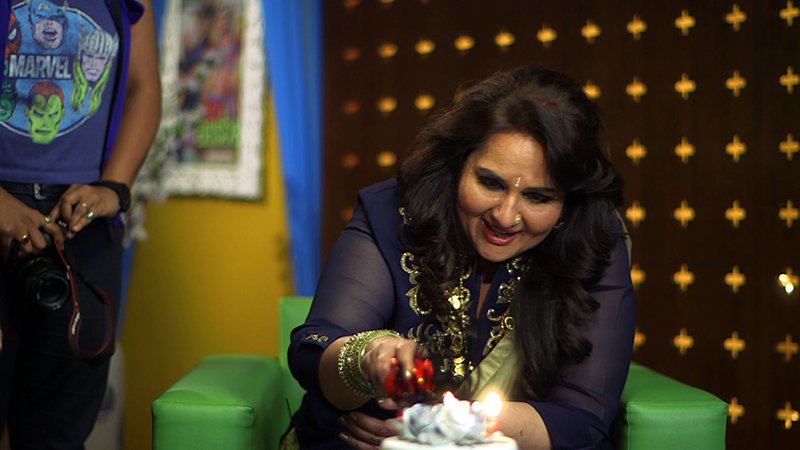 When asked why Reena kept away from the limelight for 16 years, she said that she was busy taking care of her daughter and looking into her household responsibilities.
She also goes on to say that she is set to make her comeback on television with a Vikas Gupta show and hopes to start work on it soon. She further adds, "Main dil ko chhone waale role ka wait kar rahi thi".

In a no-holds barred conversation she goes on to share how, as young teenager, she had a crush on so many good looking actors. Brought up in Bandra, she would often cycle to Rajesh Khanna's bungalow in the hope to catch a glimpse of him. But she had a tough competition as there were always hundreds of girls plonked outside his house, hoping the same. However, her biggest crush was actor Manoj Kumar, but unfortunately she could never work with him.
Reena points out how times have changed, and while earlier female actors could never really befriend their male actors, female actors these days have become expressive and open about their camaraderie with their male co-actors. She, in jest, attributes this to the mothers of the female actors, according to her would always sit in between their daughter and the male lead to keep an eye on both.
Well, a lot of more such revelations are set to tumble. Don't miss the RJ Anmol Show.