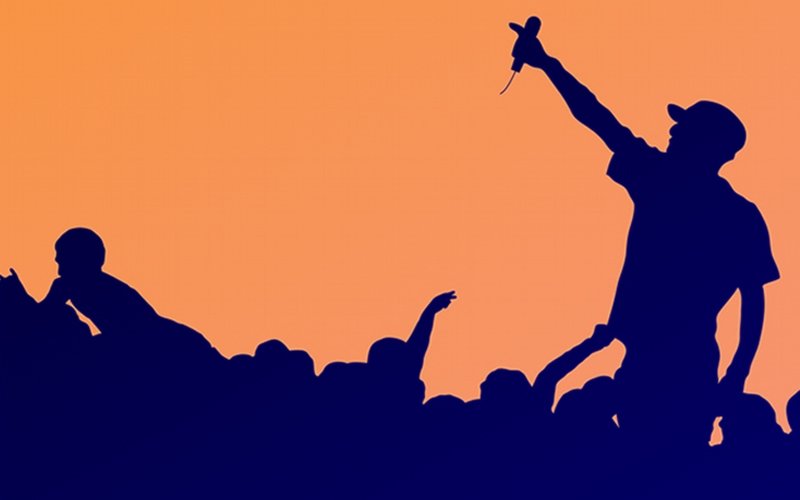 Your browser does not support the video tag.
He has been one of the most popular rappers that India has got. However, at the prime of his career, he left all the stardom and walked away into a rehab to get himself treated. Wonder who we are talking about?
Well, it's none other than Yo Yo Honey Singh.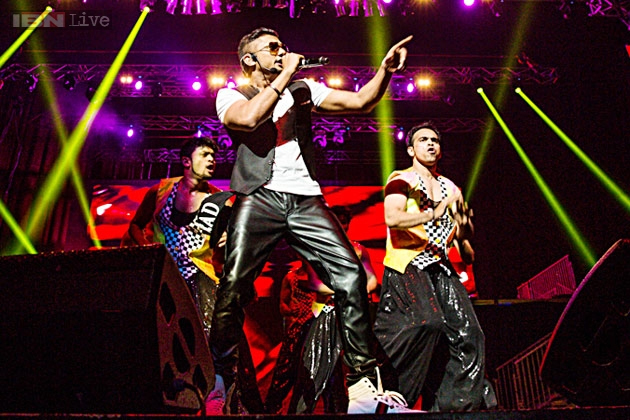 Honey's life has been an interesting one. He became an overnight sensation and everyone wanted him in their movies. From Shah Rukh Khan to Akshay Kumar to Ajay Devgn to Amitabh Bachchan, Honey worked with almost all the big names of Bollywood. But, at the peak of his popularity, he left it all and went into rehab for treatment of drug issues and his bipolar disorder.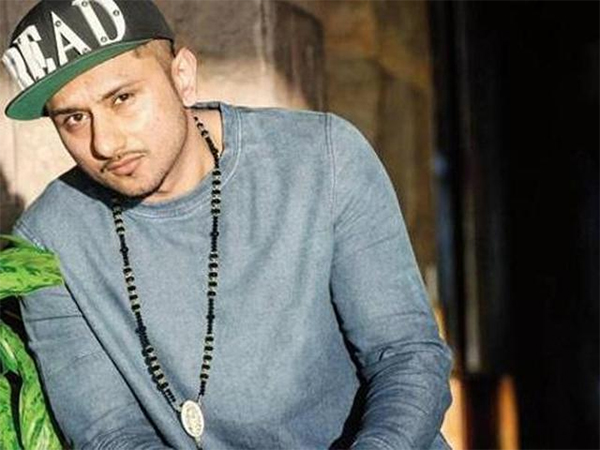 Now that he has come out clean and is back to doing work again, he has been offered a whopping amount of ₹25 crore, just to pen a tell-tale book about his life and also give the rights of the movie adaptation.
A lot of Honey's life journey is known to the public, but there are the lows of his life which no one knows of. Sources claim that the book and the biopic would be emphasising in more on those areas of his life which haven't been explored before.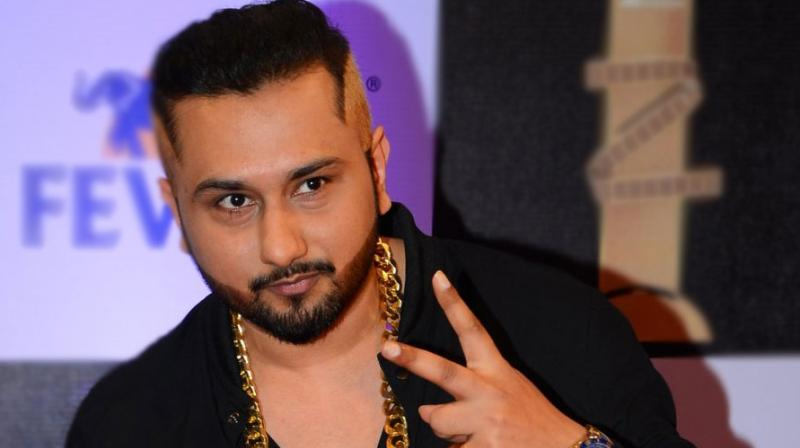 If this biopic becomes a reality, then this will be the first biopic on any Indian musician.
Image Source: odyssey & commentsdb