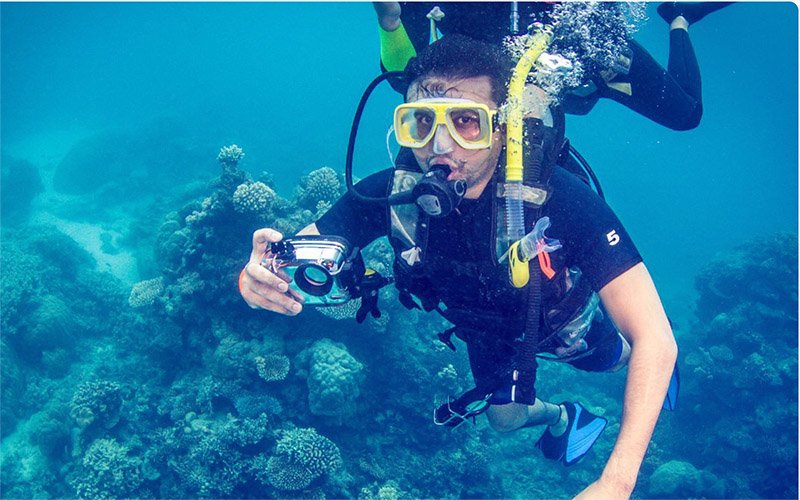 Whether it his track Kal Ho Naa Ho (Kal Ho Naa Ho, 2003) or Abhi Mujh Mein Kahi (Agneepath, 2012), Sonu Nigam has always impressed us with his mellifluous voice.

Now, the singer is coming up with his single 'Underwater', which is about going against the tide.

The 44-year-old literally went underwater to connect with the track and took deep sea diving lessons at the Great Barrier Reef in Australia. Considering it was his first attempt at exploring the world beneath, the singer's control on breath came to good use. A source close to the singer elaborated, "Sonu was attempting deep sea diving for the first time ever and there were so many people around him who were backing out at the last minute due to unfamiliarity with the depths but Sonu went in and his control over his breath proved to be a real asset underwater."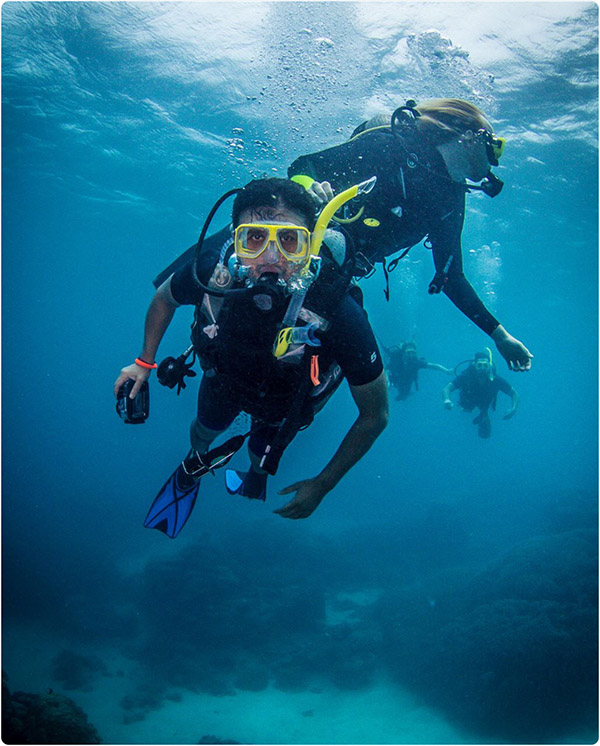 Sonu Nigam Learning Deep Sea Diving In Australia

Talking about his underwater experiences, Sonu says, "I've had two completely different underwater experiences recently and both were so magical and surreal. The song which is recorded with popular DJ KSHMR is beautiful and am looking forward to working with him again. As for the deep sea diving, I think my control over breathing really helped. It's so beautiful underwater, something everyone must experience once in their lives" he signed off.

His last single was a collaboration with Master Blaster Sachin Tendulkar for App 100 MB. 'Naacho, Naacho, Naacho Sare Cricket Wali Beat Pe' is a cricket-theme song composed by Shamir Tandon.