Radhika Apte is that lone wolf who has always acted, spoken her mind and given right answers to let the lingering topic rest forever. The OTT queen has been reigning even before the OTT space boomed to be the new jam among audiences. Radhika has paved her own way to glory and we have all been sitting back to witness.
On her birthday today, let's look at 5 times Radhika Apte gave an apt reply to completely shun everything baseless:
Colourism? A clear bias.
"We do have dusky actresses in the mainstream. But we still don't have a really dark-skinned actress, do we? If she is cast, it will be a special film, a one-off. Out of all the new faces launched, do you see a dark girl? There is still a bias. If you are dusky, you will be cast as a village girl. I faced this a lot myself. The fair actresses are cast as urban girls, why can't I play an urban girl?"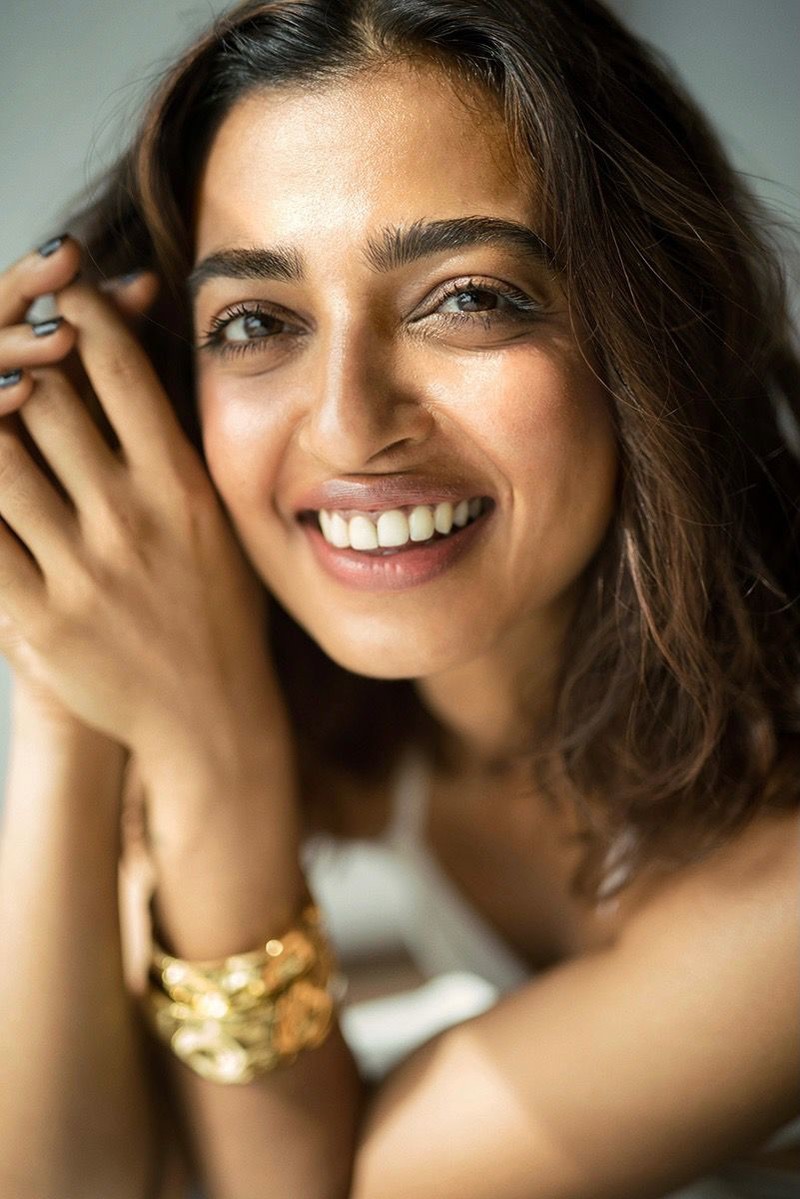 Sly comments, not welcome!
"Sorry but your question is very ridiculous. If you want to see a naked body tomorrow look at yourself in the mirror or yourself rather than my clip and then we can talk about it is that clear"
Female actors and the lack of opportunites
"I was watching The Favourite..... And you talk about female actresses, and you look at their careers, the amount of good roles that they've done ..... And please look at our industry and tell me for which actress, in the last decade, you can say that 'look at all these roles she's done, phenomenal work!' (It's) because, you don't get so much work. Even if we have some phenomenal actresses that have done great work.... it's like 2 roles in their lifetime. But consistently getting really good work and matching the standard of work?... (It's) not because of their capacities, but the kind of work they're being offered..."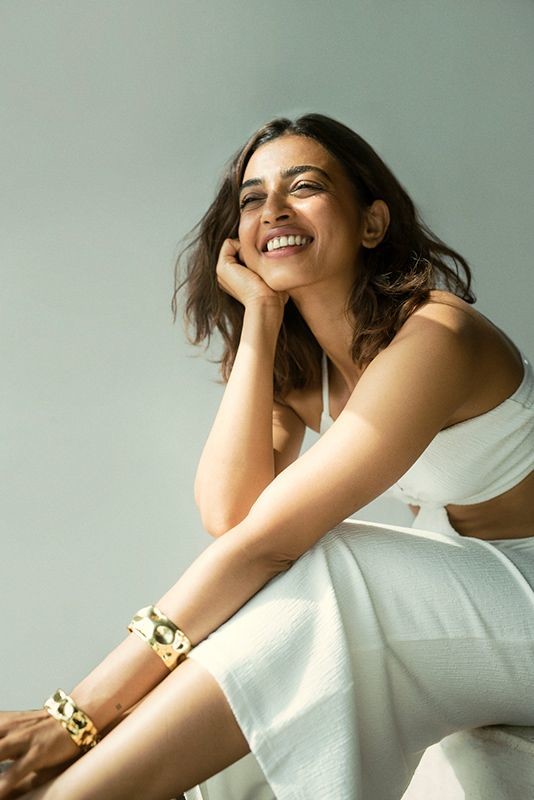 Bold? What's that?
" ..I think it's a relative and subjective. People will find something bold depending on where they come from. Where I come from, what I say or do is not being bold. It is who I am. I think "bold" requires courage."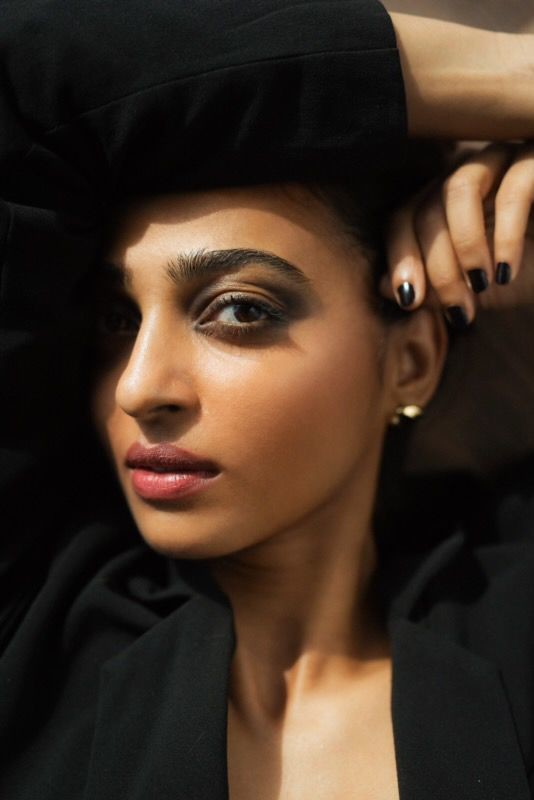 Setting examples for all young women/ No more stigma on menstruation
" When I used to go shop for sanitary napkins, I used to feel a little embarrassed (in the beginning). So I used to think, how do I do this? I decided, one day I'll go and very loudly ask them, just to get over my own inhibitions. So I went and said, 'Woh Whisper ka packet dena.' And I said it loudly purposely. Since that day things changed."
It is truly inspirational how Radhika Apte takes no nonsense on things she believes. She has always stood her own ground in front of media and her contemporaries making it very clear that she is here for the love of art and everything else is just a blur when an artist is 'good enough'.
We wish Radhika Apte a very happy birthday and will be submitting ourselves to more of her magic on screens and off it, always.



Image source: Manasi Sawant