Harbhajan Singh's Wife And Actress Geeta Basra Spills The Beans On Her Diet And Exercise Routine During Second Pregnancy; Reveals She Doesn't Have Cravings
Harbhajan Singh's wife Geeta Basra recently revealed the diet and exercise routine she has been following during her second pregnancy. Read on!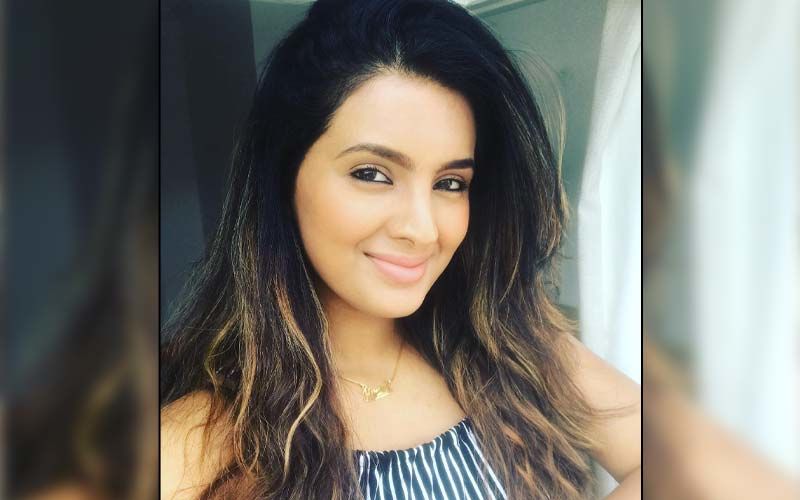 Harbhajan Singh and Geeta Basra are one of the most loved couples. They are all set to welcome their second child in July. The couple had announced the good news in March. Since announcing the pregnancy news, Geeta keeps sharing her photos, flaunting baby bump and pregnancy glow. Her social media posts are a treat to her fans. In a recent interview with Zoom, Geeta spilt the beans on her diet and exercise routine that she has been following during her second pregnancy. The actress revealed that she is having a very staple diet, which includes lots of proteins and fruits.
She said, "I am having a healthy diet. It has more protein, fruity and things that will give nutrition to the baby. I am not into sweets and pizzas which I do not like anyway." She further added that she thinks the baby is going to be very healthy 'as it is not allowing her to eat anything that is not healthy. "It is all about eating your staple diet, roti, sabzi, fruits, nuts," said Geeta.
She even gave diet tips to all the expecting mothers out there. She asked them to have a nutritious diet and avoid over-eating. "Make sure your protein is higher and carbs are lesser." The actress admitted that during her first pregnancy, she did not know what to expect and what she was going through and how to deal with things. She added that her dietician has given her a plan to follow. "When you are having a second child, you know what to expect," she added. She also revealed that she is having no cravings during her second pregnancy.
A few days ago, Geeta shared her photos doing yoga and revealed that during pregnancy doing yoga has given her relief in many ways. Sharing her photos, Geeta Basra wrote, "So for many expectant mothers out there looking for some form of exercise, this is something I truly recommend (even to those who are not pregnant) But please note any form of training and practice should ONLY be done under the supervision of a professional."
Image Source:Instagram/GeetaBasra