Have Survived Breast & Blood Cancer: Nargis Fakhri Starrer 5 Weddings' Director, Namrata Singh Gujral Opens Up
Here's an inspirational story for those struggling with the toughest fight of their lives. 5 Weddings director, Namrata Singh Gujral has penned an encouraging letter and spoken about her with fight with 2 deadly cancers...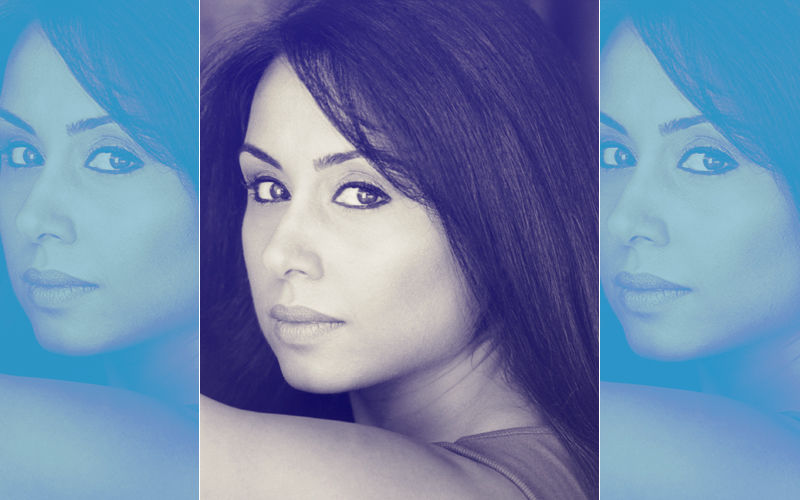 Namrata Singh Gujral is an Indian-American director who is gearing up for her upcoming movie 5 Weddings starring Nargis Fakhri and Rajkummar Rao. She has been a 2 time cancer survivor (first surviving breast cancer and later surviving Burkitt Lymphoma – a blood cancer).

Namrata has now written an open letter to encourage those who are facing the traumatic situation in their lives and those who have overcome the fight. Here's what it reads:

"A few years ago, I was asked by a friend of mine in India to guide a successful Bollywood actress with a recent cancer diagnosis on how to receive treatment in the US while keeping everything quiet. It was breast cancer, at a stage where chemo was optional, but multi-focal in nature, to where she needed a mastectomy. She wanted to keep the procedure under wraps, as she felt the loss of her breasts would fall prey to the sigma held by the public against people with cancer in general, and women with cancer in particular. Although I never quite understood her need for secrecy, I respected it. She worried about losing not only her life, but also her career. Thankfully, her story ended well. She was not only able to beat cancer, but also able to return to India and pursue what turned out to be a highly successful Bollywood career. She jokes with me about how one day she will be India's Angelina Jolie and reveal her reconstructed breasts to the world.

Because I shared that experience, I am able to recognize the immense progress India has made on this front. The recent acknowledgements from actors such as Sonali Bendre, Irrfan Khan, and Manisha

Koirala who stepped forward and confessed their circumstances to the public are nothing short of admirable. People like them serve as role models to so many, and their bravery and openness are sure to aid many struggling with the same issue- in finding solace in the fact that they are not alone on their journey.

My name is Namrata Singh Gujral and I also happen to be a cancer survivor, twice in fact, with an active hand in the entertainment industry. I, too, have often found myself filling the role of mentor and empathy to many struggling through their own journeys, just as I had with my aforementioned Bollywood friend. My personal journey began with a breast cancer diagnosis in my thirties, for which the price was four chemotherapy treatments and a bilateral mastectomy. Unfortunately, my journey did not end there, and five years later I was diagnosed with Burkitt Lymphoma – a blood cancer that is apparently the most aggressive cancer known to man. The price for this treatment was much higher, and included my long tenancy at City of Hope. I could not find a bone marrow donor match, so I opted for an aggressive clinical chemo cocktail with nine chemo variations, 24/7, in the hopes of prolonging my life as much as possible. As you may have gathered from this piece, I was one of the lucky ones that not only survived, but also thrived afterwards. I got to be there for my daughter on her way to adulthood, and for that, no price is too high.

But this piece is not about me. I write this piece because as many strides as we have made concerning the negative stigma against a cancer diagnosis, we must now move forward in how we emotionally tackle cancer survival as a society. More and more people are surviving cancer. Yes, even stage 4.

I've seen the buzz around Sonali Bendre and Irrfan Khan's recent diagnoses. There are so many well wishers, and so much love online; but, also an element of dread and sadness in some of the posts. As much as those who love you may mourn you after your diagnosis, the truth is cancer is not always a death sentence. Yes, even if you're diagnosed with advanced stage metastatic cancer. As my friend Olivia Newton-John puts it, you have to believe the diagnosis, not the prognosis. Your prognosis is individual and unique to you. So, let's not write the obituary yet.

For the record, we all get cancerous cells in our bodies a few times in our lives. Yes, all of us. Most times, our immune system is able to snuff it out. Sometimes it doesn't. Different studies come out every day on what kind of life you should be living or lifestyle formula you should be following in order to prevent cancer or defeat it. The truth is we really don't know. Should I have worked out an extra fifteen minutes a day, gone for that walk, smiled more, drank less, partied harder? Should I now break-up with kale, make up with kale, follow macrobiotic, become vegetarian, become vegan, avoid food altogether, avoid drugs, or live better through chemistry? A recent Harvard study summed it up by saying that cancer is mostly a by-product of luck: as is survival after.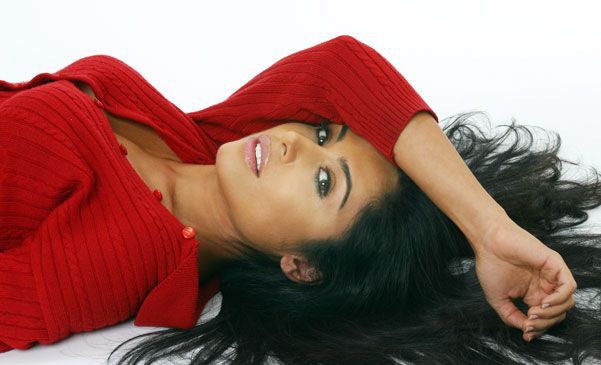 Namrata Singh Gujral

Cancer defies logic. But just like cancer, life defies logic. Life in and of itself is a miracle, and while it's terrifying to live through cancer, one can ease their path a little by not giving into the extreme emotional toll of the disease. It's important to keep things in perspective. Science has come a long way. There are drugs in the pipeline every day. There are thirty-five million cancer survivors in this world. But there's no proven formula for this survival. Sometimes it works and sometimes it doesn't. The chaotic and unpredictable nature of life allows for miracles – and the recipients of this miracle do not come from a formula. That life's miracle with a tomorrow may well be you. And so where there is life; there is hope. Things don't always work the way we want them to, but this hope allows one to enjoy all the time they have left on this Earth, whether that time is ten days or one hundred years.

It has taken a lot of practice and many steps to get to this mindset. The point is the peace can be had.

If you're here today, cancer or not, you owe it to the fallen to live well: allow the stories of those that are gone to give you more appreciation for yours. You are a survivor on day one after diagnosis. No matter what happens tomorrow, you are a survivor today. And that, in and of itself, is a miracle."

Well, you're quite a fighter, Namrata, we salute your spirit.