Here Comes The New Trophy In Bollywood- The SpotboyE Salaam
SpotboyE.com has been giving you hottest, boldest and truest Bollywood news for the longest period. Now is the time to honour those who make Bollywood what it is today! Here's SpotboyE.com awarding the industry for excellence in 2016 with SpotboyE Salaams, which will hereafter be a yearly affair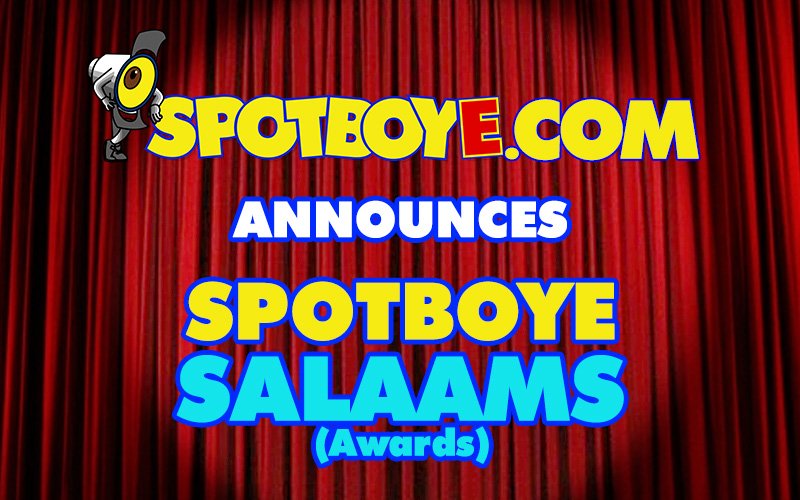 What if we told you that among the spate of Bollywood awards, which have been reduced to song-and-dance shows with a few trophies thrown in, comes an award that aims to break away from the clutter and reset the agenda – to applaud the deserving. SpotboyE.com presents 'SpotboyE Salaam'. No star performances, no TRP pressures, just AWARDS!

2016 saw some great films, exemplary performances and exceptional music. Now that the awards season has begun, it's time to tell you, who we think, deserve to take home the trophies.

The winners will be decided by in-house film critic Khalid Mohamed, Editor Vickey Lalwani and staffers.

The awards will be announced tomorrow at 6 pm, right here on SpotboyE.com. So, watch this space to know who the much-deserving winners of 2016 are.