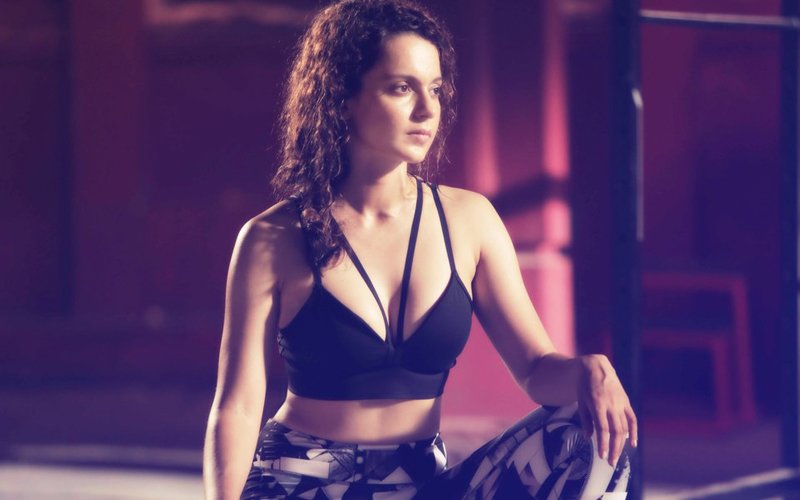 Surprising but true! Kangana Ranaut has never done an item song in her 12-year-long career span. And it's not just a co-incidence but a deliberate effort to stay away from it.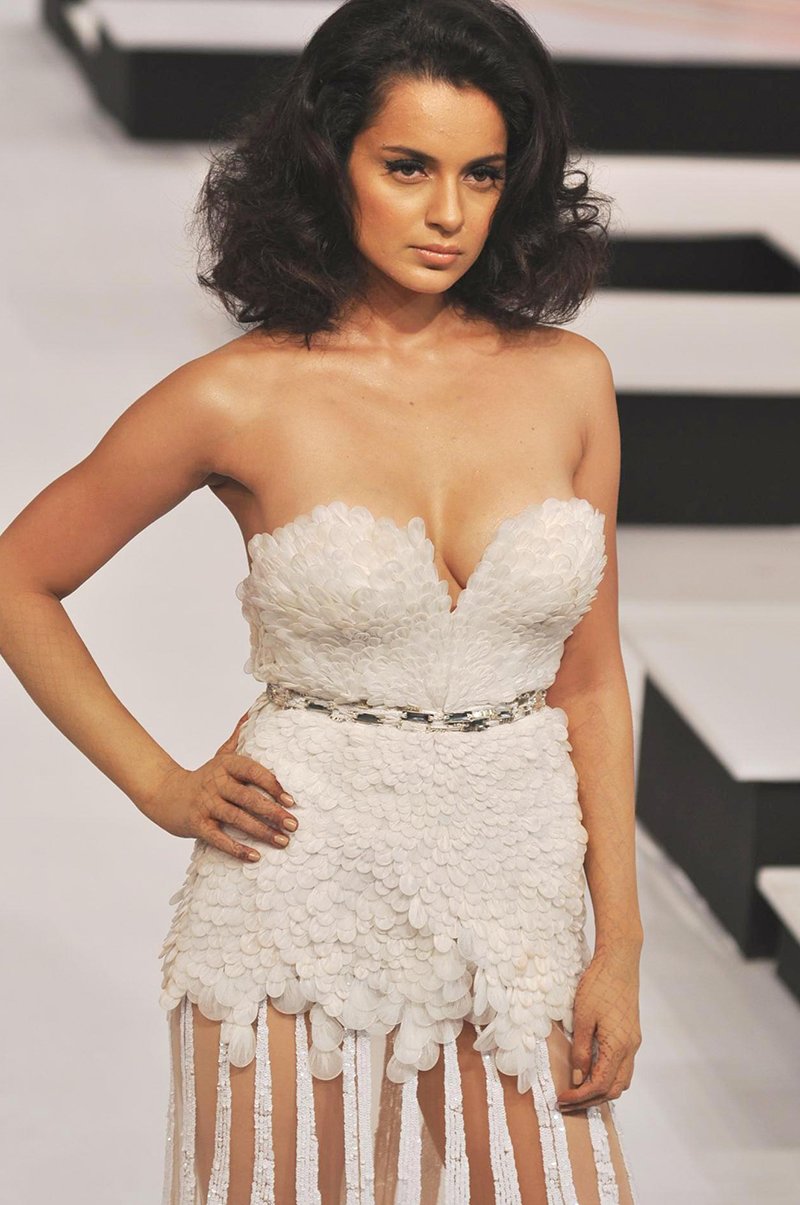 Kangana Ranaut

In an exclusive interview to Bombay Times, Kangana revealed the real reason why fans have never seen her groove to a sizzling hot item song, especially when her contemporaries like Kareena Kapoor, Deepika Padukone, Katrina Kaif and Priyanka Chopra have done it a number of times.

On being asked why even after recent failures, like Rangoon and Simran, she remains calm and doesn't feel tempted to go for the tried and tested formulas, Kangana said, "The things that make me happy might not be the things that everyone is after. Like I don't do fairness brands, I don't do big hero films; I don't do item numbers which can boost your vanity to some unimaginable proportion,"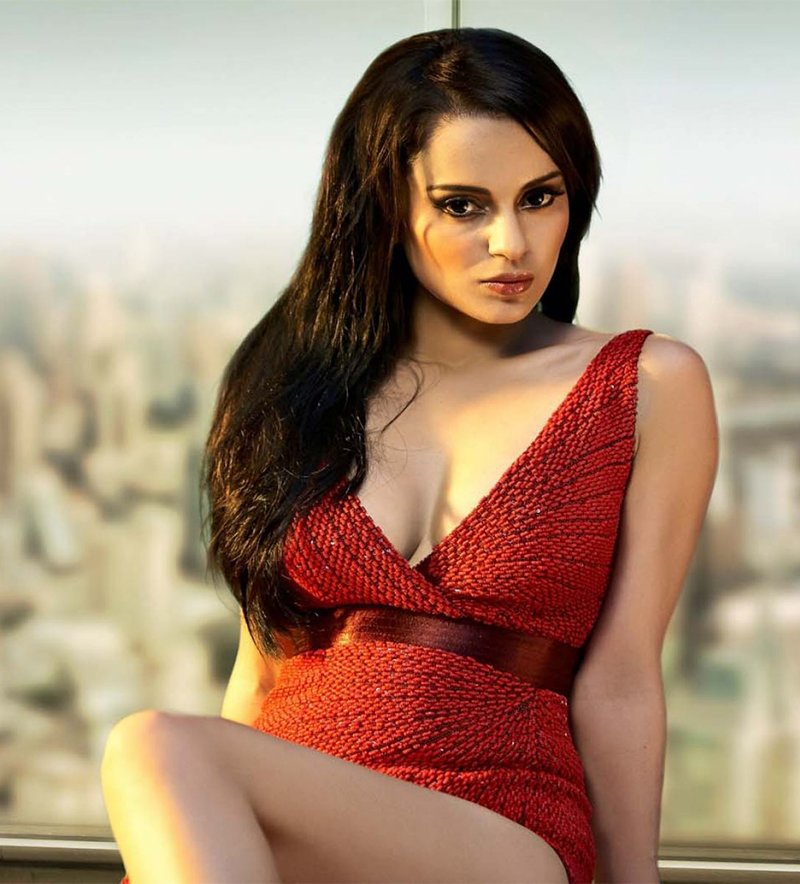 Kangana Ranaut Poses For A Photo Shoot

While her deliberate attempts to keep away from big hero films and brands are known to all, what's intriguing is that the actress has not attempted item songs yet.

"Well... I don't do item numbers because there is nothing to be done in them. They are... they are obscene, they are at times unfair, most of them are sexist. What is there to be done in them? I personally feel they should be banned. I can't be a part of something which is so toxic for us, our society, our children. If tomorrow, you have a daughter, I have a daughter, would I want her to be called those names, objectified like that? I mean, there are children out there, we need to take responsibility for them." Kangana replied.

Isn't that a typical Kangana Ranaut answer?

So, the next time when you wonder why Kangana has not flaunted her dance moves in spicy item songs yet, you'd know why.


Image Source: twitter/bollywoodhaisab