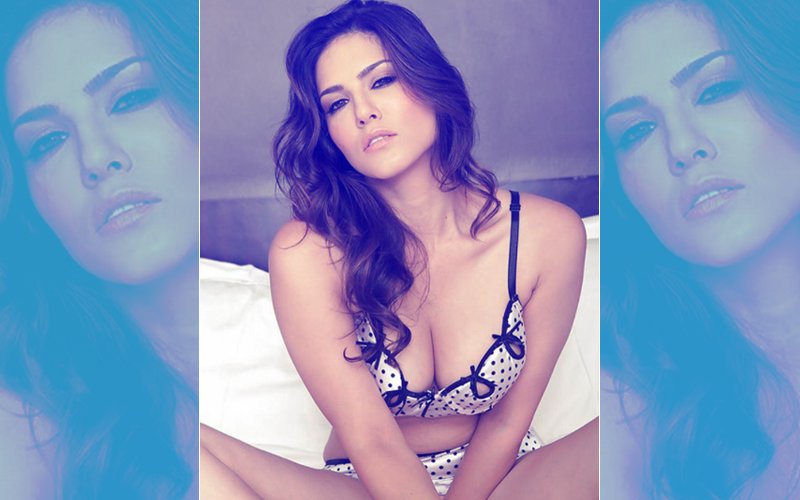 Don't you dare mess with Sunny Leone, because she is likely to take revenge in the most unexpected way! It so happened that one of Sunny Leone's crew members, Sunny Rajani, played a prank on the actress. While she was busy reading a script, he threw a fake snake on her scaring the hell out of her! The screamed her lungs out, only to realise later that it was a prank. She took to social media to share the video and it is hilarious. In case if you missed it, check it out here.

Now what Sunny did next will leave you gobsmacked! While Sunny Rajani was busy doing something, she quietly went behind him and smashed two big chocolate cakes on his face. Sweet success, eh? She shared the video on Instagram and captioned it as, "My revenge!!! Hahahahahaha @yofrankay this is what you get when you mess with me!! (sic)."

As they say, revenge is 'sweet'...

Now you know why you don't mess with Sunny Leone!

On the work front, Sunny is gearing up for next – Tera Intazar – co-starring Arbaaz Khan, a film which is slated to release on December 1, 2017.


Image Source: Instagram/sunnyfc