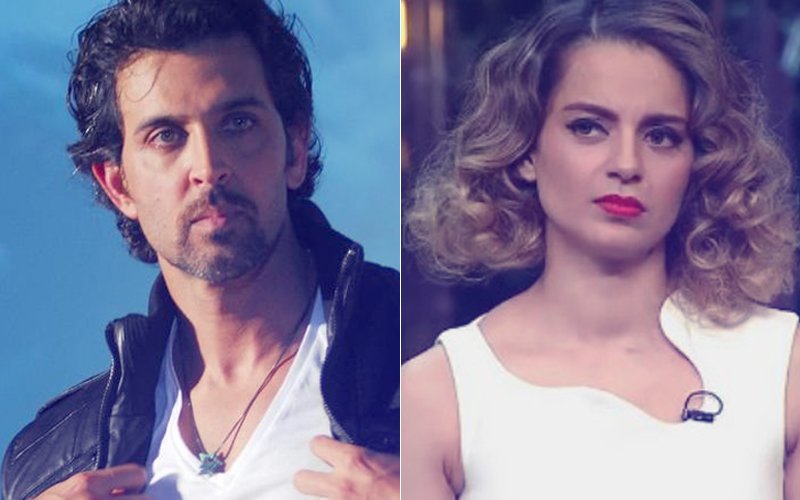 Your browser does not support the video tag.
In the very public break-up of Hrithik Roshan and Kangana Ranaut, we have heard only one side of the story till now. Kangana has spent the past month talking about it, even going on to demand an apology from Hrithik on national television.

It was branded as a publicity stunt for her movie Simran, which released this Friday and got a lukewarm response at the box-office, despite good reviews.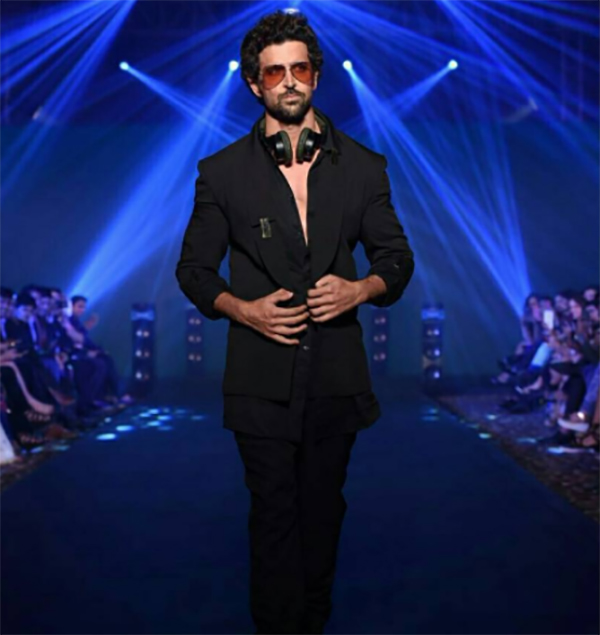 Hrithik Roshan Walks The Ramp For Fashion Designer Nikhil Thampi

But Hrithik is still refusing to speak. The superstar was the showstopper at designer Nikhil Thampi's fashion show tonight in the city and while he smiled for the gathered cameras, there was a diktat that he had sent out to the organisers.

Hrithik had told the organisers that he will only attend the event, if they make sure that the media is not allowed to ask any questions.



Kangana Ranaut And Hrithik Roshan In Happier Times

Now, Hrithik Roshan was signed as the showstopper for the event more than a month ago but little did he know that Kangana's explosive allegations against him will become the hottest topic in town. So, Hrithik called Thampi and said that he will walk the ramp, but only if the journalists are kept at an arm's length from him.

So, the gathered media was strictly told to keep their mics and their questions to themselves.

Well, we are surprised. This was the perfect opportunity for Hrithik to give the world his side of the story and respond to all the allegations made by Kangana. Why are you taking it lying down Mr Roshan? Why don't you give a fitting reply to Kangana?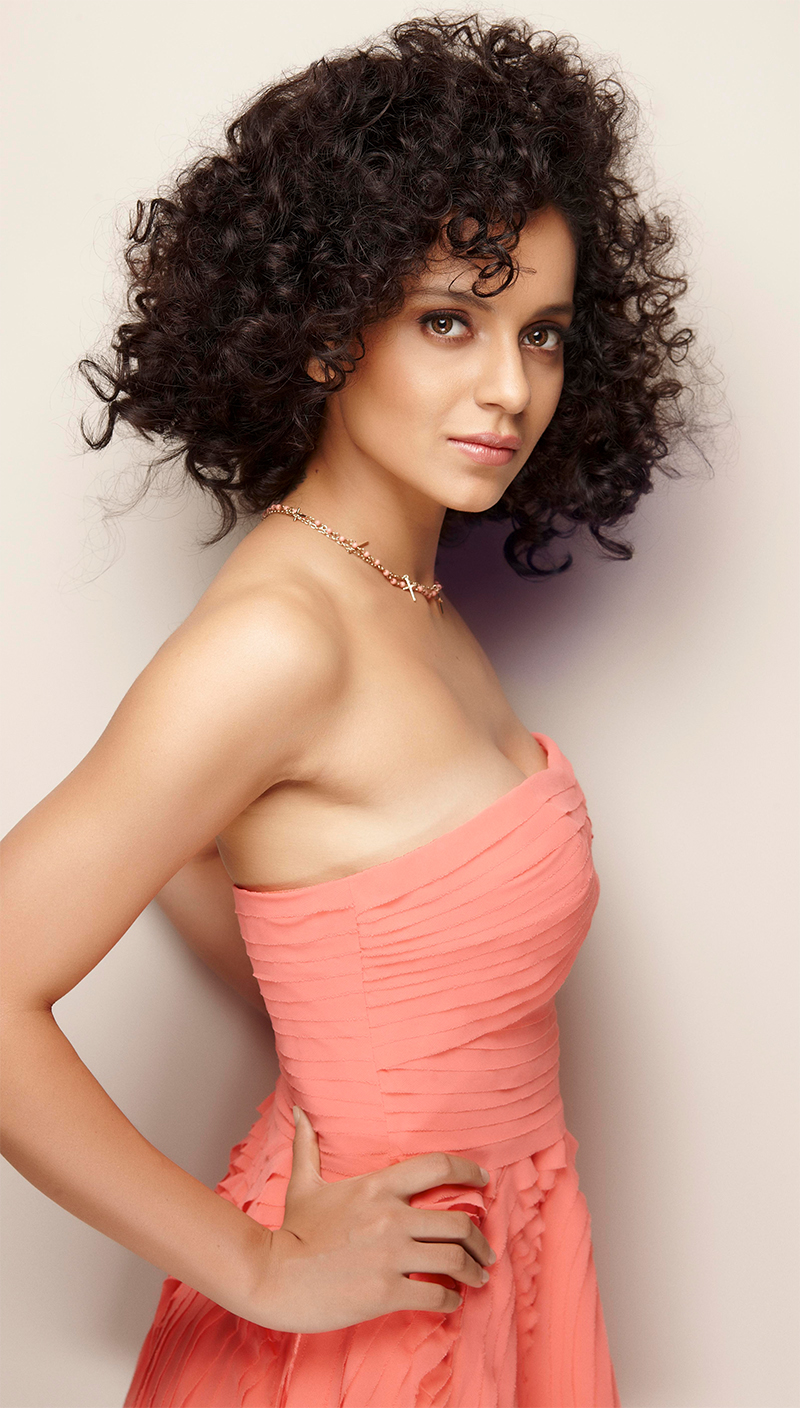 Kangana Ranaut

For those who have come in late, read this exclusive interview with ad-guru Prahlad Kakkar, who had told SpotboyE.com that Kangana had loved Hrithik but she was heartbroken after he humiliated her by sending out a legal notice to stop her from speaking about him.

Well Kangana is still talking, it is your turn Hrithik!


Image Source: instagram/thestylelamp, sunrise, hdwallpaper4 & youtube/starworld