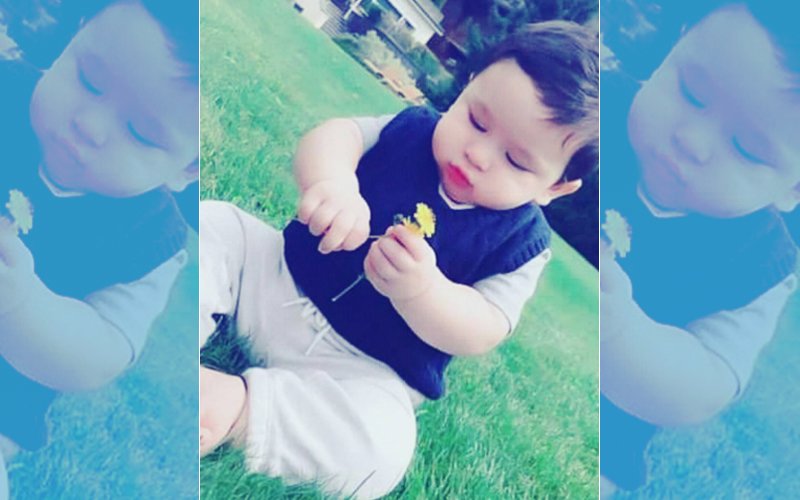 Your browser does not support the video tag.
Taimur Ali Khan who was born last year in December is a star already. His pictures break the Internet the moment a fan club uploads it.

It's no different this time too. Check out this handsome man playing with flowers. Looks like the picture was taken when the couple was in Switzerland with Taimur for their first family holiday.


Kareena spoke about Taimur's first Diwali and said, "I'm sure (he) will enjoy the family gatherings. Apart from getting him goodies and gifts for the season, I would love to play dress-up with him and get him into the most adorable traditional outfits. Also, he is a fan of Indian sweets. So, I am sure he would have a fun time trying the very many festive specialties."


Image Source: instagram/kareenakapoor