Getting two lovers...errr... former lovers together for an ad or film may seem like a casting coup of sorts, but often, it may backfire. Take this story for instance.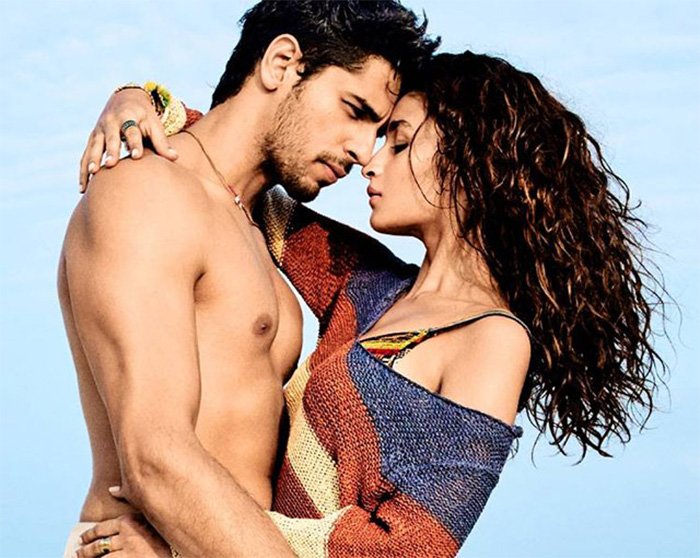 Sidharth Malhotra & Alia Bhatt

The team of a popular aerated drink brand were keen that Sidharth Malhotra and Alia Bhatt feature in their ad together, but the actor refused.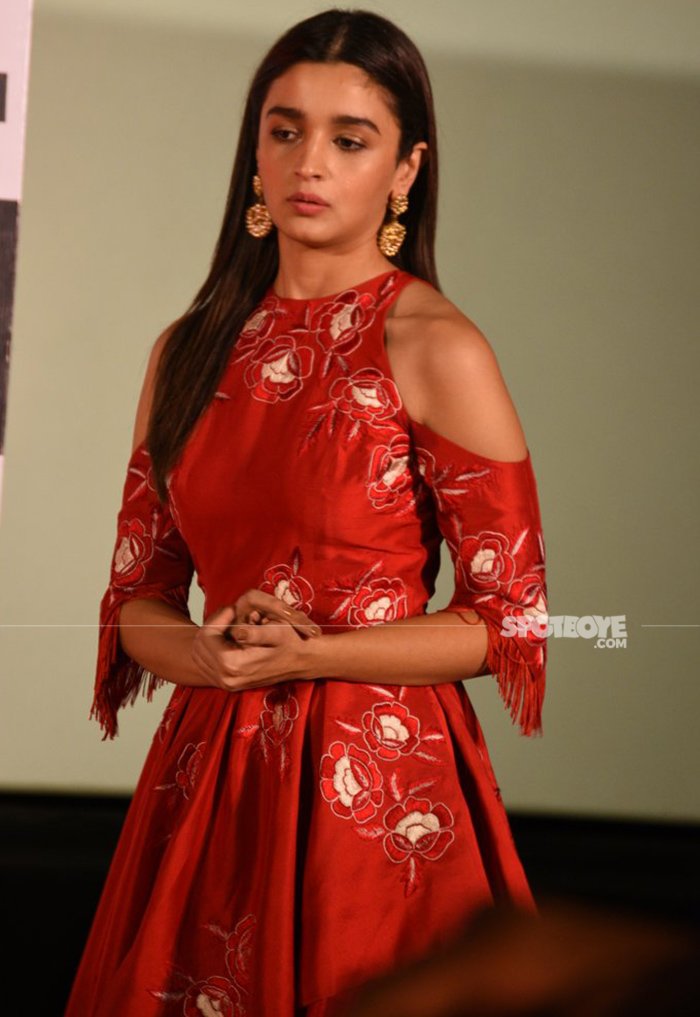 Alia Bhatt

Says a source, "The team went to Sidharth who told them that he is not keen to work with the same co-actor again. However, Alia is a hot favourite amongst the youth and the brand was not interested in replacing her. Thus, the two wouldn't be pairing up together."

Now, creatives of brands try these tricks to get eyeballs, throw money at the stars thinking they might bite the bait. But, it's not easy for exes to be friends all the time. Not everyone can hold a poker face and perform in front of the camera under any situation.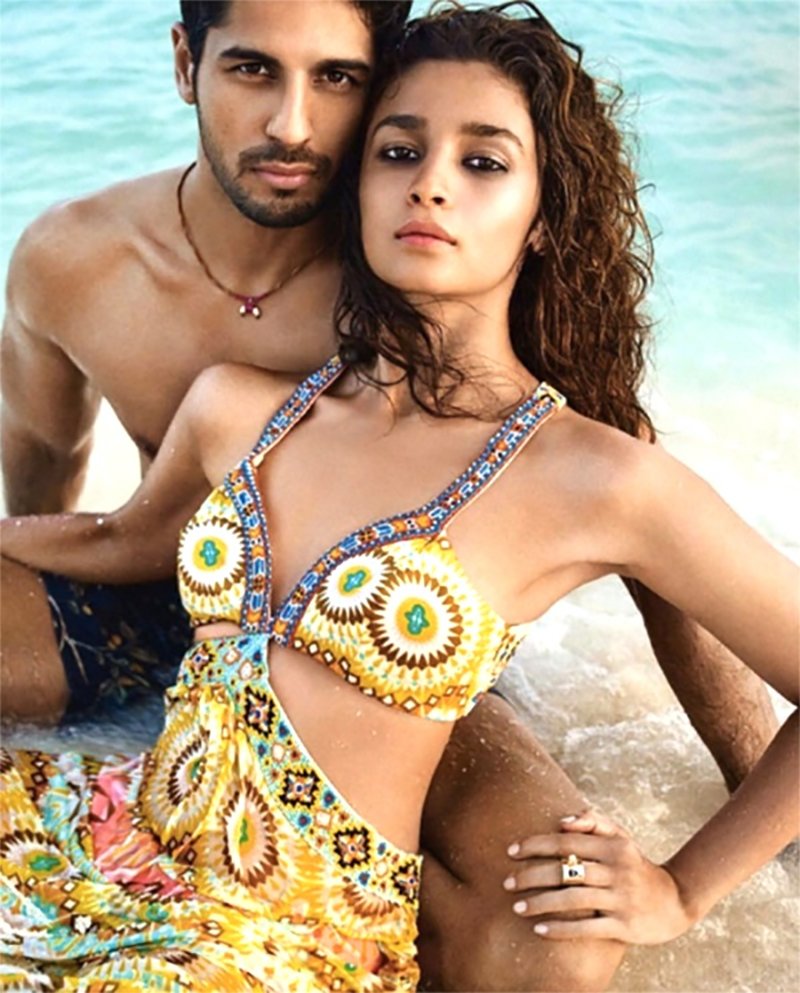 Sidharth Malhotra & Alia Bhatt

It's obvious that the former lovers are not interested in working together. We don't know if Alia knows about the development but going by the way things are, she would have turned the offer down if she had been approached first. And even if she had said a 'Yes' the soft drink company wouldn't have got the stars they wanted.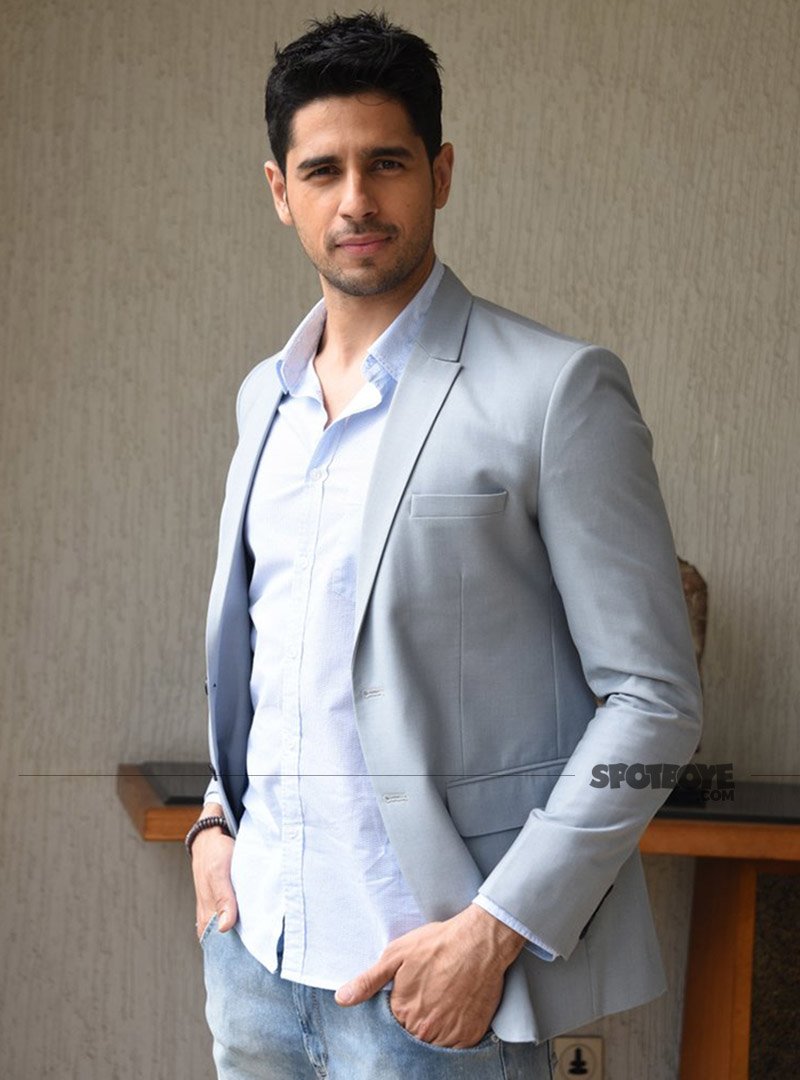 Sidharth Malhotra

Futile exercise, don't you think?

Presently, the makers are trying their best to look for a pair that can pull maximum eyeballs. We would want to ask the brand's creatives -- Why tread such a road in the first place?

To tickle the brain of the brand's team, we list four other cases where they would have returned with zilch had they approached them

1. John Abraham- Bipasha Basu
2. Kareena Kapoor – Shahid Kapoor
3. Katrina Kaif- Ranbir Kapoor
4. Aishwarya Rai- Salman Khan

It is exciting to think that these couples would ignite the frame, but money can't buy you everything, guys!


Image Source: Manav Manglani, instagram/sidaliafc & facebook/sidharthmalhotra