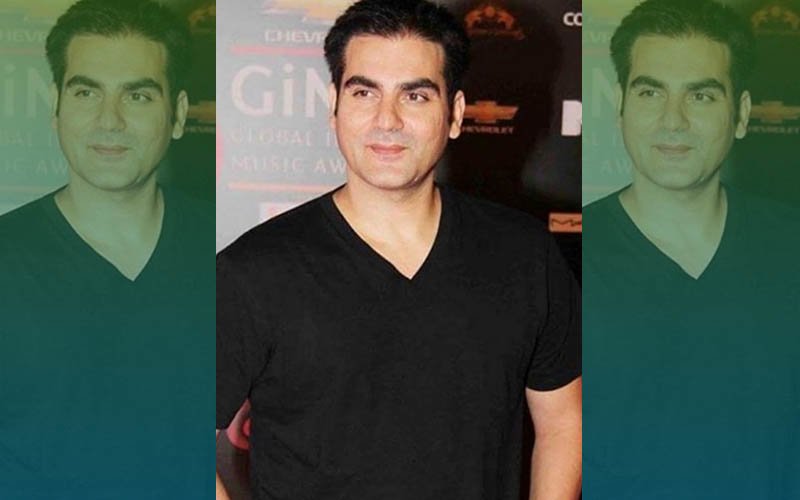 Your browser does not support the video tag.
When Arbaaz Khan and Malaika Arora decided to split and go their individual ways, the industry was shocked and so were their fans. A marriage of 19 years ended on a sad note. But as they say, life goes on.
Arbaaz Khan is also following this mantra. He surely has moved on and wants to start living his life again. In an interview to a leading daily, Arbaaz confessed that he is sating someone. He said, "I am dating, yes. But as of now there is still a long way to go."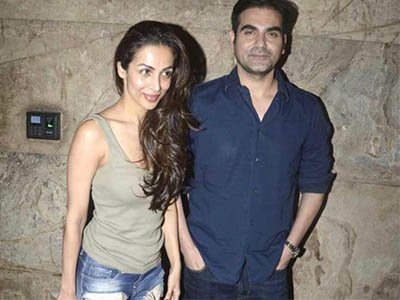 Image Source: merisaheli
Yes, Arbaaz has accepted that his relationship status is not single but he hasn't disclosed the name of his ladylove.
When asked about any chance of reconciliation with Malaika, Arbaaz said, "I feel, if we had to get more time, we would have got back by now. The fact that we haven't, means it is not meant to be. I wouldn't want to speak for her. I kept my option open despite us parting ways, and I gave it a little time, whether it was a year or two years before I moved on in certain ways.
Interestingly, Arbaaz Khan was spotted with a young blonde woman Alexandria last year at Olive Bar & Kitchen, Bandra. After which, tinsel town went buzzing with the news of his affair with the lady. A lot of speculations were made that may be Alexandria is the new girl in Mr. Khan's life.
Then there were also rumours of Arbaaz dating a Goa-based businesswoman- Yellow Mehra. Even then, a lot of eye balls rolled when Arbaaz was clicked with her in Goa. He had gone to Goa for a short break where he spent time with Yellow Mehra, the owner of a popular bistro there. The
two made their equation public via Snapchat and Yellow even posted a video
of them together.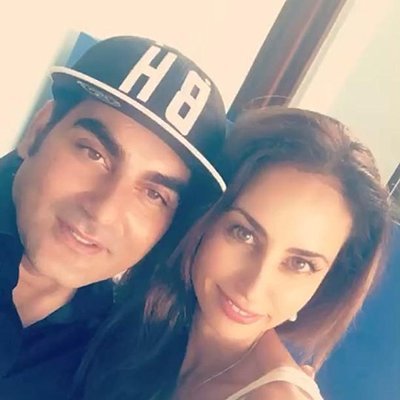 Image Source: snapchat
However, when questioned if it was Yellow or Alexandria he is dating, Arbaaz denied saying, "They are friends."
So, then who is this mystery girl Arbaaz is dating?

Image Source: instagram/selfyeeofficialprofile