Imtiaz Ali may have spent 4 years to direct his first film, but it was Socha Na Tha (2005) that established him as a name to reckon in the film industry. What followed in the coming years was nothing short of spectacular. Jab We Met (2007), Love Aaj Kal (2009), Rockstar (2011), Highway (2014), Tamasha (2015) all won him immense critical acclaim while some even went on to earn big moolah at the box office.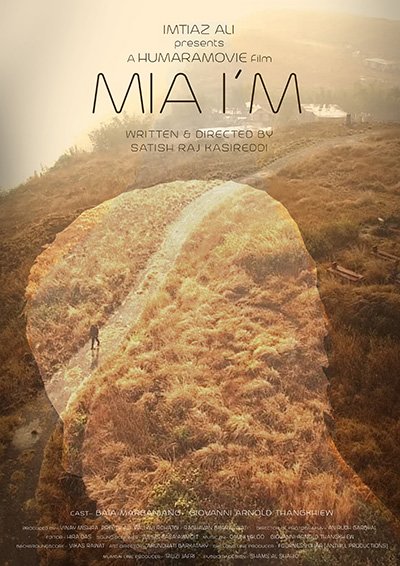 So when a filmmaker of his stature mentors his assistant Satish Raj Kasireddi to direct a short film, expectations rocket from it as well. Under the mentorship of Imtiaz, Satish has made the shortie, Mia I'm in the anthology, Shor Se Shuruaat.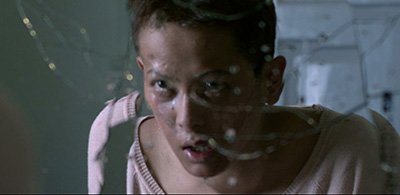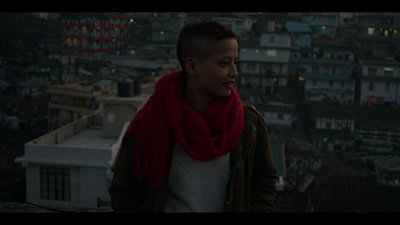 Mia I'm is about how youngsters need to be more responsible towards themselves as well as others on the social media, which is a tool that can condemn you as well as redeem you. It's a journey of a girl who takes charge of her life after a traumatic incident, using her talent as a tool. Although being quite away from the regular Imtiaz Ali films, Satish has skilfully managed to keep that essence of a strong coming-of-age intact just like most of Ali's movies.

Apart from being supportive for his mentee, Imtiaz opens up about how Sunny Deol was the reason behind him getting his first break in the film industry. He compares his first film as his film school, as he learnt everything on the sets of that. Talking about the concept of Shor Se Shuruaat, Imtiaz said that he was pretty excited about it as he liked the idea of having several minds ideating on a single thought, but coming up with varied interpretations.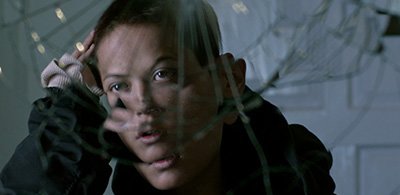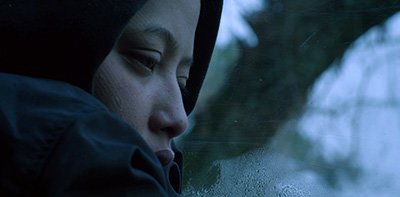 Talking about Satish, Imtiaz opens up about how he acted as a bounce-board for Satish's vision at every stage of making the film.

When asked about the other 6 mentors - Zoya Akhtar, Homi Adajania, Shyam Benegal, Mira Nair, Nagesh Kukunoor, Sriram Raghavan - Imtiaz said that all of them are friends and working towards the same goal. Also, he opened up about his undying adulation for Shyam Benegal films, and how his movies have inspired Imtiaz in his filmmaking journey.

Shor Se Shuruaat will also feature other short films like Dhvani, Decibel, Azaad, Yellow Tin Can Telephone, Hell O Hello and Aamer - all made under the common theme of 'Shor' (Noise).

Produced by Preety Ali, Vinay Mishra and Pallavi Rohatgi under the banner of Humara Movie, Shor Se Shuruaat hits theatres worldwide this Friday.


Thumbnail Image Source: mazale/images