Karan Johar's Student Of The Year gave the industry 3 young stars- Varun Dhawan, Alia Bhatt and Sidharth Malhotra. And now with SOTY 2 in the pipeline, Dharma is yet again ready to launch some future stars of Bollywood, of course provided they justify their talent like the former Students did.
However, unlike the first one, the process of casting for SOTY 2 is undergoing a major confusion. Last we heard was that
Disha Patani is out of the film and Saif Ali Khan's daughter Sara Ali Khan has stepped into townher shoes
.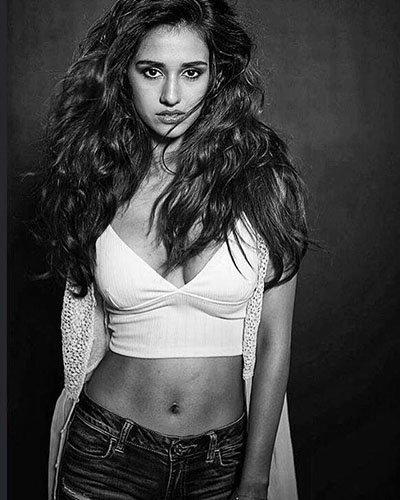 Image Source: imagesqueen

BUT now the latest we hear from sources close to the film is that Punit Malhotra, who is directing SOTY2, is still keen that Disha Patani does the film.
Interestingly,a few days back, Punit and Disha recently shot for a commercial together. Probably Punit is mighty impressed with Disha's talent.
Coming to Sara, as things stand today, there is no clear picture about her exit from the film. She might or might not be a part of SOTY 2. What may have happened, if at all it has, is that Sara's mother, Amrita Singh might have changed her mind about her daughter's debut film. You may recall that Amrita's first choice for Sara's debut was a Hrithik Roshan film, which ran into another type of confusion with Hrithik saying No to the project which led to it being put at the backburner.
On the other hand, Saif Ali Khan has been firm that he is glad that Karan us launching Sara. After our story dated February 9, 2017, a lot of websites and news portals splashed headlines quoting Saif on his excitement about Sara's debut with KJo's film.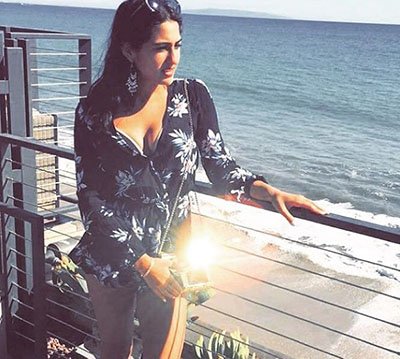 Image Source: taazaupdates

Let's see now who will finally be in the film- Disha or Sara or both? If only one of them makes it, it will again leave a spot empty for one girl. We wonder if Tara Sutaria, who was the second lead until Sara got in, might just inch her way back as well.
An official statement from Dharma Productions is soon in the offing. Too many discussions are taking place between Karan, Punit and his team about the final casting of the film. Tiger Shroff, who is the only constant part of the movie, would definitely be glad to see Disha romancing him and getting into the big league after M.S Dhoni: The Untold Story.
Watch this space for more updates on Karan's Student Of The Year 2.


Thumbnail Image Source: imagesqueen