Is Mira Rajput's Dress Deceptive? Or, Is She Indeed Pregnant?
Amidst reports of the stork visiting Shahid Kapoor and Mira Rajput, the lady was spotted this evening, wearing comfy and loose paperbag trousers, ditching the fitted pants and pencil skirts, she's usually seen in...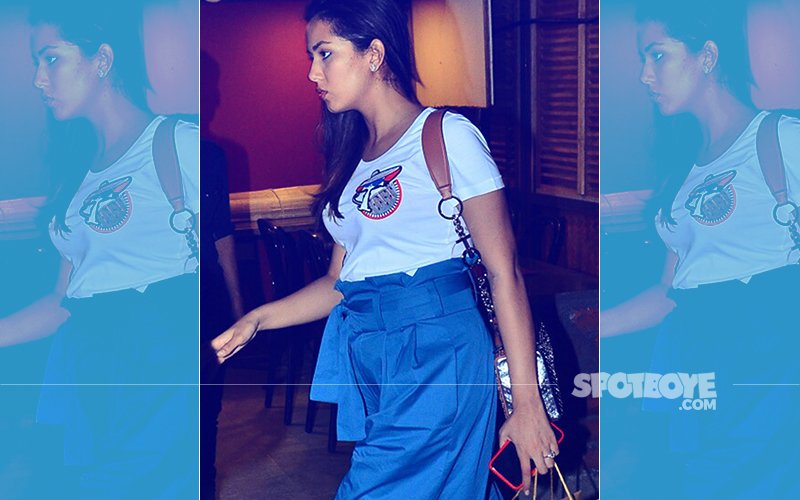 Just a few days back there were reports floating on the internet that Shahid Kapoor and Mira Rajput are all set to become parents once again. But there was no confirmation from the Kapoors on the same.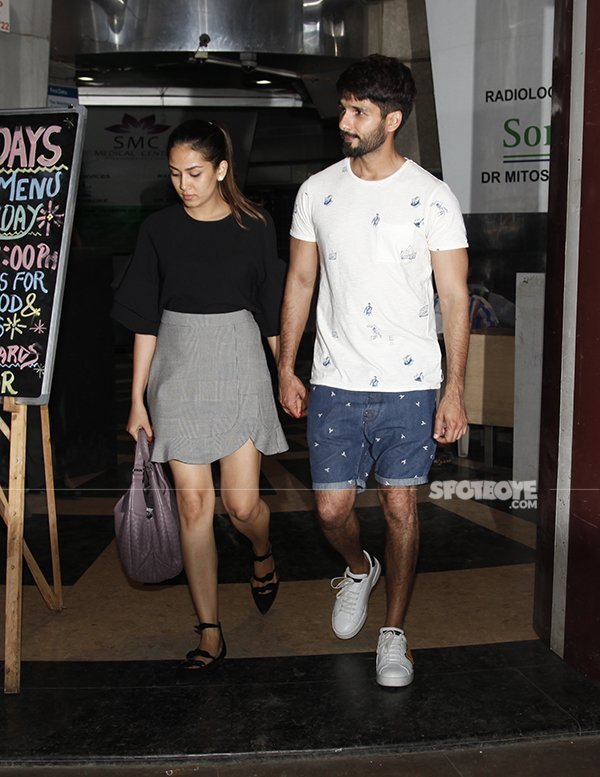 Mira Rajput With Shahid Kapoor

This evening Mira was spotted in the city having dinner with a close friend of hers.

Mira was sporting a white T-Shirt and blue paperbag pants. Traditionally these pants are worn a little high on the waist.

Blame it on the pants, but netizens seem to believe that Mira looks pregnant in the pictures. Or perhaps, it's just the way the pants fit. And maybe like ever so often, the internet indeed is thinking too much.

While Shahid and Mira's fans are eagerly awaiting on an official word from the couple, they are yet to speak about it.

Till then, here are the pics: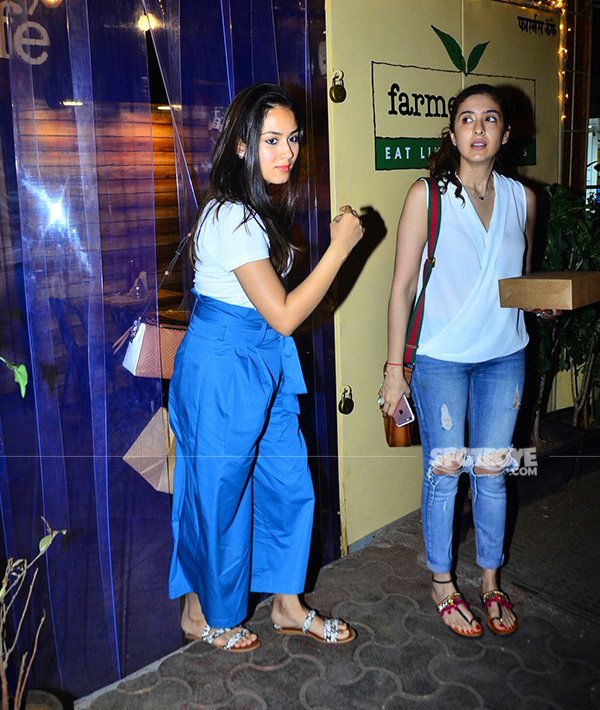 Mira Rajput With Her Friend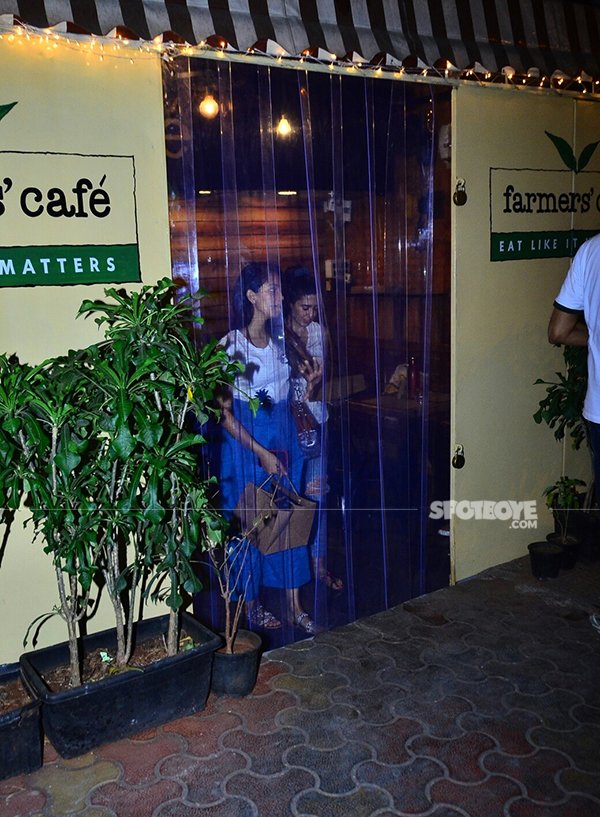 Mira Rajput Comes Out Of The Restaurant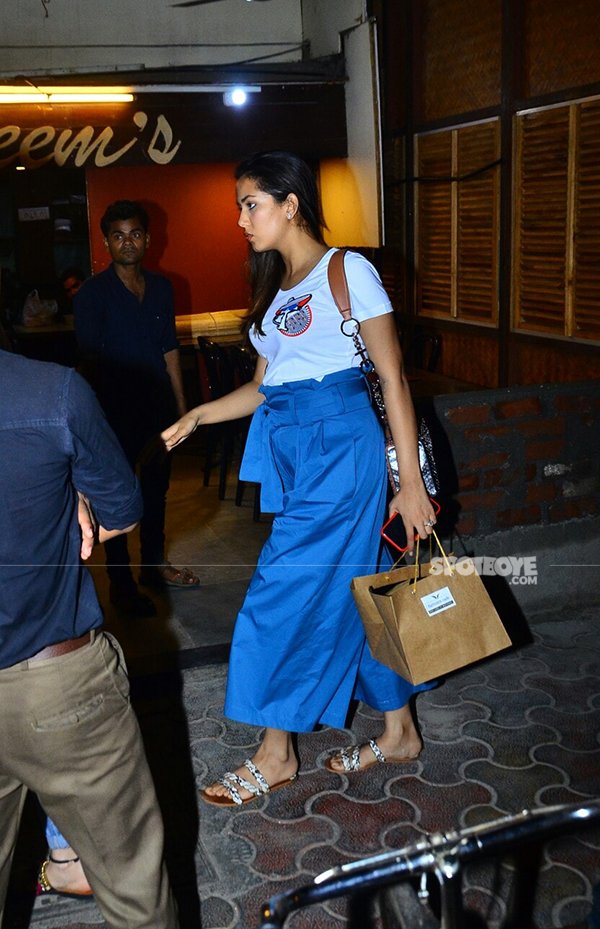 Mira Rajput In Paperback Pants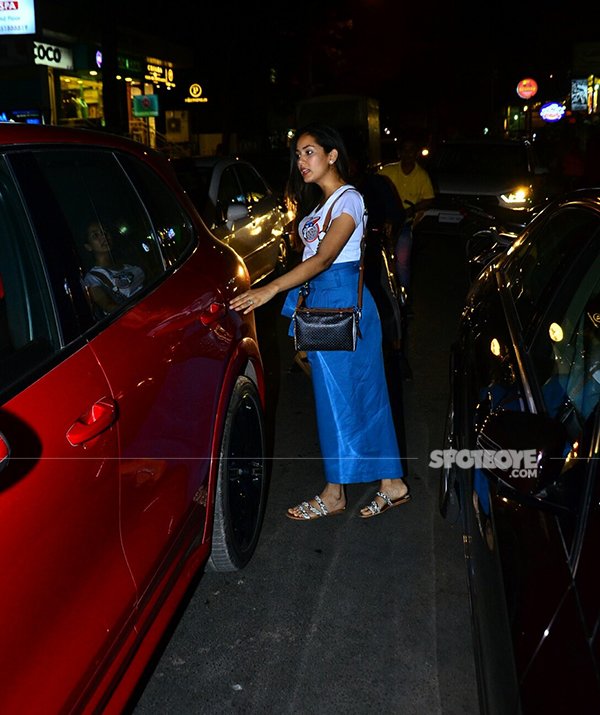 Mira Rajput Walks Into Her Car
Image Source: Manav Manglani