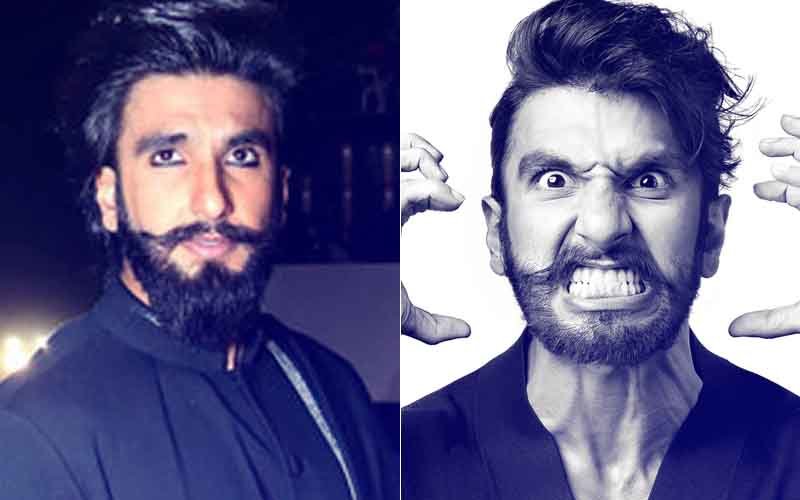 Your browser does not support the video tag.
Trust Ranveer Singh to always do things hatke!

Not just his characters, but even his ways of dealing with them is 'not so regular'.

It's a known fact by now that whenever Ranveer takes up a role, he puts himself through pain and difficulties to experience emotions that a character undergoes, often letting all of it take a toll on him.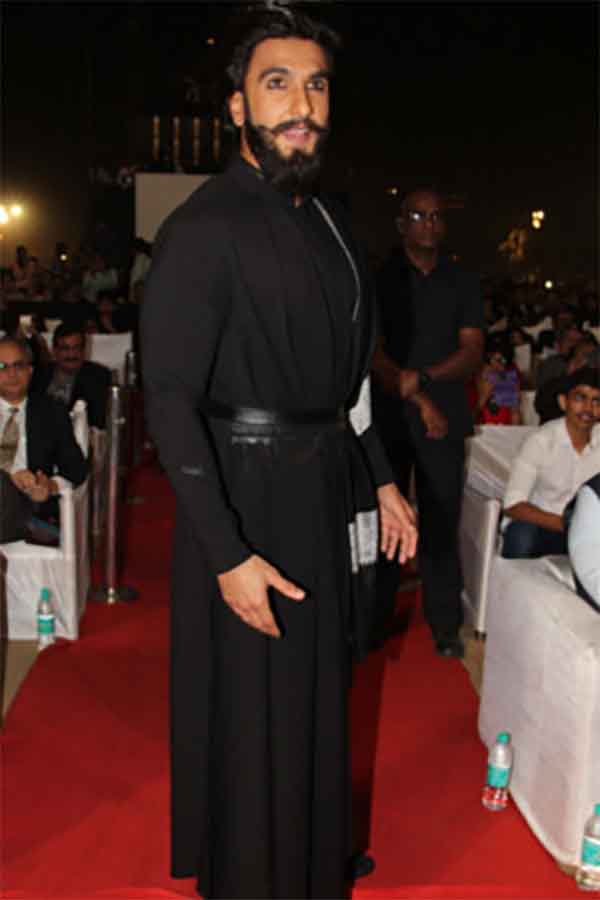 Ranveer Singh Poses For The Shutterbugs

The latest on Padmavati is that to play Alauddin Khilji, a menacing, cruel anti-hero in Sanjay Bhansali's' Padmavati, Ranveer explored such hidden depths of negativity that he is actually seeing a shrink to get back to 'normal'.

Our source says, "Ranveer actually has his friends worried. To play Alauddin Khilji, he has been researching and exploring extreme negativity. He is a friendly, warm young man, like all of us. To become Khilji, he took the same route as he did to play Peshwa Bajirao. He locked himself up in his apartment, prepped and stayed in the headspace for weeks.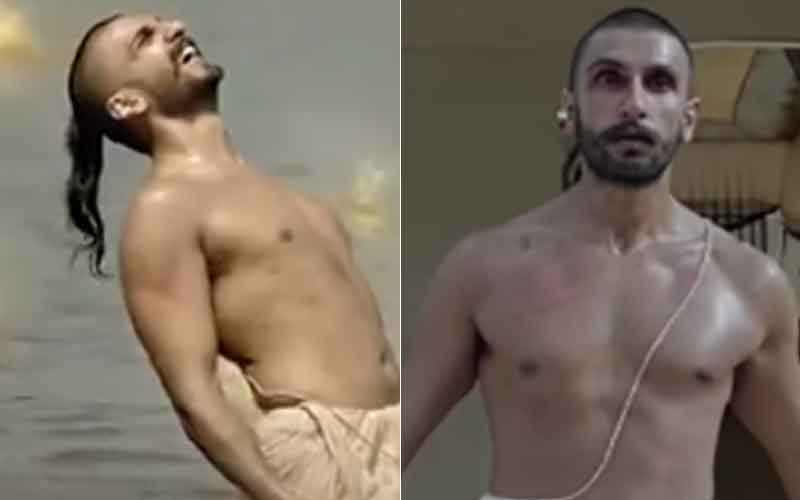 Ranveer Singh In Bajirao Mastani

Getting out of this dark, intimidating mindset wasn't easy for him. The film has also been shot for almost a year now, so sustaining the Khilji persona was very challenging. It affected his reactions and behaviour towards people. Which is why, his friends advised him to get help in emerging beyond Khilji. He is going to a psychiatrist to get rid of the Khilji influences."

Ranveer's demeanor on the sets of Padmavati has already been spoken about. He would walk in his costume and overcome by a dark mood, ensuring that no one comes close to him or makes conversation.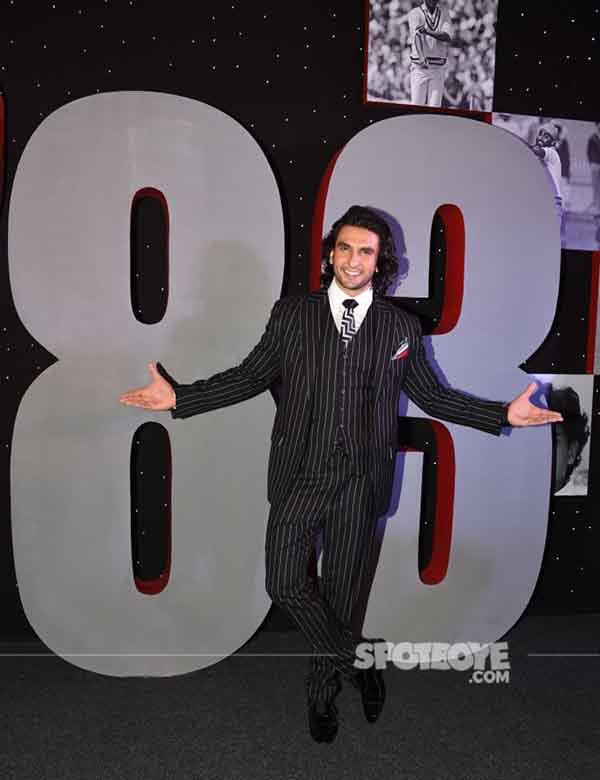 Ranveer Singh At OG 83 Event

The decision to visit a psychiatrist seems to be a final recourse. He has been taking holidays after each schedule of this magnum opus.

Reportedly, in preparation for the Bajirao Mastani third act, Ranveer had made himself ill to feel the character's trauma, triggering convulsions. Ranveer had actually blacked out on the film' sets during the third act (where Bajirao experiences a fatal illness).

Now to play Alauddin Khilji, he has taken his preparation to a scary new level altogether. It's commendable that Ranveer doesn't hesitate in pushing the envelope.



Image Source: Manav Manglani