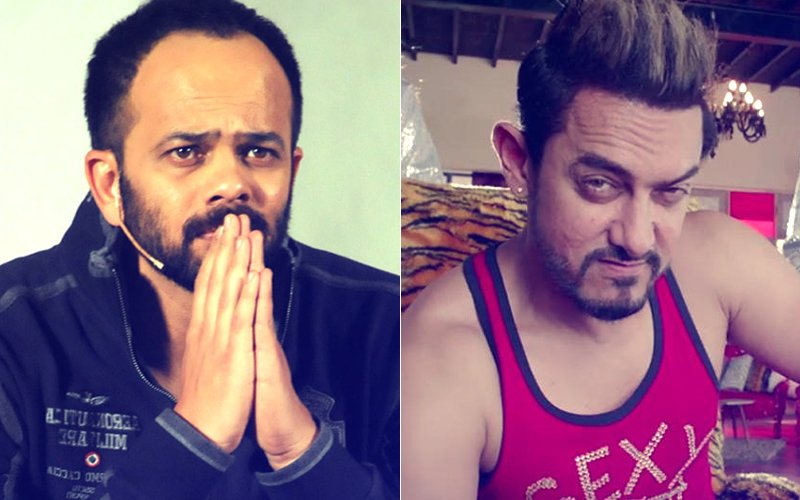 Your browser does not support the video tag.
Rohit's moneyspinning multistarrer Golmaal franchise makes a return at cinema screens tomorrow. Aamir Khan is also back at the screens with Secret Superstar.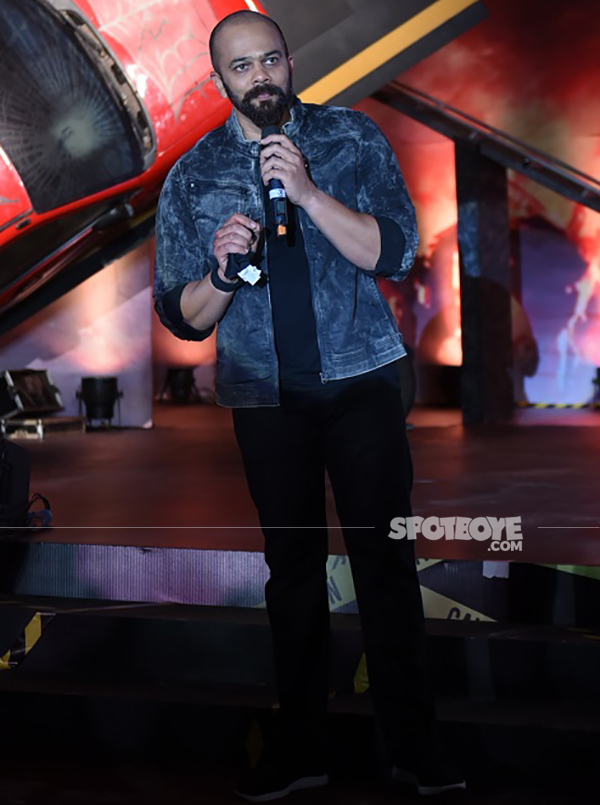 Rohit Shetty

Frankly we don't think we should brood too much over the clash because we have two very different films from diverse genres at the box-office. Having said that, in his interview with DNA, Rohit does acknowledge that there's a lot at stake with Golmaal Again.

Firstly, it's Aamir Khan he's worried about. Does Aamir Khan's constant success ratio scare him? It should, considering Aamir is known to pull a rabbit out of the hat. Secret Superstar has had two special screenings and Bollywood can't stop raving about the movie. And Golmaal Again? Reports about the movie are yet to trickle in.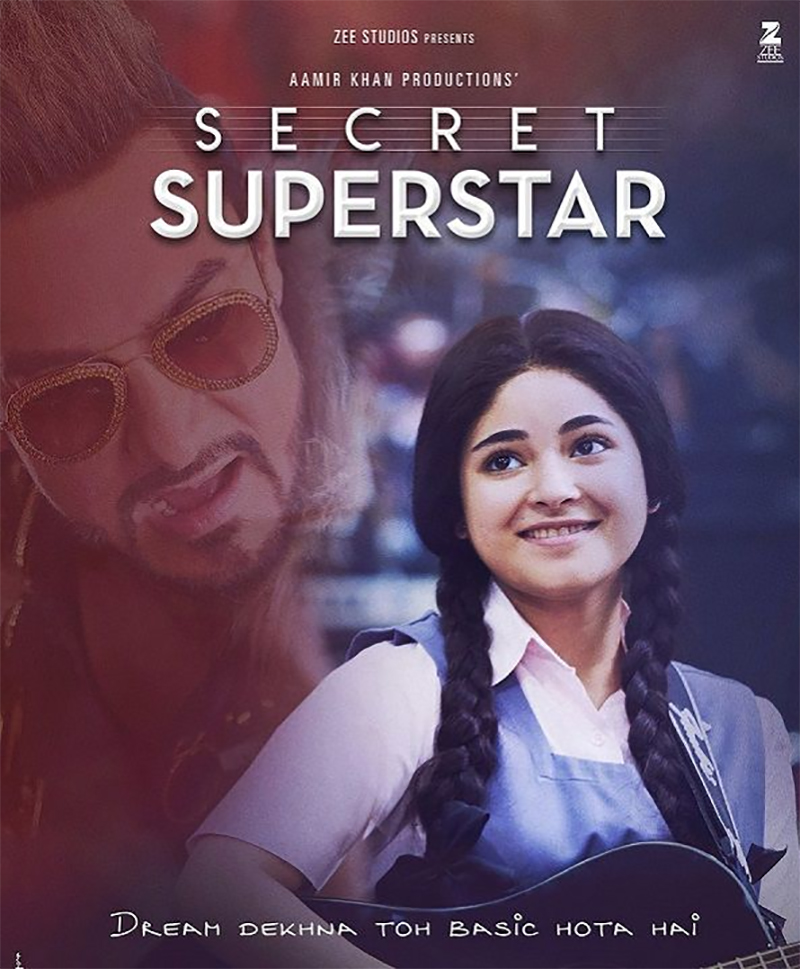 Secret Superstar

Secondly, it's the moneys. Golmaal Again is Rohit's costliest film. "This is the costliest film I have made. Costlier than Chennai Express and Singham Returns. If you see the film, the grandness and scale and how we have shot, CGI, you will realise that," says the filmmaker.

He admits that he has pulled out all stops this time, "The budget of Golmaal Again is almost double of Golmaal 3."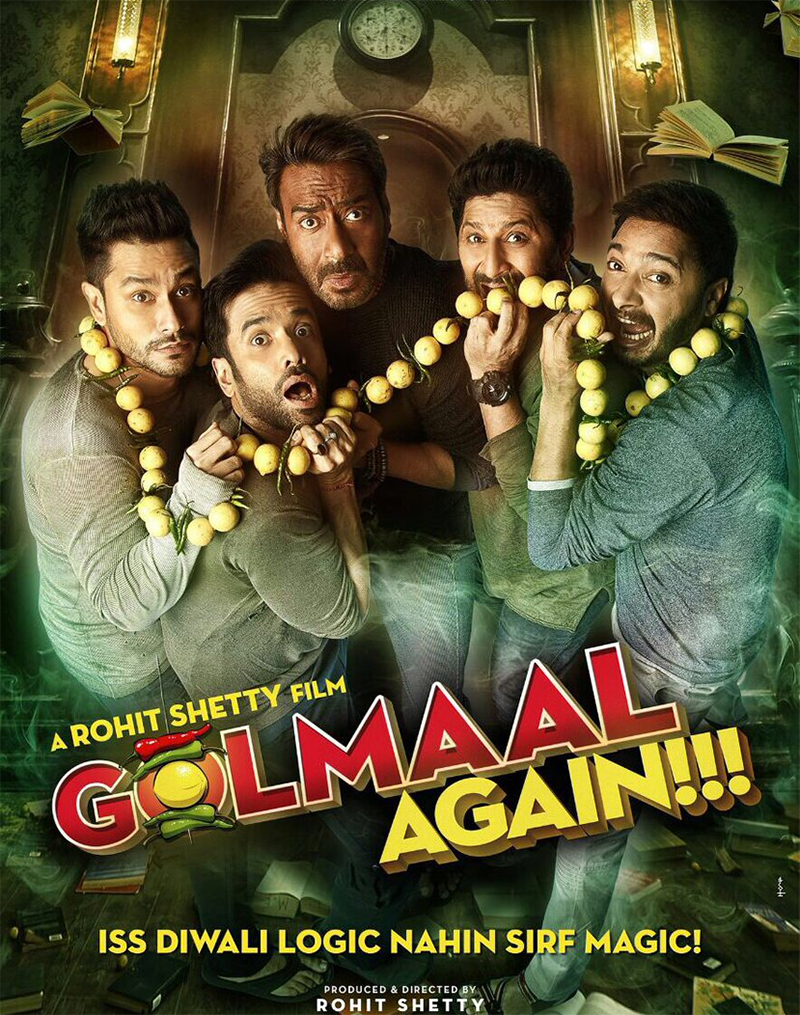 Golmaal Again Poster

Thirdly, it's the tepid response to his last film Dilwale, yet another Diwali release. Even Shah Rukh Khan and Kajol's magical casting couldn't rescue that sinking ship. Admitting to the failure he says, "During Dilwale, I was scared because I had gone off track, away from the script and away from my audience and catering to Shah Rukh-Kajol audience."

But this time the ace director knows who his audience is and he is certain they will be satisfied. "I do not know how big it(Golmaal Again) will be and whether it will be a blockbuster, but the audience will come out satisfied, that's for sure," says the filmmaker.


Image Source: Manav Manglani, twitter/golmaalmovie