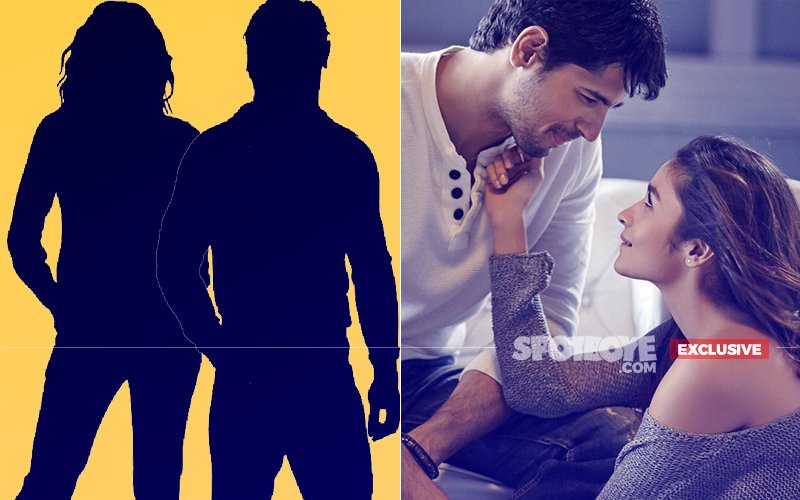 Sidharth Malhotra and Alia Bhatt walked out from Sanjay Kapoor's Diwali cum birthday bash with each other, last night. Needless to say papz went flashing on seeing this.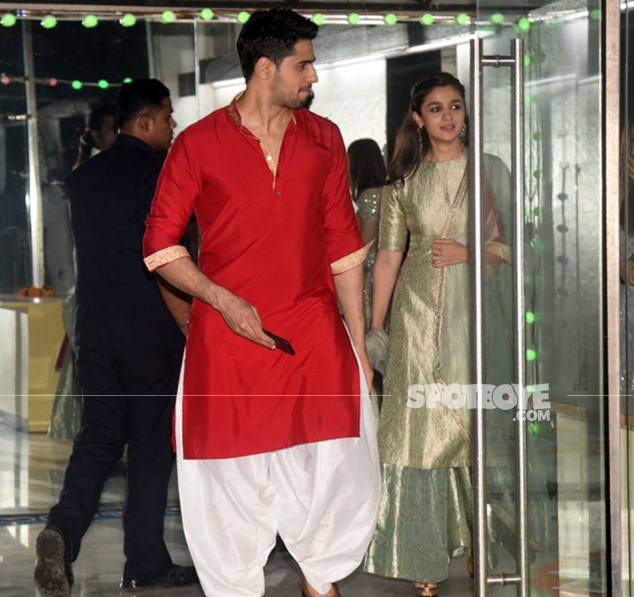 Sidharth Malhotra & Alia Bhatt At Sanjay Kapoor's Diwali Bash

Sidharth and Alia have been on a break with each other for quite some time. But yesterday the two made a public appearance together and looked extremely happy. Wondering how did this patch-up happen?

Well, there are two people behind reuniting Alia Bhatt and Sidharth Malhotra- Karan Johar and Alia's best friend Akansha Ranjan.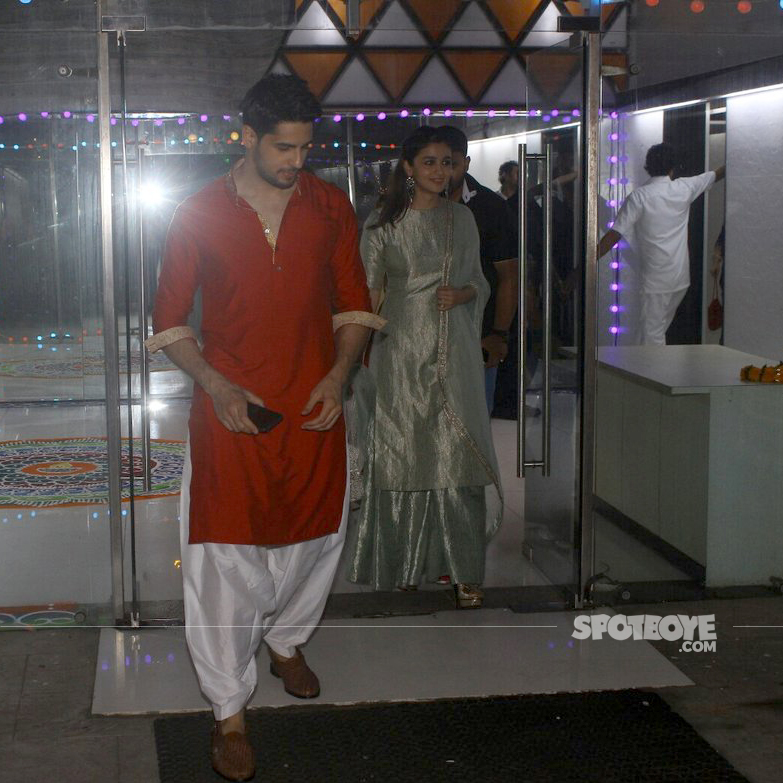 Sidharth Malhotra & Alia Bhatt At Sanjay Kapoor's Diwali Bash

And we have the inside story of this patch-up.

A reliable source informs SpotboyE.com that it is because of Karan and Akansha that the lovebirds have got back to each other. Here goes the story:

Last week, Alia Bhatt had given out a list of Diwali gifts to her office boy, which had to be distributed among her close friends. We got to know that Alia's office boy did a goof-up with the distribution and ended up sending one at Sidharth Malhotra's house as well ( who was not included in the list, as the duo was not on talking terms till now).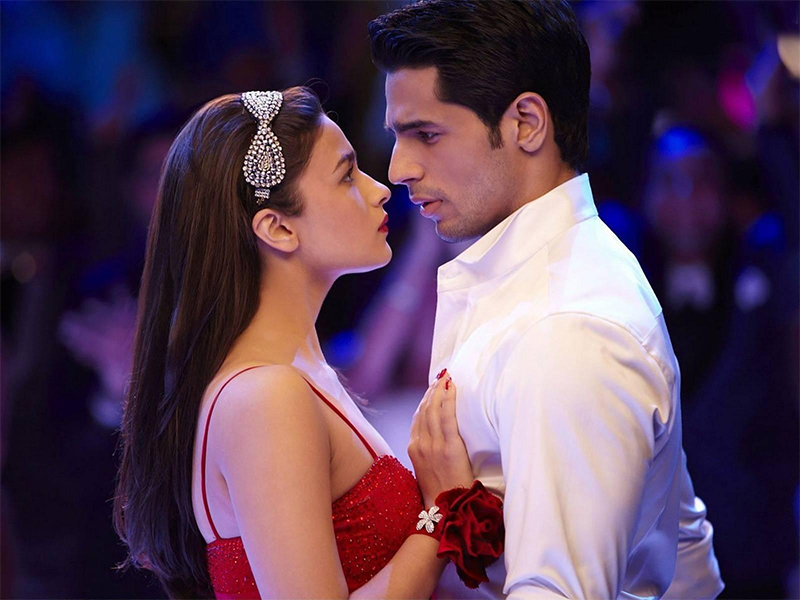 Alia Bhatt & Sidharth Malhotra

On knowing this, Alia lost her cool and bashed the office boy and got extremely upset about it.

Now, two days back, Alia Bhatt hosted a Diwali dinner at her Juhu residence for her close friends but Sidharth Malhotra was not a part of this list, yet again. When Karan Johar came to know about this, he was taken aback and was very upset. He was quite shocked to know that things have gone majorly wrong between Alia and Sid.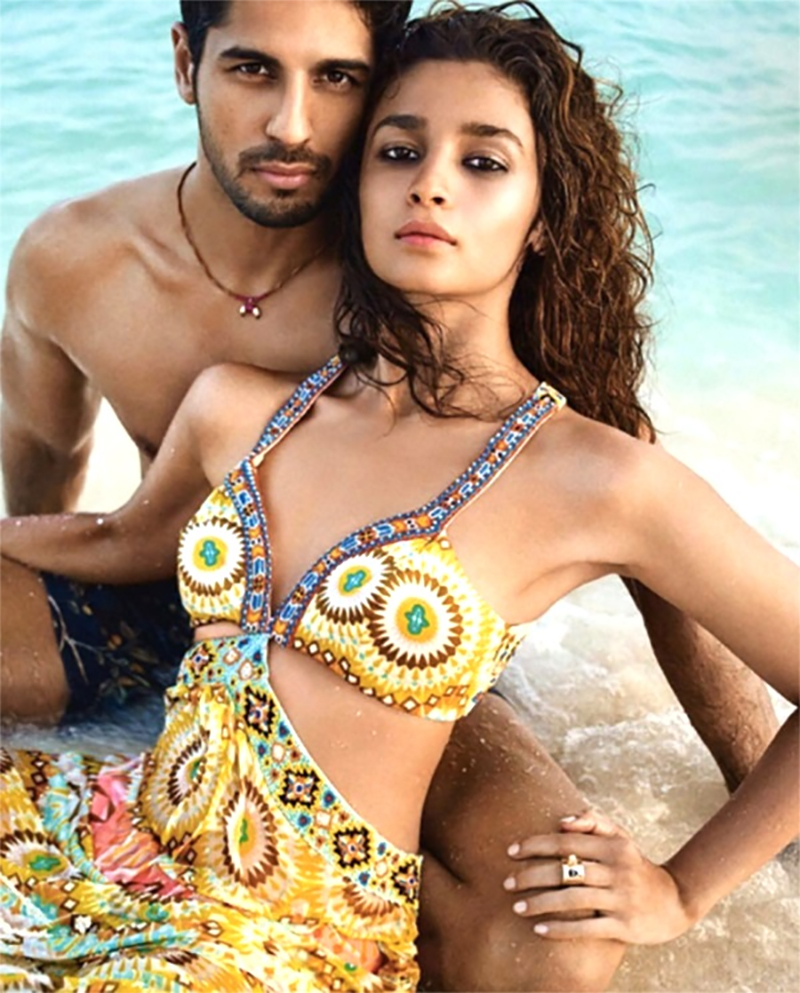 Sidharth Malhotra & Alia Bhatt

Moved by their differences, Karan invited the duo to his office the very next day for lunch. Not just Karan but even Alia Bhatt's best friend, Akansha Ranjan tried to explain both of them to sort out their differences. After the entire discussion, Sidharth and Alia finally decided to give their relationship one more chance.

Furthermore, Akansha Ranjan posted a picture with Alia, Karan from Sanjay Kapoor's bash, last night and captioned the picture as, "Match-maker and Match-makees"


Well, now you know the mystery behind Alia Bhatt and Sidharth Malhotra's patch-up.


Image Source: Manav Manglani, hdshoot, onewallpapers & topsy