We just got hold of a few a pictures which raised our eyebrows.

We don't know where they met and why they met. Perhaps they themselves will shed light on this in their next media interaction.

But we can't wait to bring you the pictures.

Ranbir Kapoor and someone who definitely looks like none other than Mahira Khan have been clicked by God-knows-who and the pictures are traveling wild on mobile phones.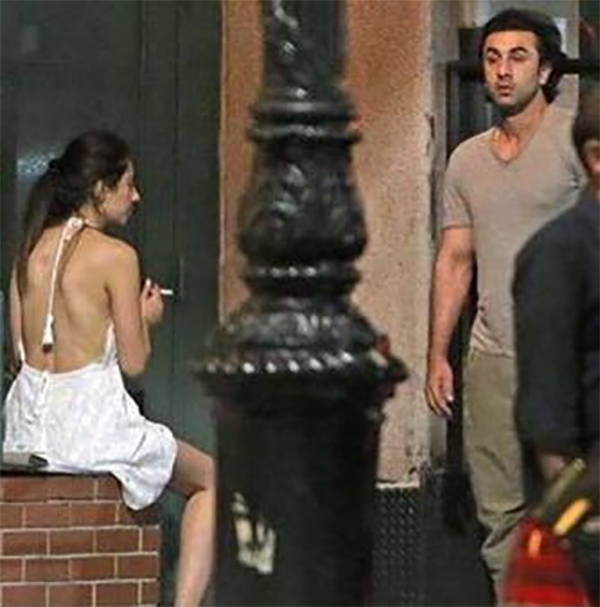 Ranbir Kapoor And Mahira Khan Picture 1

The question is: Are Ranbir and Mahira in touch? Do they hang out sometimes?

If the girl in the picture is indeed Mahira, nothing wrong in it. We are just curious about the details of this meeting.

The controversial Mahira has not been seen in Mumbai after Raees, where she failed to impress with her histrionics.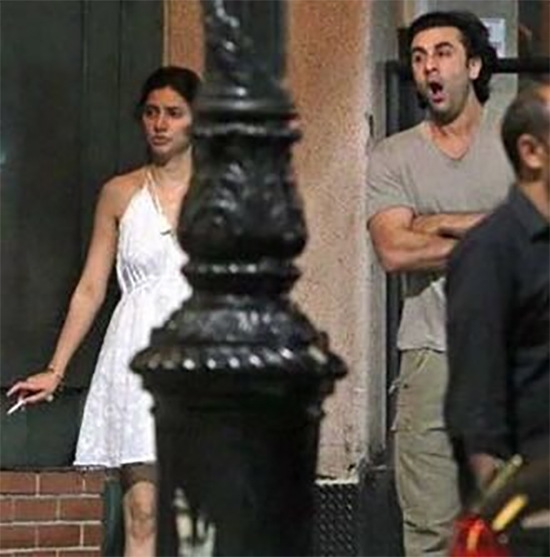 Ranbir Kapoor And Mahira Khan Picture 2

Ranbir, who is unarguably one of the finest actors that India has produced, now awaits his next, the Dutt biopic, directed by Rajkumar Hirani.

Meanwhile, let us remind you one of one very interesting story that we brought to you sometime ago.

The story went: Mahira was lodged in Santacruz (Mumbai) for a long period of time before Rahul Dholakia chose her for Raees?

She was staying with a roomie and auditioning for many roles in Bollywood. She was a struggler in literal sense.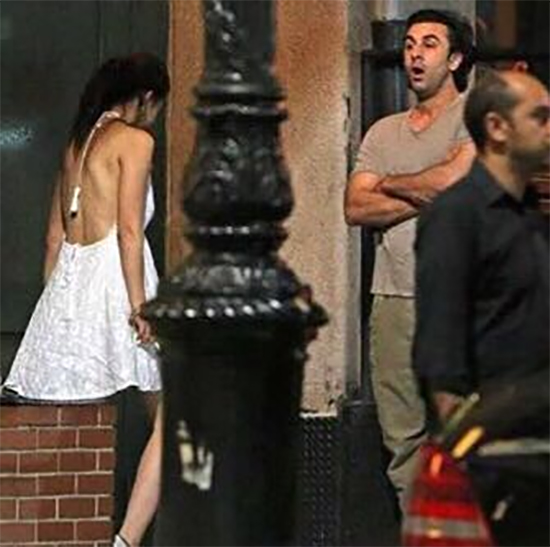 Ranbir Kapoor And Mahira Khan Picture 3

She had a friend in Goregaon whom she often visited. That friend wanted to make it as a writer in Bollywood. That she did not is another story.

Back to Mahira. A source says, "She looked very simple then. She was very keen that she should get work, but was finding it very tough to get her first break."

Back to the RK-Mahira pictures. Questions, questions, questions...