In the wake of the Pakistani artiste ban after the Uri attack, Fawad Khan did not visit India to promote Karan Johar's Ae Dil Hai Mushkil. Karan met Raj Thackeray and somehow managed to release the film smoothly.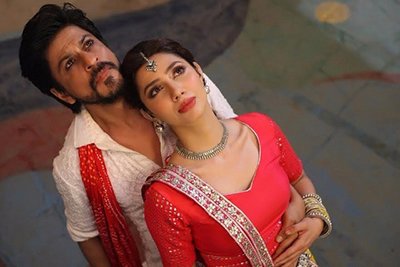 Mahira recently spoke to a section of the media and voiced her frustration at being left out of the promotions in India. "It's something I have worked for! Why shouldn't I feel it? Just because I'm an actor? Just because it's a film? Just because it seems like fluff? I also want to promote the film. I also want to be in an interview with Shah Rukh Khan talking about it. Why not? Why is it I get told that that's asking for too much? It isn't! It is my right. This was also my film," she had said, as reported in leading newspapers and websites.

The actress was in Dubai last weekend, promoting Raees via print and radio interviews.
Thumbnail Image Source:hdwallpapers/images