We all remember how Nargis Fakhri was dumped by Uday Chopra over a Whatsapp message. The actress was rumoured to have
left for the US overnight, where Uday resides
, to mend the relationship,
leaving the producers of her films in a lurch
. However, after almost 8 months of the whole episode happening, Uday seems to be missing Nargis a lot. Wonder why we say that?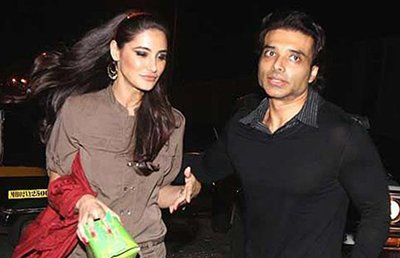 Image Source:media
Well, Uday just tweeted to Nargis asking her out for a vacation in Rome.
Uday said, "I wanna go to Rome in April @NargisFakhri wanna join me? (sic)", which itself is proof of the fact that Uday is missing her.
Is Uday trying to get the relationship back on track? Why else would he ask Nargis out for a romantic vacay to an exotic location?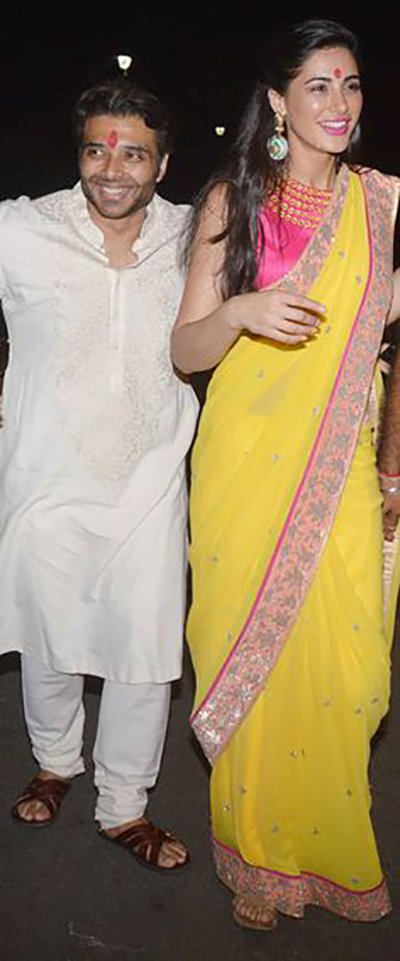 Image Source:images
After their break up, Nargis was rumoured to have suffered a nervous breakdown,
and rumours even suggested that she stayed in depression for quite a few months. However, now that the actress is back in full flow, we would love it if the
Uday-Nargis love story reignites
and has a Happy Ending.
We eagerly await Nargis' reply to Uday's question, don't you?

Thumbnail Image Source:india/wowbabhi/listall