A crime thriller set in the underworld starring Sonakshi Sinha has gone pfft!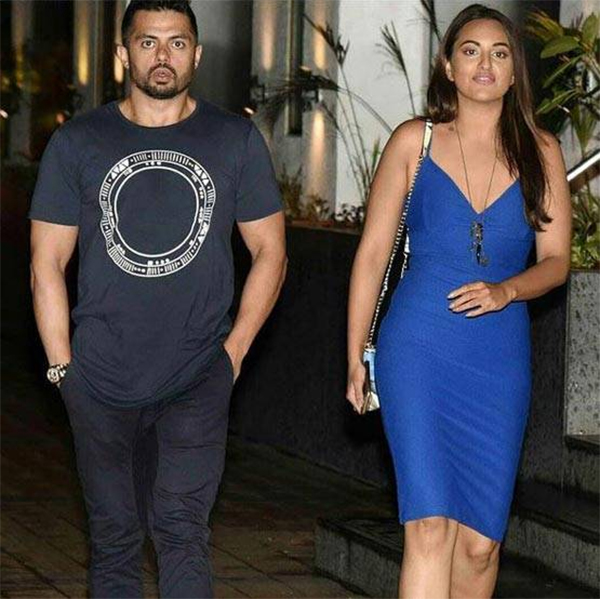 Sonakshi Sinha And Bunty Sajdeh

Reason- Sonakshi and her long-time boyfriend Bunty Sajdeh, who was handling the actress' negotiations for her film assignments, have officially split.

According to the financer who was bankrolling the project, Sonakshi had asked for a hefty fee but later brought it down.
The casting of the two male leads opposite Sonakshi was about to begin, when the project crashed.

Sources, say that since Bunty and Sonakshi are no more together, the film has been put on the backburner. Negotiations went haywire after Bunty quit the scene.

The makers may search for another leading lady for the project now.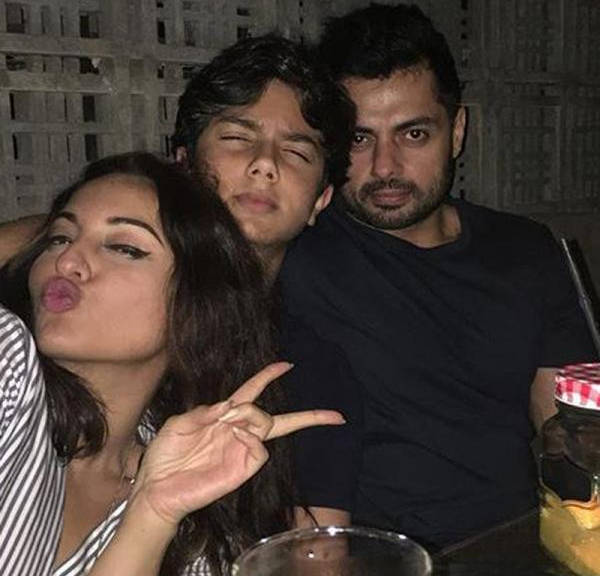 Sonakshi Sinha With Boyfriend Bunty Sajdeh

Sources say that now most assignments of Sonakshi are now being handled by her brother Luv.

Sonakshi and Bunty never flaunted their love in front of the media. Sonakshi always turned down questions about their relationship even though she and Bunty were spotted together at various parties, and often dined together.
Sonakshi and Bunty also rang in 2017 together in Dubai.

Sonakshi and Bunty were in Dubai with a few of their common friends. Of course, they didn't want the world to know that they were holidaying together and when Sonakshi came to know about the paparazzi waiting for her at the airport, the couple dodged the media and took different exits.

It's sad how this Bunty lost his Bubbly!


Image Source: instagram/aslisona & fashion1