Janhvi Kapoor Reveals She is A 'Phattu' When It Comes To Flirting: 'I Enjoy The Attention, But I'll Never Make The First Move'
Janhvi Kapoor, the latest guest on Kareena Kapoor Khan's chat show What Women Want, talked about how she flirts. She revealed that she doesn't make the first move, and only drops hints at first until she is confident that the guy also likes her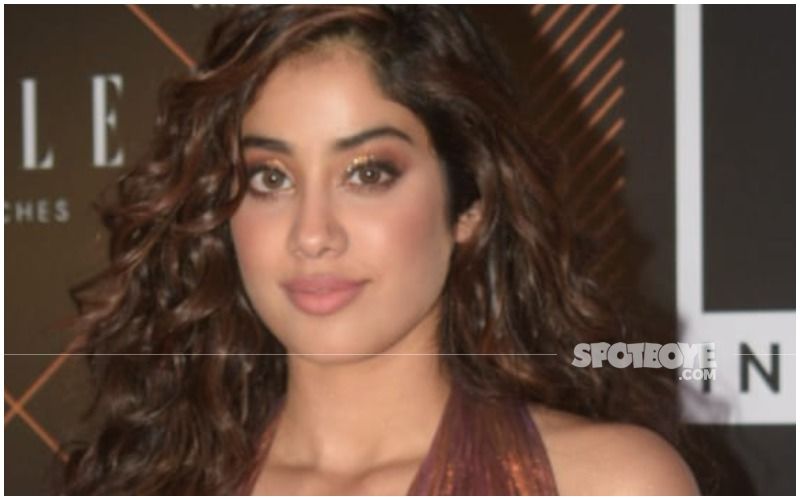 Kareena Kapoor Khan's chat show What Women Want is a lot of fun, and the actress often gets out the most interesting revelations from Bollywood stars that appear on her show. The latest guest on the show is the talented star Janhvi Kapoor, and during the conversation, Janhvi got candid about how she flirts. It was a fun chat wherein Janhvi mimicked Kylie Jenner, played a game about the millennial texting lingo, and much more.
It was during the conversation that Janhvi revealed that she is a phattu' when it comes to flirting. She told Kareena Kapoor Khan that she cannot make the first move, and even while chatting, she only drops hints and doesn't make things obvious until she is sure that the guy she is texting, likes her too. "I'm very like I'll drop my hints but I won't make it too obvious till I know that the other person is for sure interested. But, it is fun to talk like this and have fun with it. I enjoy the attention but I'll never like to make the first move. I am a little coward like that," she said.
Janhvi also spoke about who she feels the generation gap with, among her family members. She revealed it was her sister Khushi Kapoor, as she is very futuristic in her thoughts, while Janhvi is old school, and is technologically challenged.
Image Source: SpotboyE Archive