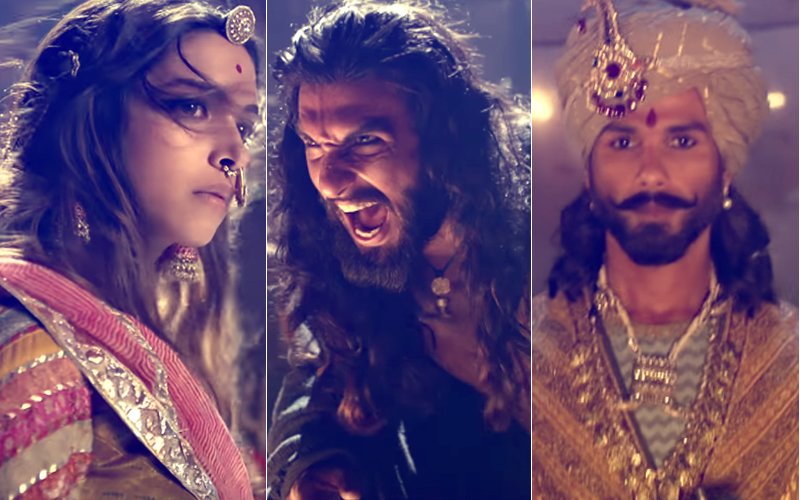 The trailer of Deepika Padukone, Ranveer Singh and Shahid Kapoor's Padmavati is already a rage on the internet. It's getting a thumbs up from the audience. Whether it's the cinematography or the lead stars' costumes, cinema goers believe that Padmavati is a complete package.

SpotboyE.com spoke to the aam janta to get their views on the trailer and the acting capabilities of the lead star.

Shivani Mistry, 20 Mumbai: I loved the set and the costumes of the lead stars' in the film. Whenever Sanjay Leela Bhansali makes a film, the set is always the highlight. I also love Ranveer's fight sequence. His look is just out of the world and I am surely looking forward to his histrionics.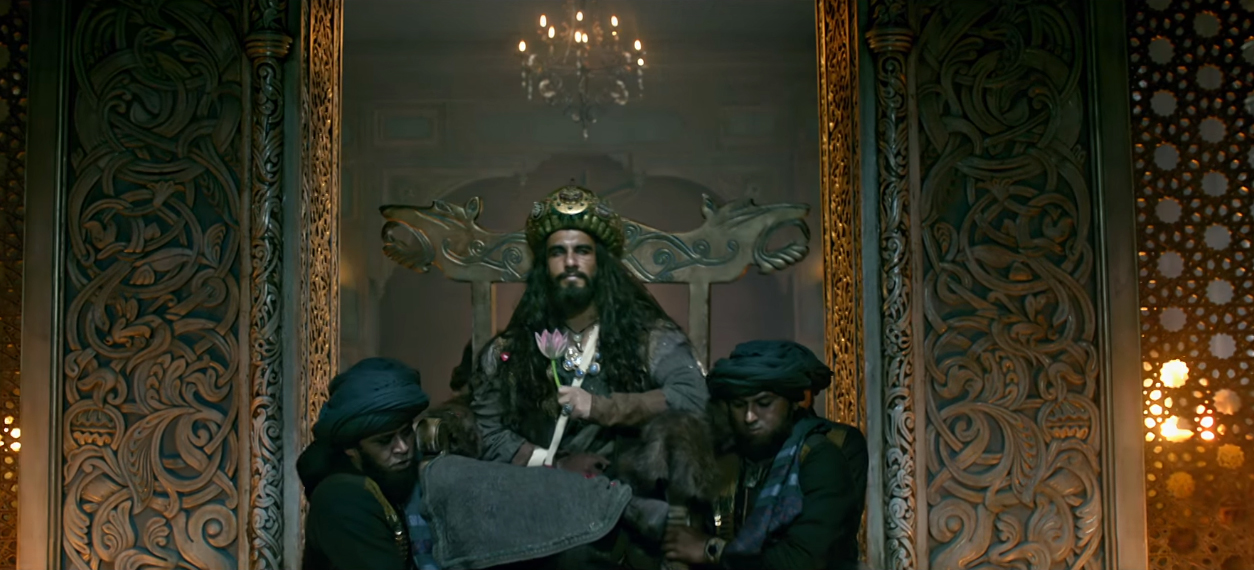 Ranveer Singh As Alauddin Khilji In Padmavati

Dharmik Thakkar, 21, Mumbai: For me the trailer of Padmavati is very similar to Game of Thrones. It's a sheer visual treat! The way the trailer starts is just superb and the background music is haunting. I am looking forward to seeing Ranveer Singh in the film.

Roshni Lakhani, 22, Nagpur: The jewellery and the overall look is something that I
really loved. Also Ranveer Singh is phenomenal in the trailer and I can't wait to see him on the big screen.

Purnima Sonia,16, Delhi: The thing I loved about the movie most are the costumes and the jewellery and of course the trailer is a treat to watch. Ranveer Singh was breathtaking! I got goosebumps watching him.

Muskan Luthra, New Delhi, 17: This is what we call MAGNIFICENT!! Sanjay Leela Bhansali once again proved that he is the King of direction. The sets and the costumes are so grand and beautiful that you can't take your eyes off them. Awesome is the word! Shahid Kapoor in that royal look is just WOW! Padmavati trailer is a treat for the eyes and to the hearts too.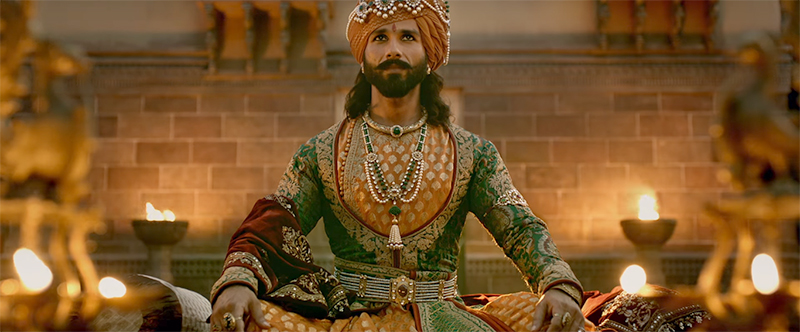 Shahid Kapoor As Rawal Ratan Singh In Padmavati

Divya Iyer, 22, Hyderabad: I feel Padmavati will break all records previously held by SLB. Looking at the trailer I feel Deepika, Ranveer and Shahid have given their best performance till date. Both Ranveer and Shahid are great.

Karan Rajput, 22, Mumbai: I liked everything about the trailer - the set, the background music, the visuals, costumes and of course the acting. I am waiting to watch Ranveer Singh's negative role on-screen.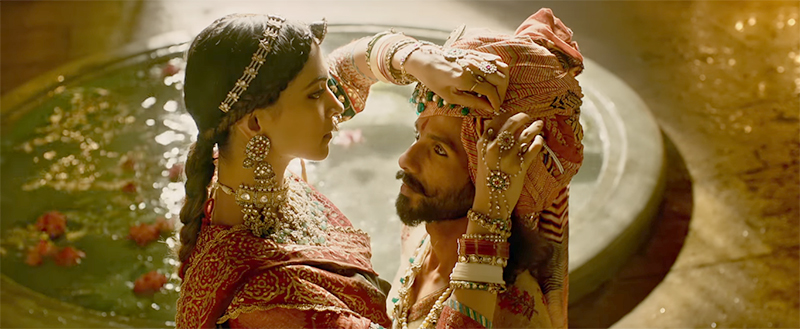 Deepika Padukone And Shahid Kapoor In Padmavati

Ishna Banerjee Sharma, 28, Delhi: Padmavati trailer is by far the best movie trailer I've ever seen! I just can't express my feelings because every single thing is just perfect. Those royal sets and costumes are simply enthralling. Jewellery is an icing on the cake. Ranveer Singh with those haunting eyes - surely a treat to watch.

Neha Khudaniya,30, Bangalore: I was stunned on watching the Padmavati trailer and I asked myself, "What was that?!" I fall short of words to describe the beauty of the majestic sets. You can't take your eyes off the regal costumes and the jewellery. The best part about the trailer was that everything looked very real.


Image Source: youtube/vaicom18motionpictures