Kabir Bedi Recalls Traumatic Times Around His Son's Suicide; Says He Went Bankrupt During His 'Humiliating' Hollywood Struggling Days
In a recent interview, Kabir Bedi opens up about his struggling days in Hollywood and how he had gone bankrupt. He also opens up on the trauma of his son's suicide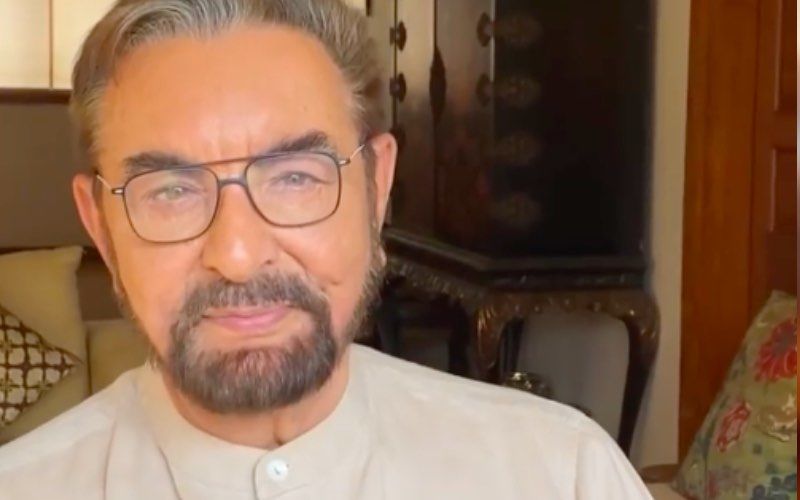 Actor Kabir Bedi's filmography is pretty diverse. He has not restricted his acting ability to Bollywood but he has also acted in Italian and Hollywood films in the past. However, it was a task for Kabir to get desired roles in Hollywood. In a recent interview, Bedi opened up about his struggling days in Hollywood and how he had gone bankrupt during those days. While talking to Brut India, the actor said that Hollywood "had no qualms about taking a white actor, painting him brown and giving him the role that you were best for."
Having said that, he then decided to play the foreigner in Hollywood movies. But later, he bagged a 'huge role' with Michael Caine in a film called Ashanti. "I played a Tuareg tribesman," he shared. The Khoon Bhari Maang actor played a Moroccan prince in the popular soap opera The Bold and The Beautiful. He then recollected the time when he bagged a role in the 1983 Bond film Octopussy where he played an Indian guy. "It was only in Octopussy, the Bond film where I actually played an Indian." He even mentioned that he got immense joy in playing a Bond villain and got recognition from that film.
During the interaction, Kabir also talked about bankruptcy during his Hollywood days. "I went through traumatic experiences with my son's suicide, with my bankruptcy in Hollywood. It's very humiliating for a celebrity to be bankrupted. But you have to find ways of rising and resurrecting yourself. All through my life, I've reinvented myself," he added.
Image source: Instagram/ ikabirbedi