Kajol And The Entire Cast Of Devi 'Did Not Charge A Penny' For The Project- EXCLUSIVE
We recently got you an interview with the supremely talented, Kajol on her short film, Devi. Amidst the conversation the actress said that the concept moved everyone so much that the full cast has done the film for free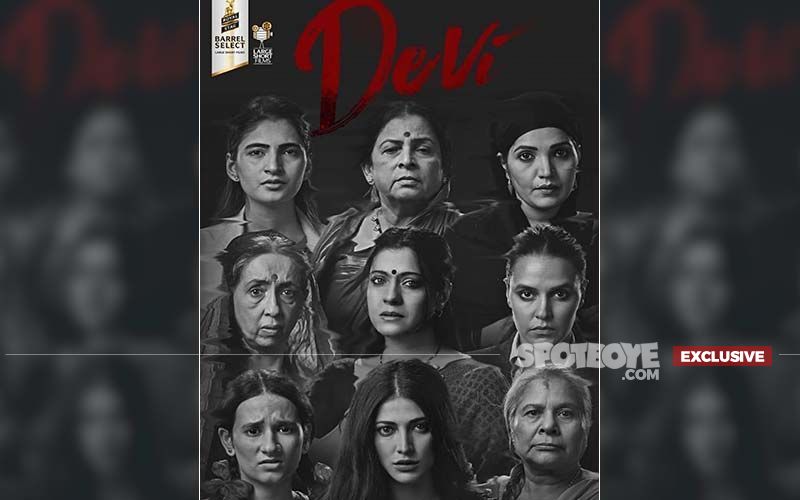 Kajol's recently released short-film, Devi, also starring a host of other actresses like Neha Dhupia, Shruti Haasan, Neena Kulkarni among others, has been receiving great response from the critics and the public.
The film deals with the subject of rape, sexual assault, physical and mental abuse. The 13-minute-long film reflects the plight of the women, when it comes to her security, in the most non-preachy way.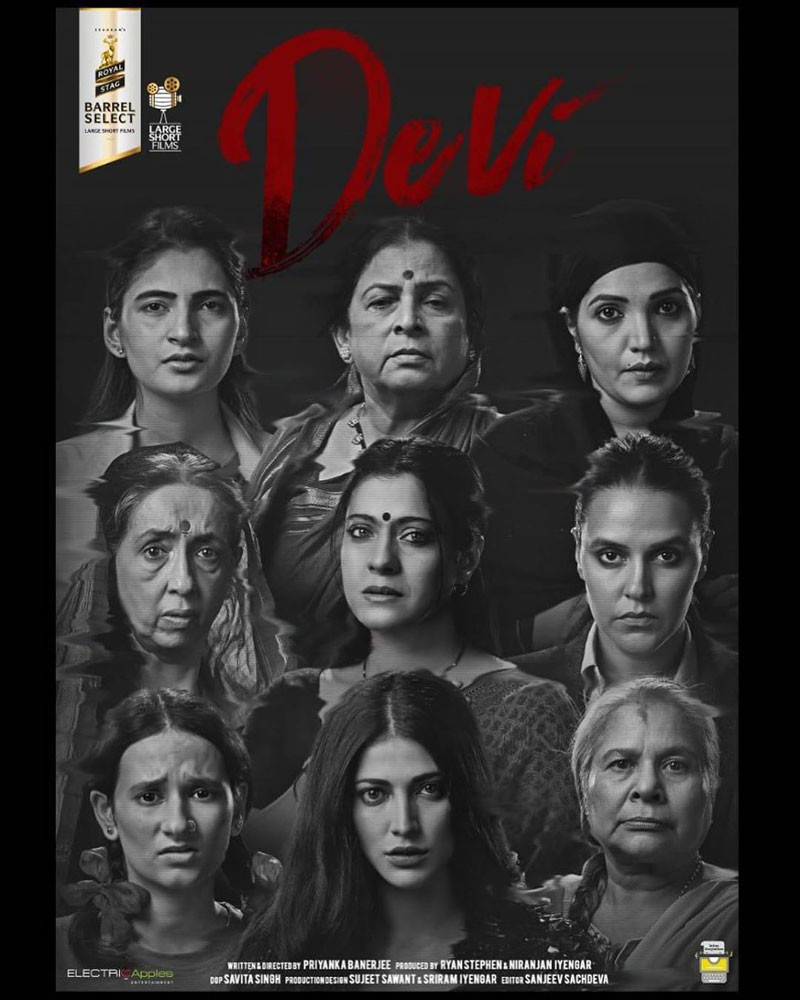 We had recently met with Kajol with the producer of the film, Ryan Ivan Stephen for a long chat on their presentation, the current scenario of rape victims, domestic violence and more. We had presented the interview to you a few days back. For those who missed it, here's the video:
Amidst our conversation, Kajol revealed that the entire cast of the film worked for free and none of them charged any fee for the project (Watch the video from 20:06).


"There are small steps everyone is taking everyday. I would like to see the situation as half glass full, instead of half empty. In this film too, we all came together because we all believed in it. No one has charged a penny for it," said Kajol.


Image Source:- Instagram/muktabarve