Kamal R Khan Gets Exposed As His Alleged Call Recording Of Blackmailing And Asking Money For Film Reviews Surfaces Online
Actor and businessman Rohit Choudhary shares a call recording of KRK on his Twitter, showing how he asks for money for not doing negative publicity of the film.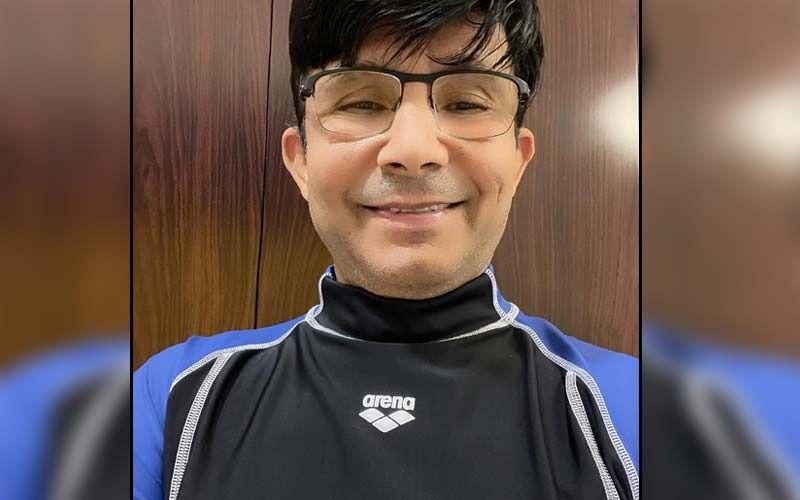 Self-proclaimed 'number one critic in the world' Kamaal R Khan, also known as KRK often grabs the headlines for reviewing films. KRK, who is very active on Twitter, recently revealed that he has been getting requests to review Taapsee Pannu's latest film Haseen Dillruba. He added, however, that he does not review "C grade films of C grade actors."
Recently, actor and businessman Rohit Choudhary exposed KRK by sharing his alleged call recording on social media. Rohit shared the audio clip on his Twitter and wrote, "Hello Friends, today I am sharing an audio recording as a revelation in front of you. In which I am talking to the biggest blackmailer of the Indian film industry who asks for money for not doing negative publicity of the film. #KRKBlackMailer #KRKKutta #RohitChoudhary."
It is said that KRK demanded Rs 25 lakh from director and producer Anil Sharma for not doing negative promotion of his film. And when Rohit spoke to him, KRK negotiated and agreed for Rs 20 lakh, thus reducing Rs 5 lakh.
Take a look at the post:
Rohit Choudhary shared the call recording of KRK to reveal to the world that how he blackmails and asks a huge amount from the makers to not speak negatively about their films. He further said that if one doesn't agree to pay him, he gives bad reviews and makes personal remarks on them. To note, this is not the first time that Rohit Choudhary had exposed KRK. Last month, he showed how the self-proclaimed film critic defamed him and as result, Rohit took legal action against him.



Image Source- Instagram/kamaalrkhan