Manikarnika just got more costlier. We wonder why is so much money being coughed up for this project which has already gone beyond 100 Cr. After Sonu Sood, his onscreen wife Swati Semwal has abandoned the film. No prizes for guessing that Kangana Ranaut's takeover as director, has made equations all change. Earlier, south director Krrish was at the helm.

Confirming that she isn't doing the film anymore, Swati told us, "My team and I took long to decide whether I should quit or not. But now I have informed the Manikarnika unit. When asked why, Swati was frank and forthcoming. Without batting an eyelid, the actress said, "My role changed completely. I realised that in the new scheme of things, I have hardly any dialogues and hardly any scenes. Add to this, a certain number of scenes which I will have to reshoot because Sonu has been replaced. This film was not happening for me anymore, and why should I cling onto it, without my heart in it? Producer Kamal Jain is aware and I think I have done my job." Swati still considered Manikarnika as a learning experience and adds, "No form of work, if done passionately, is a waste. Whatever I did with Krrish as director will always be fresh in memory."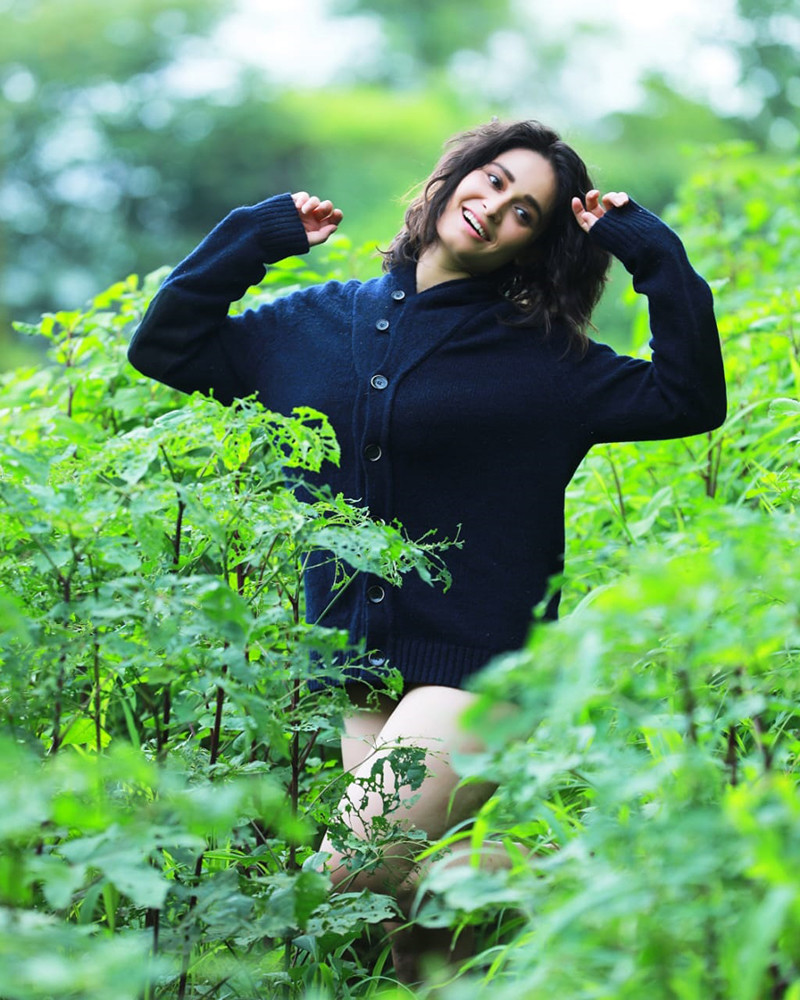 Swati Semwal

Swati's replacement and reshoot means more money. So much of chaos, so much of back and forth.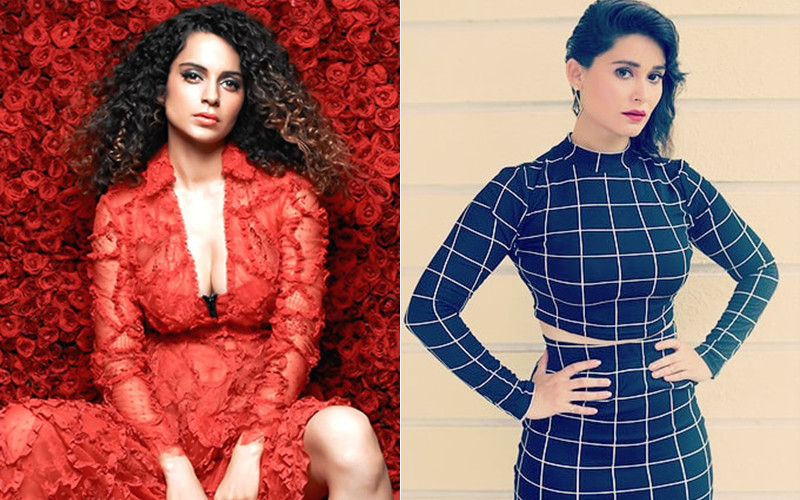 Kangana Ranaut & Swati Semwal

The fallout between Kangana and Sonu was rather ugly. Sonu has moved on to shooting for Karan Johar's Simba, with Ranveer Singh, with Rohit Shetty as director. That set is full of fun and frolic, and we think Sonu's bad memories have been flushed down the drain. However, we doubt that he will work with Ms Ranaut ever again. Swati Semwal, would you?


Image Source:- Instagram/@semwalswati/@sonu_sood,youtube/zeestudios,mazale