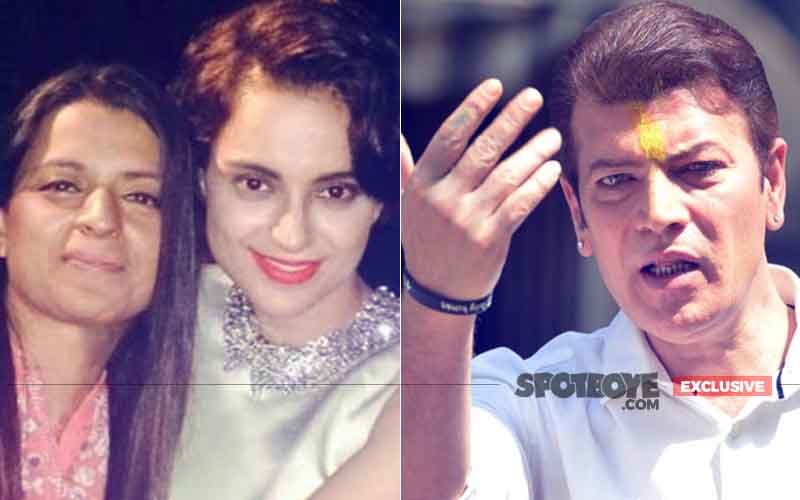 Your browser does not support the video tag.
Those who get their name in the wrong books of Kangana Ranaut often finds themselves at the receiving end of her sister Rangoli Chandel's ridicule on Twitter.

Just ask the actress's ex-lovers Hrithik Roshan and Aditya Pancholi, who have both been at the receiving end of Rangoli's Twitter tirade.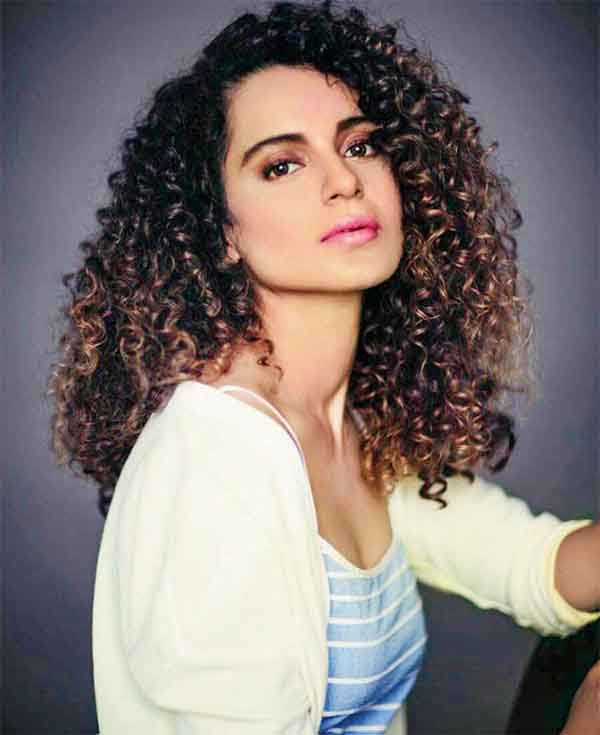 Kangana Ranaut Does Not Have A Twitter Handle Of Her Own

On Monday night, Rangoli laid into Hrithik after it was revealed that he accused Kangana of stalking him and sending him sexually explicit emails

Rangoli had hit back on Twitter branding Hrithik an "uncle".This is what Rangoli tweeted to Hrithik:

"Kangana was in school when your first film came if not in the industry she would have called you her uncle... @iHrithik(sic)," tweeted Rangoli.




To add insult to injury, she wrote : "Evryone cn tell who is the stalker here forgt about Kangana she hs movd on n stalker uncle pls focus on ur children and wife Tnx @iHrithik (sic)"

After last night's episode, Aditya Pancholi gave us some interesting information.

"When we were seeing each other, we used to text each other frequently. When I see those messages written by Kangana and compare them to the tweets of Rangoli, it is the same style, the same way of even using punctuation," said Aditya.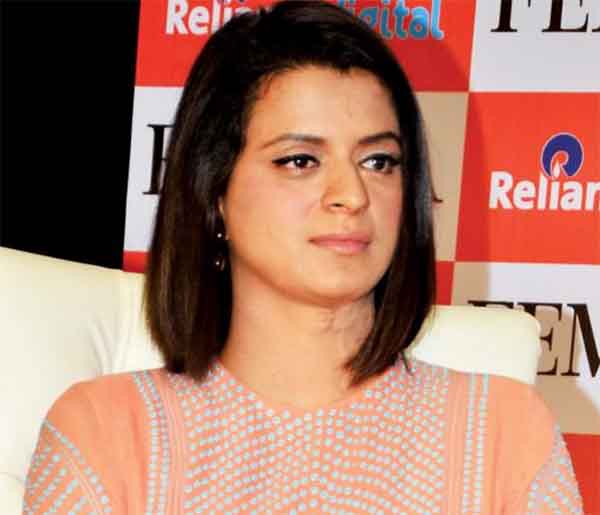 Rangoli Recently Shot Back At Hrithik Roshan On Twitter

He then went on to state, "I am sure Kangana is using Rangoli's Twitter handle."

Pancholi himself had been ridiculed on Twitter by Rangoli and we had told you that he had sent a defamation notice to her

In her tweets, Rangoli had mocked the Pancholi family, their son Sooraj Pancholi and Aditya's age. Check out some of her tweets:

"also hs wyf brags bout hs afairs n d son is a part f a runin murdr case, y sud Kangana bothr with dis family f d millennium?," she had tweeted.


"He must use his contacts and give work to his jobless children, why doen't he send them to Bhatt office," she added.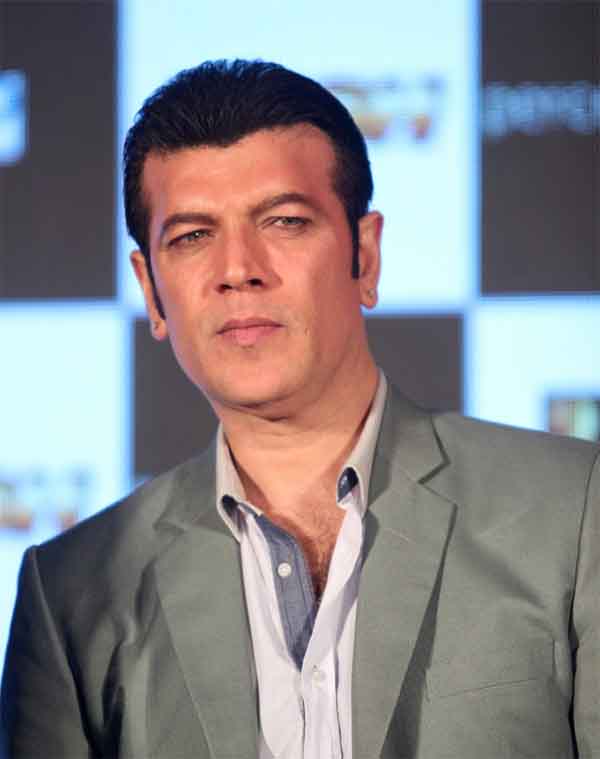 Aditya Pancholi Says Kangana Is Using Rangoli's Twitter Handle

So, is Aditya Pancholi right? Is it Kangana who is hiding behind Rangoli's name to attack her detractors?

Image Source: Instagram/team_kangana_ranaut/Twitter