Kapil Sharma Is Out & Sunil Grover Is Back On Prime Time
Sunil Grover will be back on television with his own show, and this time he would be replacing The Drama Company on Sony. However, the timing seems perfect for a resurrection as the new show will start airing on the same time-slot of arch rival Kapil Sharma's show, which went off air recently
Isn't it ironical - Kapil Sharma's show ended, which he so far is terming a break. And within days, Sunil Grover has booked his return to the small screen with a show of his own. And it is the same channel and the show runners are Simoes sisters, who helmed The Kapil Sharma Show before leaving the show after the infamous on-air fracas between Kapil and Sunil.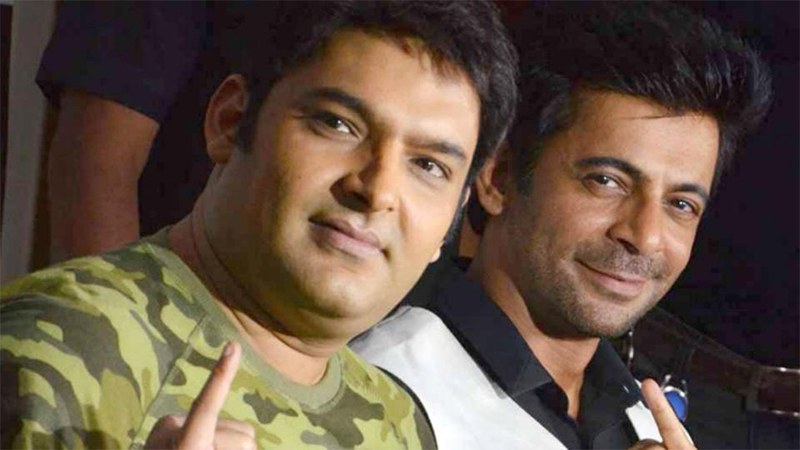 Sunil's show will be replacing Krushna Abhishek's The Drama Company. While people might think that the show is being replaced because of the low TRP, but as Krushna cleared beforehand that The Drama Company was meant to be a limited episodic show.

Sunil had also tried to make a comeback with a stand-alone episode with Salman Khan and Sohail Khan during the promotions of Tubelight (2017). However, the sudden change in the show's timing hampered the viewership of it, ultimately causing in terribly low TRP ratings. Kapil definitely was laughing his heart out that time, but now it seems the tide has changed.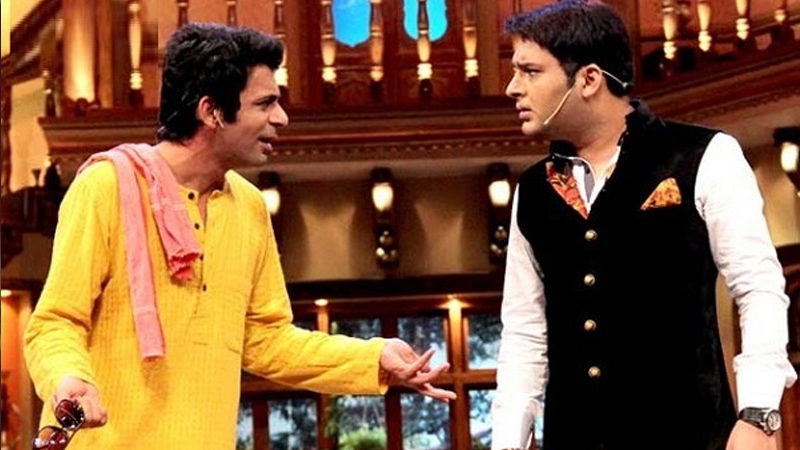 Coming back to Sunil's new comic show, it's said to be based around the lines of Pink Panther. Now if this show starts doing well, Kapil will find it very difficult to get the same slot back, considering he claims that his show is off air temporarily. Let's wait and watch what Kapil has to say about Sunil stealing his TV spot.

Whatever it is, Sunil's fans will definitely be enjoying today!

Image Source: StarsUnfolded