Karan Johar wants Bollywood to stop objectifying women. Not just that, the man who gave us hits like Chikni Chameli and Mera Naam Mary Hai, apologises for the item numbers he has had in his films.



Speaking to an online portal, Karan thrashed the film industry for objectification of women and included an unconditional apology for having item numbers in his own films.



He also owned up to making mistakes with objectifying women in his movies in the past, "The moment you put a woman in the centre and a thousand men looking at her lustingly, it's setting the wrong example. As a film maker I have made those mistakes and I will never do it again."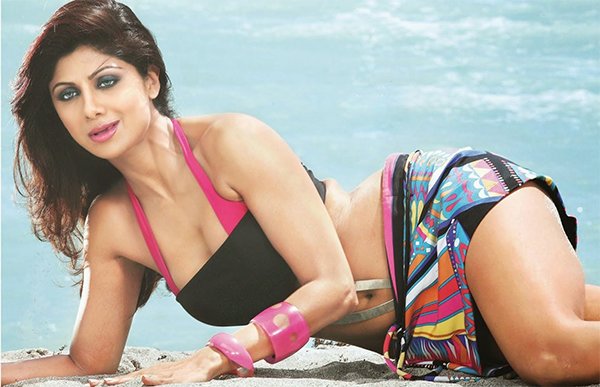 Shilpa Shetty



Image Source: Youtube/ SonyMusicIndiaVEVO