Kangana Rananut started one of the biggest debates in B-Town when she called Karan Johar as the flag-bearer of nepotism. Saif Ali Khan became embroiled in the debate when he, Varun Dhawan and Karan Johar took a dig at Kangana at IIFA.

Recently Kareena Kapoor was asked about her views on nepotism in an interview with a leading entertainment magazine.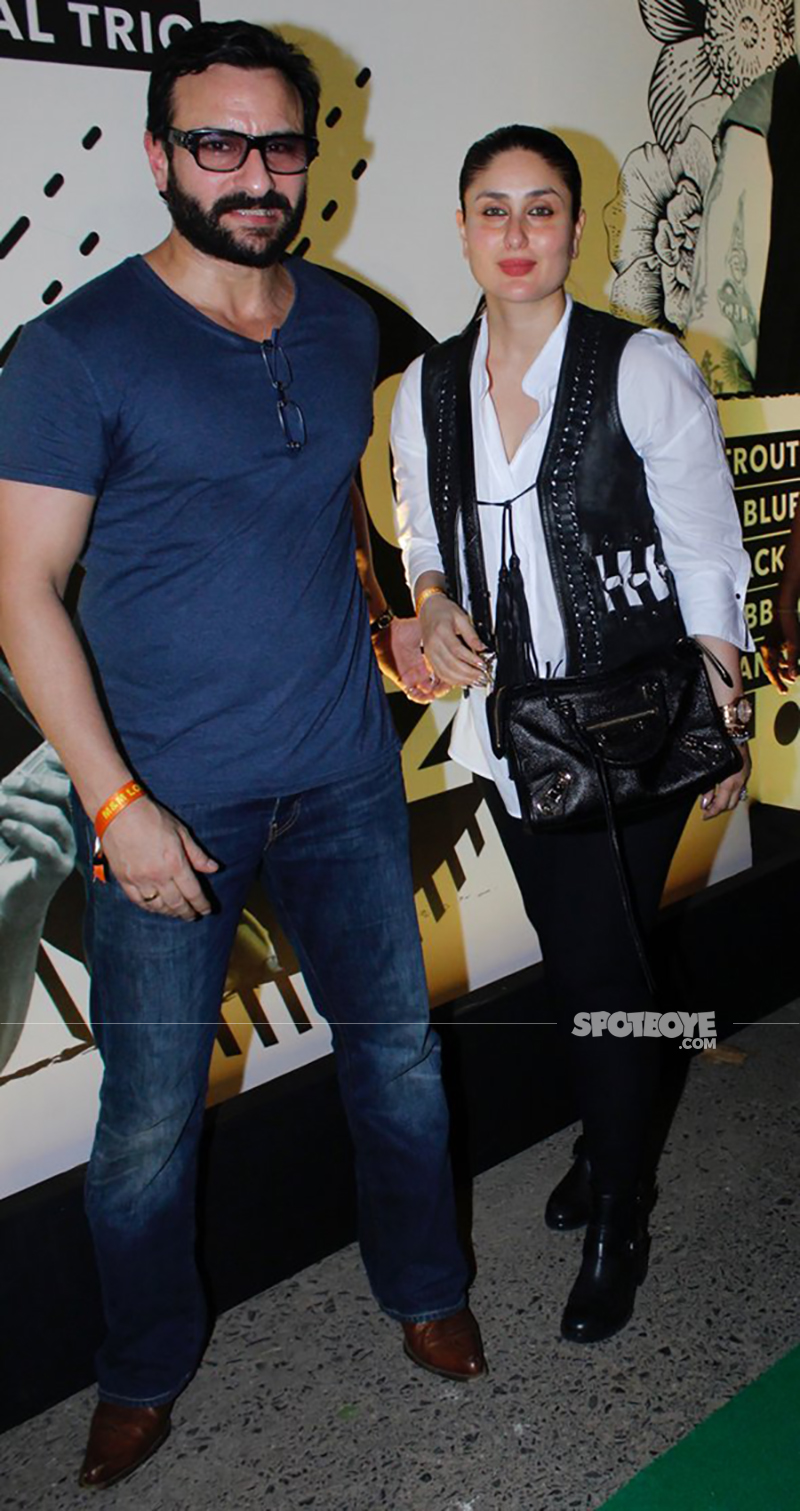 Saif Ali Khan & Kareena Kapoor

"A lot of things seem out of context. Doesn't nepotism exist in every field? But nobody addresses that. In business families, the son takes over the business. A politician's son takes over his place. These are not considered nepotism but in the industry, it makes for a nice read. Also, not many star kids have achieved what their parents have. So I don't understand why people are going on about it."

The actress continued: "Basically, the industry is a ruthless place. It's about talent and survival of the fittest. Otherwise, a lot of star kids would've been No. 1 stars in our country. If there's Ranbir Kapoor, there's also Ranveer Singh who's not from the industry. So honestly, nepotism is overrated. More than in business, more than in politics, in the industry it's your hard work and talent that will take you far. That's exactly the reason Kangana Ranaut is considered such a great actress. And she's not from the industry. If there's Alia Bhatt, there's also Kangana. It's not only about star-kids."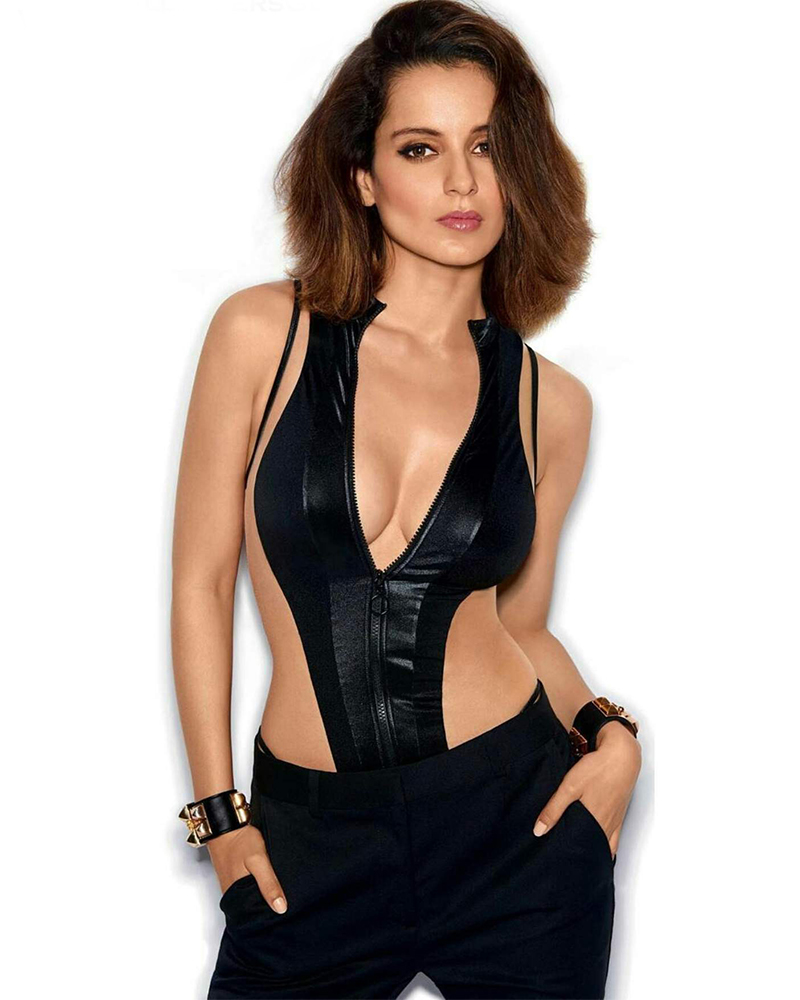 Kangana Ranaut

As of now, Kareena Kapoor is busy shooting for Veere Di Wedding in Delhi. Apart from Kareena Kapoor, the film also stars Sonam Kapoor, Swara Bhaskar, Shikha Talsania. The project faced a significant delay due to Kareena Kapoor's pregnancy, but principal photography began in September 2017. The 40 day schedule will include all members of the cast and take place predominantly in Delhi. The rest of the movie will be shot in Mumbai and Bangkok.

Image Source: inuth, Manav Manglani & merinews