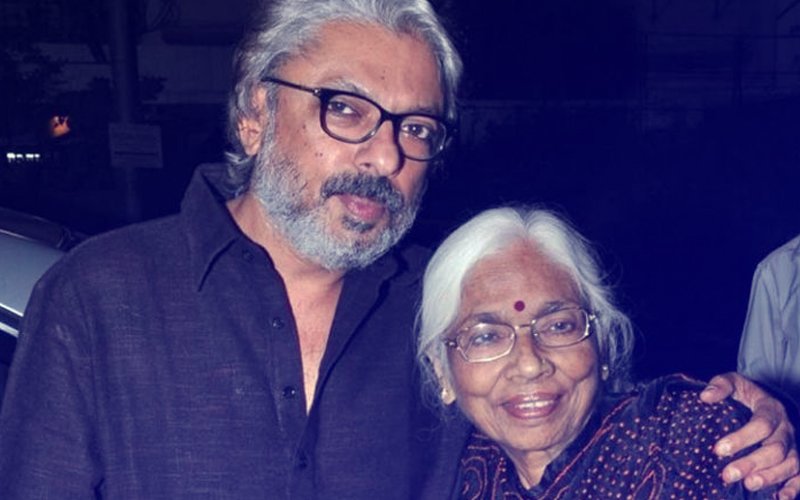 Addressing a press conference in Chittorgarh, Govind Singh Khangarot, the district president of Karni Sena, said that they are going to make a movie on SLB's mother and call it Leela Ki Leela. They took it to the next level by announcing that the film would be directed by Arvind Vyas and its script writing process had already started. Not just that, is 15 days time the Mahurat shotwill be done, and the film will hit theatres in a year's time - Govind promised.
"Bhansali has insulted our mother Padmavati, but we will ensure that he feels proud of the movie we will make (on his mother). As our country gives right of expression to everyone, we will ensure that this right is used to its fullest," Govind assured.
The film will be shot across Rajasthan.
Let's wait and watch what SLB has to say about this.
Image Source: instagram/bhansalisanjay