Things have worsened! Looks like fashion designer Arjun Khanna and his wife Shefalee are headed for a dead end! SpotboyE.com has got this exclusive scoop for you that Arjun and Shefalee are not living together anymore.

SpotboyE.com has learnt that Arjun lost interest in Shefalee which made her extremely suspicious. Although she had various reasons to doubt Arjun's lack of interest in her, the top most reason in her list was his growing bond with Mohabbatein girl, Kim Sharma.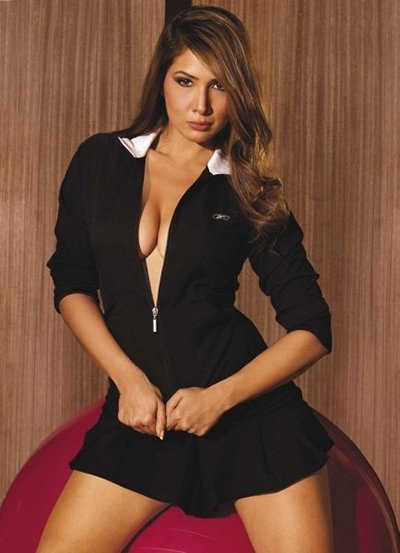 Of course, their closeness is there for the world to see now as both- Kim and Arjun have started making public appearances together, the most recent one being at Daboo Ratnani's calendar launch where Kim walked in to the venue with Arjun. The two were spotted holding hands and mingling with the guests. SpotboyE.com was round the corner and we saw her introducing Arjun to all the guests at the showbiz party.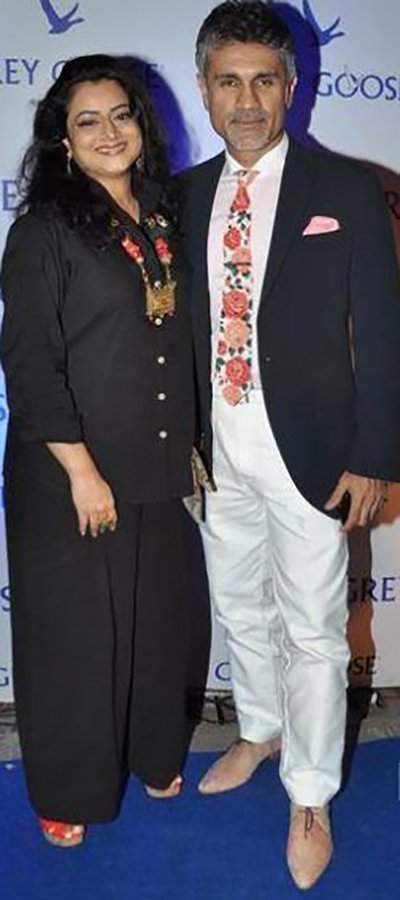 Image Source:static
Not just Arjun's even Kim's marriage is going through a rocky phase. Well yes, Kim Sharma and her husband Ali Punjani have drifted apart. For those who don't know about Kim's history, here's a recap. Kim was gearing up to marry her hot Spanish boyfriend Carlos Marin and moving to Madrid, but in a shocking turn of events, she called off her engagement and in the next two months tied the knot with a wealthy business tycoon from Kenya, Ali Punjani. The marriage ceremony was organised in Mombasa in August 2010.

It was said that Kim met Ali, who was in the process of getting a divorce from his first wife, when she visited Kenya for a safari trip in 2010. They dated each other for just a week, and Kim was in a hurry to tie the knot. Ali has three children.

Now, with Arjun and Kim's growing proximity, we highly doubt that Kim will consider going back to her husband! As far as Arjun Khanna and his wife Shefalee are concerned, their marriage is almost over too. Hmmm...Blame it on the voluptuous Kim Sharma!

We called Arjun Khanna, but his Man Friday picked up and said, "Saab bahar gaye hai,Monday ko baat karenge."

We'll call you on Monday, Arjun.

Thumbnail Image Source:indianetzone/blogspot/images