Kim Sharma is firmly over and done with designer Arjun Khanna. Harshvardhan Rane (of the box-office dud Paltan) is an extremely integral part of her life. Yesterday morning, the lovebirds were spotted at the Range Rover showroom in Worli. The story goes that Kim was out to book the flashy car and Harshvardhan was guiding her with lots of love and emphasis. Kim seemed to be enjoying tll the attention from Harshvardhan, as the onlookers could not take their eyes off from this new Bollywood couple.

Our source says, "Harsh was very particular that what Kim show buy. His opinions were far more than what Kim had to tell the salesman. Kim looked a tad clueless, but nothing wrong in that if you have taken someone who loves you so much and has a keen interest in cars." FYI, we were the first to report about Kim falling head over heels in love with Harshvardhan. We then also brought you a story where the two were spotted holding each other in Juhu. It is crystal clear that Mr Khanna is history for the Mohabbatein actress who has found mohabbat in Mr Rane now. It is common knowledge that Kim's marriage with the Kenya businessman Ali Punjani with is over. Nothing wrong either in Kim finding fresh company, who likes loneliness?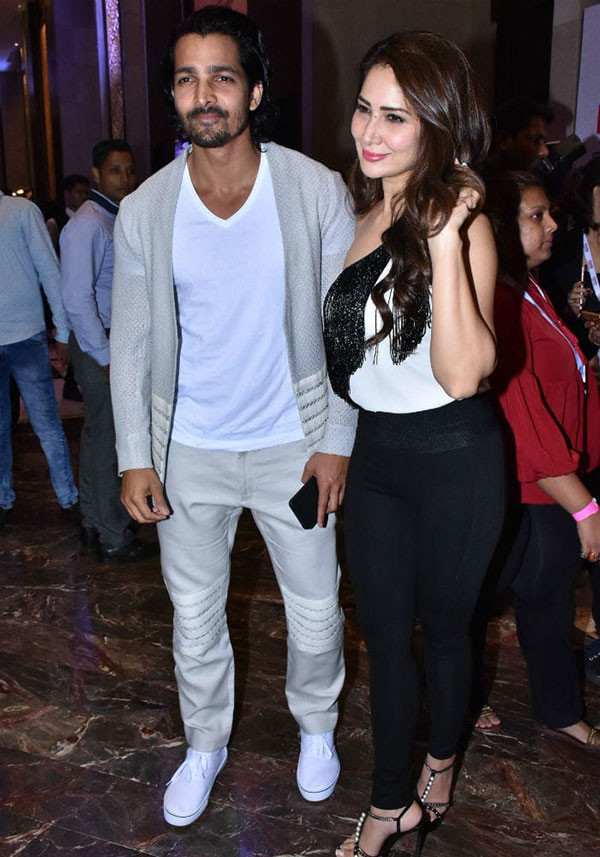 Harshvardhan Rane With Kim Sharma

As of now, Kim has hardly any work in Bollywood. But there were whispers that she might co-produce a film with Shah Rukh Khan, which we had duly informed you. Kim is a lovely, beautiful girl and we hope to see her more in the centre. We are more than certain that Mr Rane will agree with us on that.


Image Source:- Starsunfolded,dailyhunt,instagram/@kimsharmaofficial/@harshvardhanrane