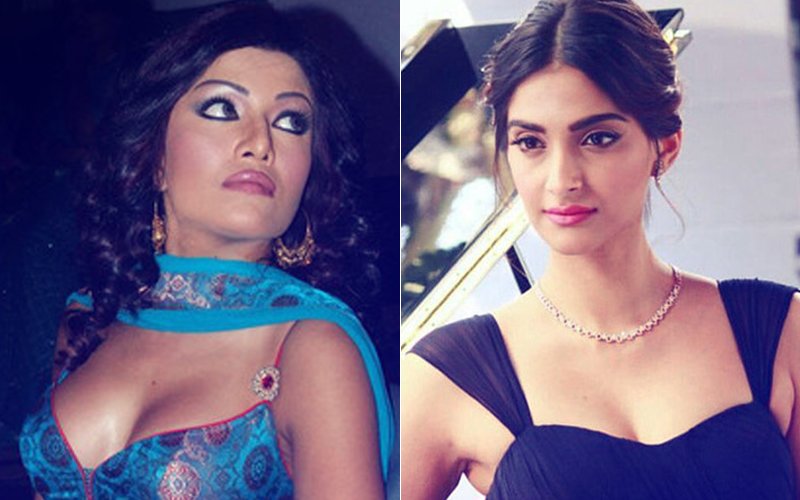 The rape case of an 8-year-old girl in Kathua has gripped the nation since the past two days. People from all walks of life are protesting against the same and are demanding justice for the deceased and her family. Bollywood too took to social media to express their anger against the aforementioned case. Sonam Kapoor was also one of them.
However, Koena Mitra was mighty pissed at the sudden outrage in the country and people highlighting only this case. While many celebrities stood for the 8-year-old girl from Kathua, Koena chose to lash out at Sonam in her tweet and blasted her with some point-to-point questions.
Koena's tweet read, "Any comments @sonamakapoor? You condemned a heinous crime(I appreciate) but gave it a communal twist "Fake Hindus". Kindly do the same for all . How can you blame an entire religion for this Rape. These victims are ours too! 👇 #justiceForAll 😊 (sic)."
Koena does appreciate that Sonam stood up to condemn the heinous crime but she isn't happy that the current outrage in the country is being given a communal twist. Koena even mentions other rape cases which happened recently and didn't get that much coverage from the media and film industry.
Clear from her tweet, Koena demands justice for all, and not just for the little 8-year old girl from Kathua. Let's see if Sonam replied to Koena's objections or not.



Image Source: instagram/sonamakapoor/koena_mitra_fanbase