Kriti Sanon-Sushant Singh Rajput's Raabta: Dirty Abusive Language Deleted & Passionate Kiss Trimmed
It was all happening at the new Censor Board office over the weekend when Team Pahlaj Nihalani had drawn out their scissors on the upcoming Kriti Sanon-Sushant Singh Rajput starrer Raabta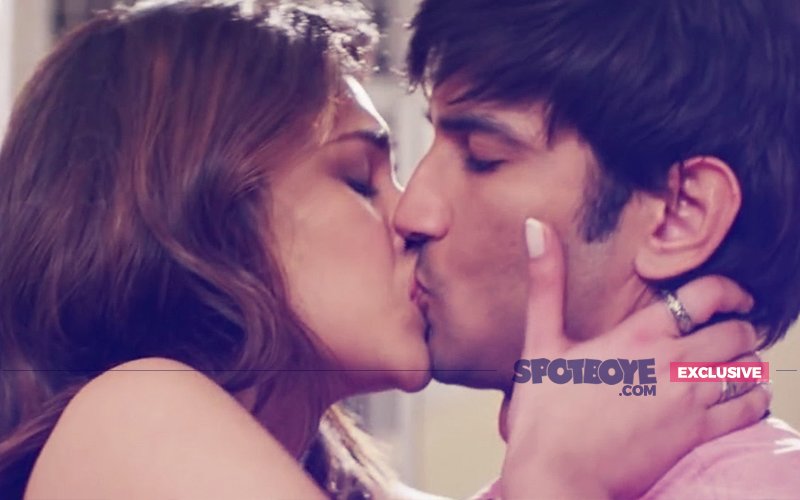 Kriti Sanon-Sushant Singh Rajput's Raabta, which hits theatres on Friday, has received several cuts at the Censor Board table.

The film was seen by the Censor Board officials sometime late last week and they almost fell off their chairs.

There were too many gaalis in the film, and most of them are unprintable.

A source says, "The language used in a few scenes was very dirty. The Censors were flabbergasted that such a thing could exist in a simple love story of two young stars who are so loved by the masses and have a nice following amongst the kids. They even found the Kriti-Sushant kiss too hot to handle."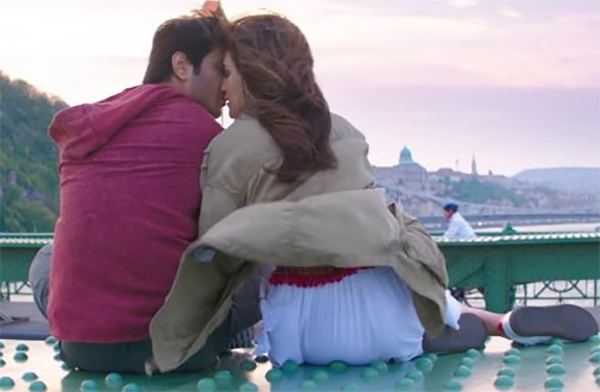 Sushant Singh Rajput and Kriti Sanon Kissing In Raabta

Adds the source, "The makers were asked to go back home and make the changes if they wanted a U/A certificate. Else, they would have got only an A certificate and the matter was non-negotiable."

Raabta has been majorly shot in Budapest, Hungary and India. Deepika Padukone and Rajkummar Rao have a cameo in Raabta, which is directed by Dinesh Vijan and produced by Homi Adajania.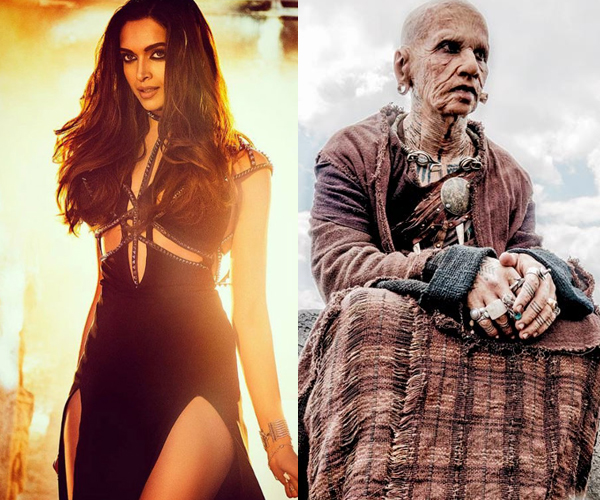 Deepika Padukone And Rajkummar Rao Look In Raabta

Incidentally, Homi Adajania's last film, Finding Fanny (2014) had also met with stiff resistance from the Censors. Homi was told that if he wanted the film to be passed with a UA certificate, he'd have to snip off a line in which the leading lady Deepika Padukone tells Arjun Kapoor, "I am a virgin." After long deliberation, the line in question was cleared by the Chairperson of the CBFC, Leela Samson.



Alia Bhatt was initially cast to play the lead role opposite Sushant in Raabta but she turned down the role due to date issues. In December 2015, Asin was approached but she reportedly declined the offer because of her decision to not act post marriage.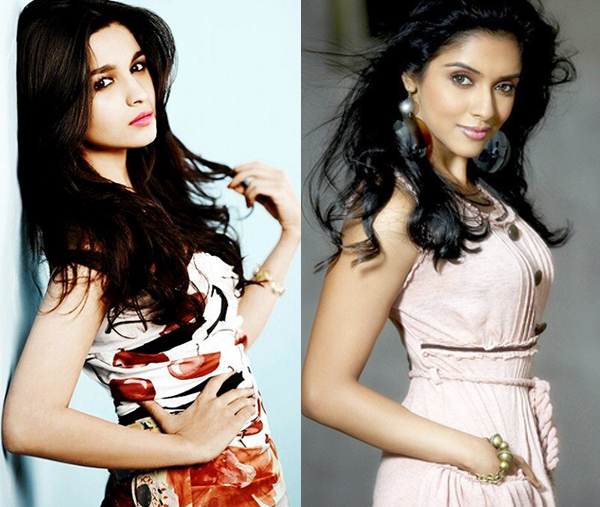 Alia Bhatt and Asin

Coming back to the Censor clearance. Raabta went back to the editing table on Saturday evening and the Censors cleared it yesterday at NFDC (Worli) with a U/A certificate only after the cuss words were chucked and the kissing shot was trimmed.


Image Source: youtube/tseries, twitter/RajkummarRao & hdimages