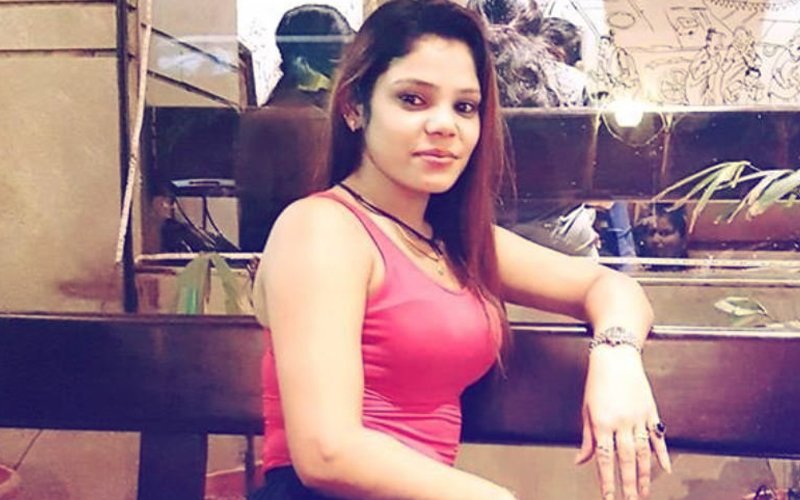 As the investigations are on for model Kritika Chaudhary's murder case, here are some details about her ex-husband Vijay Dwivedi. You may recall, we told you about
Kritika's first marriage which failed
.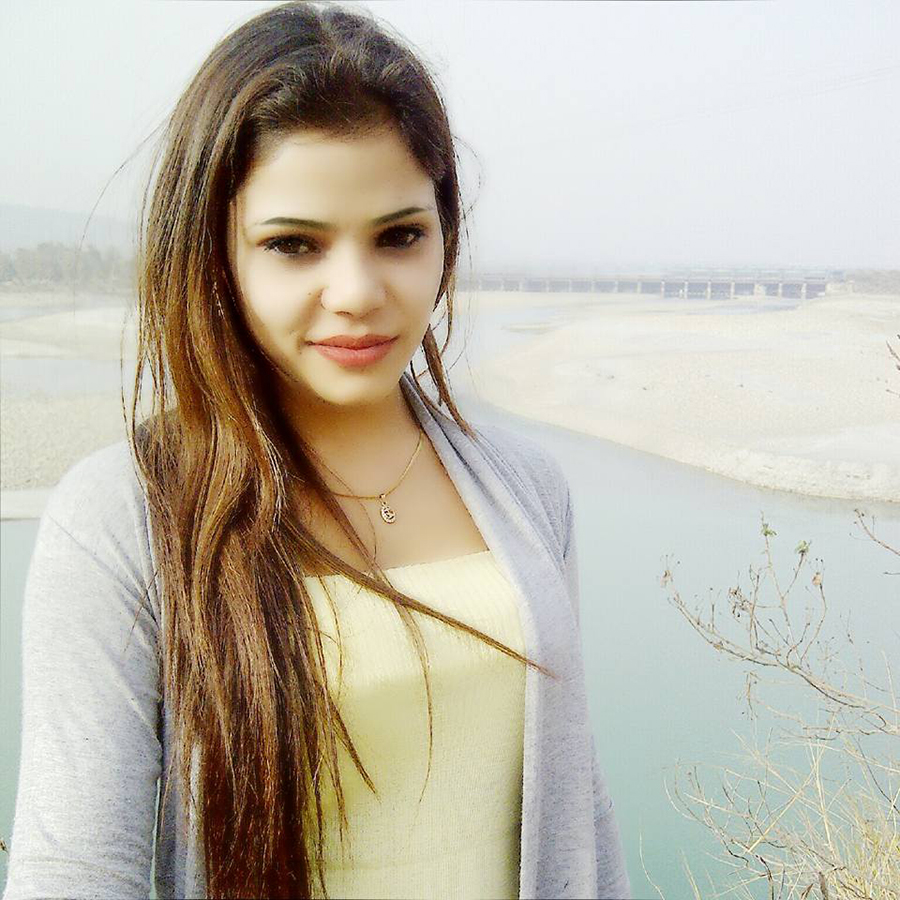 Kritika Chaudhary Was Mudered At Her Residence


Here are some more details about her past life and ex husband Vijay Dwivedi, which have surfaced during police investigation.
Shockingly, Kritika's ex-husband is a big time conman. He posed as Congress leader Janardan Dwivedi's nephew to get into high profile circles and then duped them.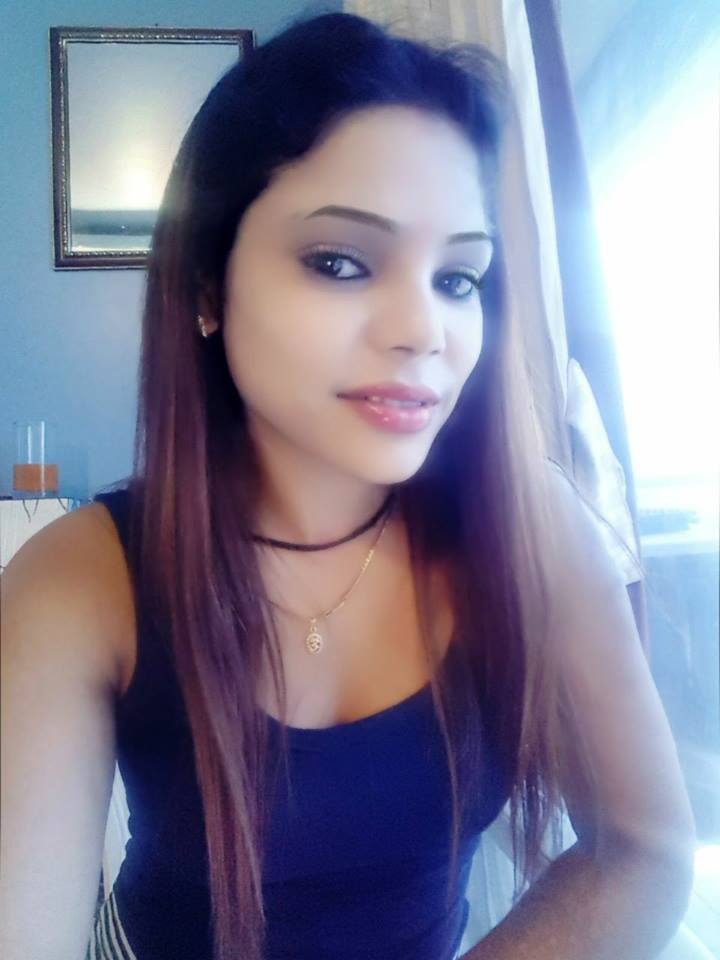 Kritika Chaudhary Posing For A Selfie


In 2012, Vijay was identified by Mumbai police as a person who was cheating people. Congress leader Janardan Dwivedi called up Maharashtra's then Chief Minister Prithviraj Chavan and informed him that someone in Mumbai is using his name and duping people. Chavan asked the Crime Branch to probe the matter and got Vijay arrested from his flat at Lokhandwala Complex. Kritika was present at home when Vijay was arrested.
She was heartbroken and felt extremely cheated after she came to know about Vijay's reality. She then divorced him and moved ahead.
The list of people allegedly conned by Vijay Dwivedi includes Govinda, Shweta Tiwari, Ekta Kapoor, Congress leader Amrish Patel and many others from the film industry.
Investigating officers in the case also reveal that Vijay was already married when he met Kritika in Delhi. In 2012, he allegedly contacted Indian National Congress leader Suresh Kalmadi and sought free passes for the Commonwealth Games posing as Janardan Dwivedi's nephew. However, Kalmadi suspected foul play and informed the cops, who later arrested Vijay for cheating. After he got out from the jail, Vijay left his first wife and married Kritika. He made false promises to her and said that he will give her a break in the film industry, as he is senior Congress leader Janardan Dwivedi's nephew.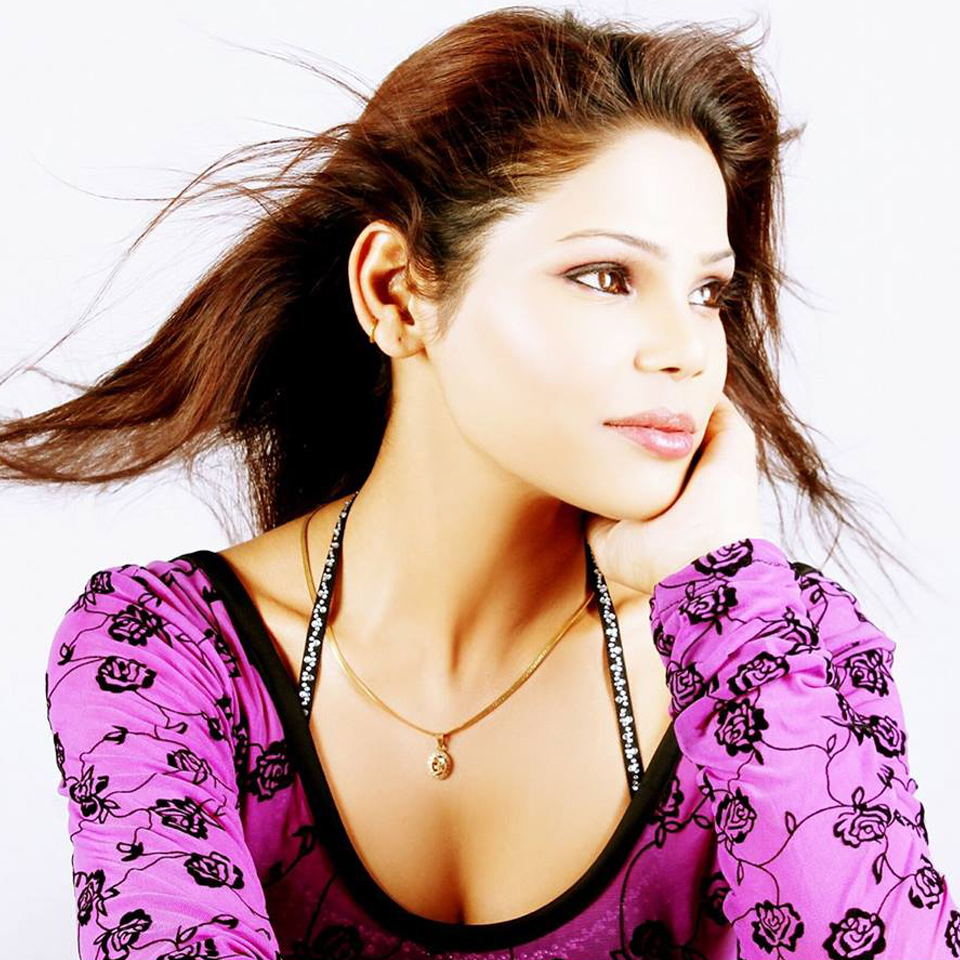 Kritika Chaudhary's Portfolio Picture


Kritika believed Vijay and married him. In a few months they shifted to Mumbai.
Vijay is currently being interrogated by the cops in Kritika's murder case.
Image Source: fb/kritikachaudhary