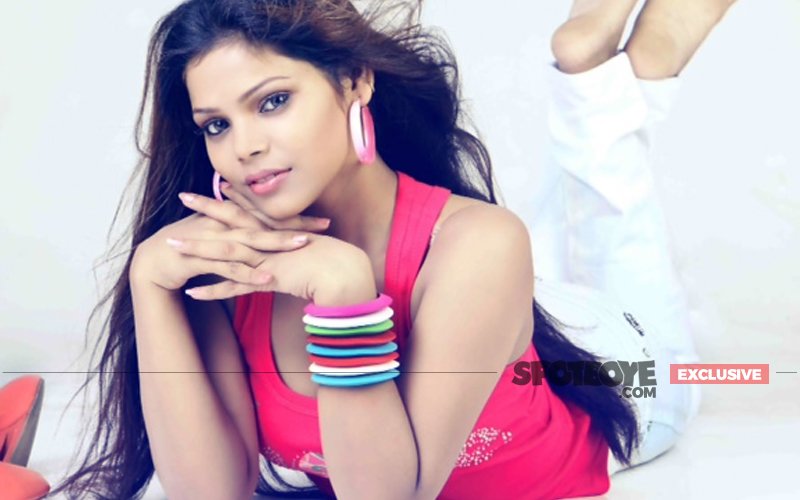 Kritika Chaudhary, the Haridwar girl who came to Mumbai with dreams of becoming a star, was found dead in her Andheri apartment on Monday.
SpotboyE.com has now unearthed some damning details about the dead starlet.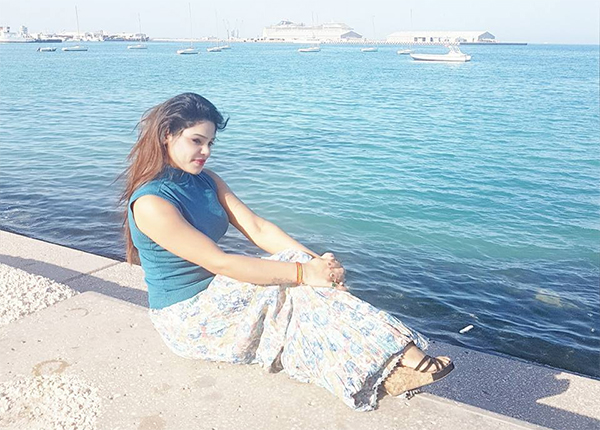 Kritika Choudhary In Happier Times

1.
Kritika had threatened to jump off her balcony in her Veera Desai flat (she had then shifted to a building near the RTO office), which she occupied about 2 years ago.
The building authorities had panicked and called up her family friend, casting director and event manager Ankit Sharma.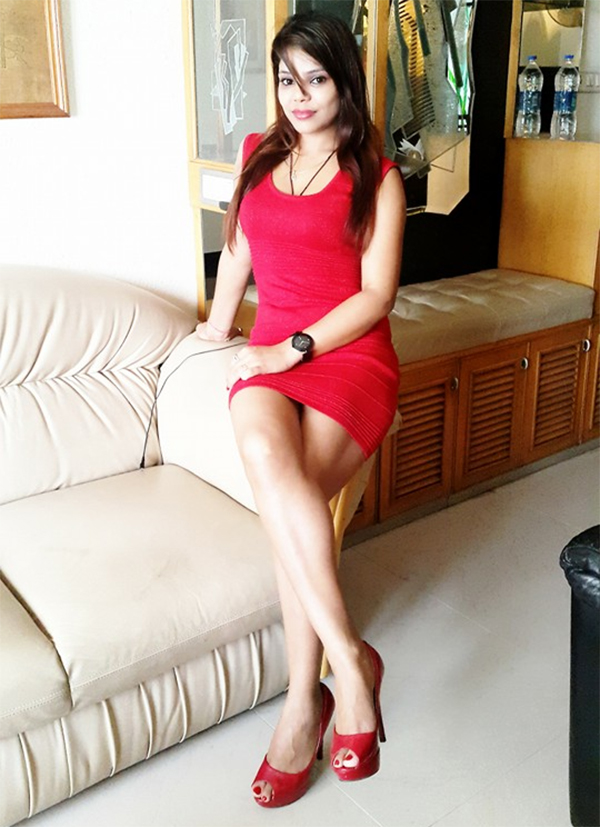 The Rajjo Actress Was Found Dead On Monday
Confirming this shocking piece of news, Ankit said, "Kritika used to take drugs. Once she threatened to jump off the roof of her building on Veera Desai Road. The housing society's authorities called me. Thankfully, I reached there in the nick of time and talked her away from the ledge. The memory still haunts me."

2.
Turns out, Kritika was a divorcee.
Revealed Ankit, "Kritika had once told me that she had tied the knot but was very unhappy with her marital life. I didn't wish to probe in her personal life and hence did not ask her husband's name."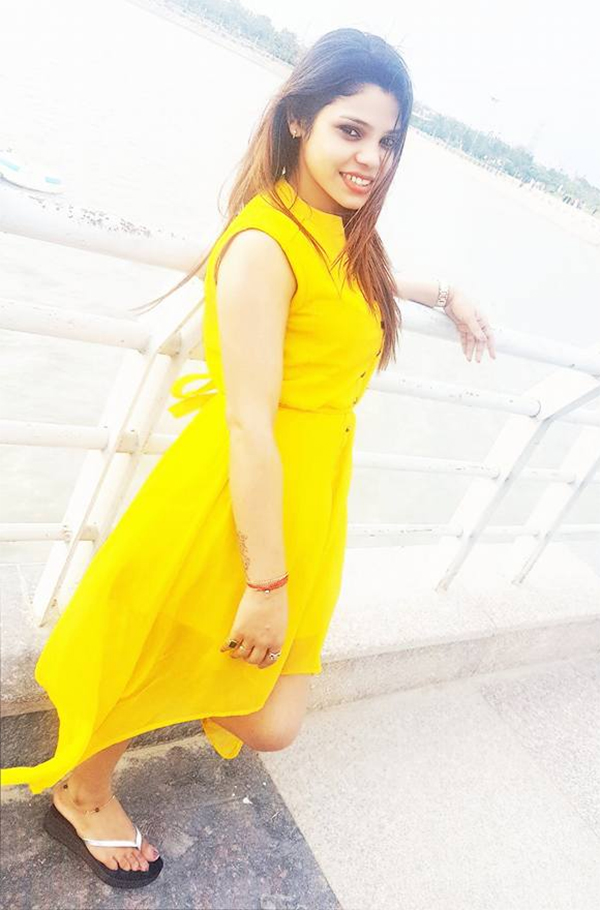 The Last Picture Posted By Kritika Choudhary On Facebook
Meanwhile, Ankit and Kritika had a Whatsapp chat recently wherein Kritika told him that she was fine. "But she was definitely one who was worried about her career," said Ankit Sharma.
Added Ankit, who has had a very busy day today because the cops have been calling him frequently, "My sister Archana was a friend of Kritika. Kritika named her as one of the witnesses when she leased the Veera Desai apartment. Kritika did not inform Archana about it, and now we are getting calls from the police. We are definitely not amused."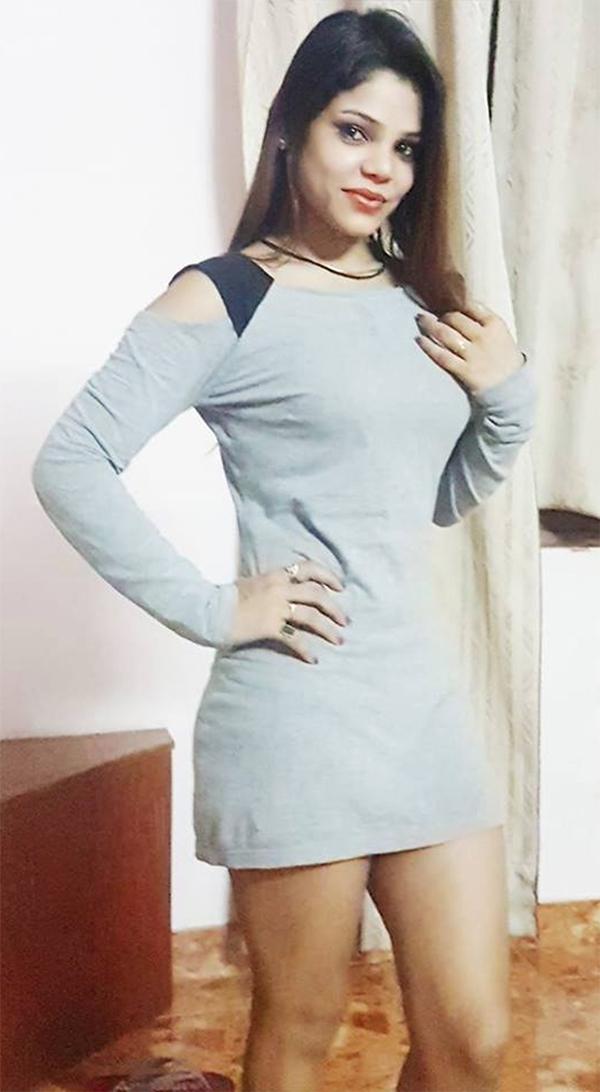 Kritika Choudhary Debuted In The Balaji Serial Parichay
For those who've come in late, the latest reports on the Kritika case say that there were injuries her dead body, which in turn has led the police to suspect that she might have been murdered.
Kritika Chaudhary was a model who made her showbiz debut in Balaji serial Parichay in 2011, followed by a role in Kangana Ranaut starrer Rajjo in 2013.
Image Source: facebook/kritikachaudhary87