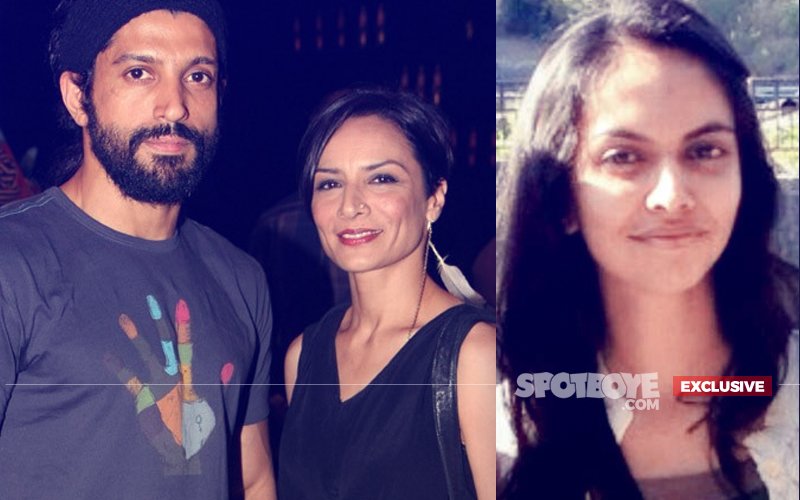 Shocking news of Adhuna Akhtar's employee Kirti Vyas's murder surfaced yesterday. Kirti, who worked for Farhan Akhtar's ex-wife at her hair salon and had been missing since the last 50 days.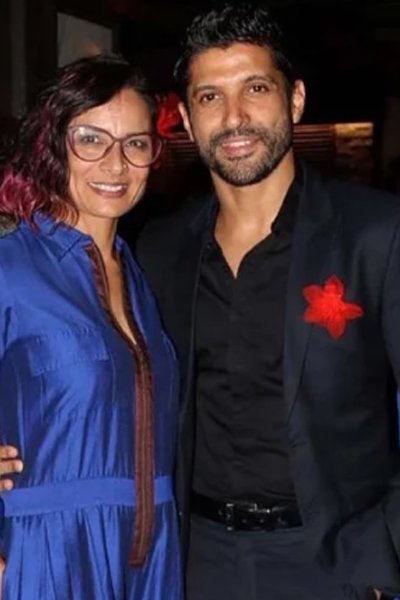 Adhuna Akhtar And Farhan Akhtar

Now, we have laid our hands on last seen footage of Kirti. Dated March 13, the CCTV camera footage shows Kirti exiting her residence.
Three days later Kirti went missing from Grant Road.
Yesterday, the Mumbai Crime Branch arrested two people - one male and one female, with regards to Kirti's murder. As per sources Mumbai Police found some blood samples in the car which later got matched with Kirti's family members.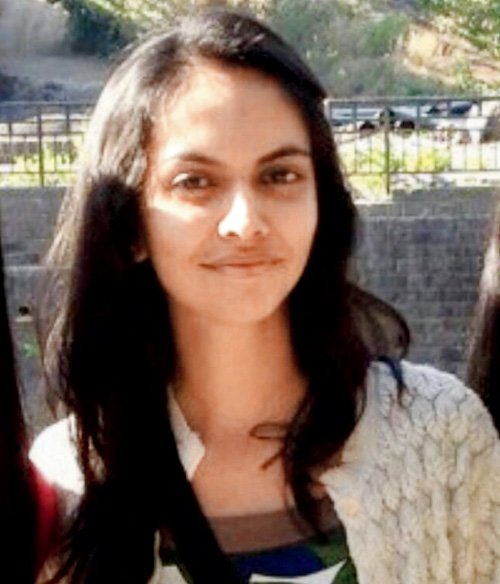 Kirti Vyas

Police suspect that she has been murdered.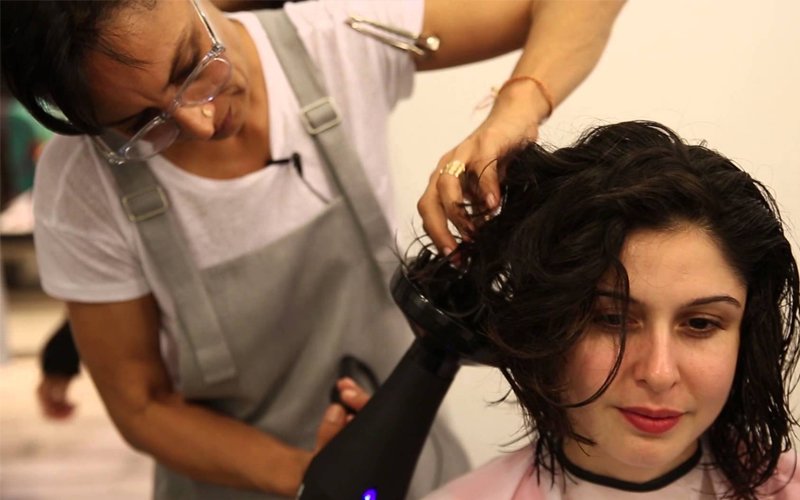 Adhuna Akhtar

The accused have been remanded to police custody till May 11. They have been arrested under Section 302 of IPC.
Image Source:-Youtube